Highest Space Tourism Auction Bidder Reveal Took Place on 19th May
25th May 2021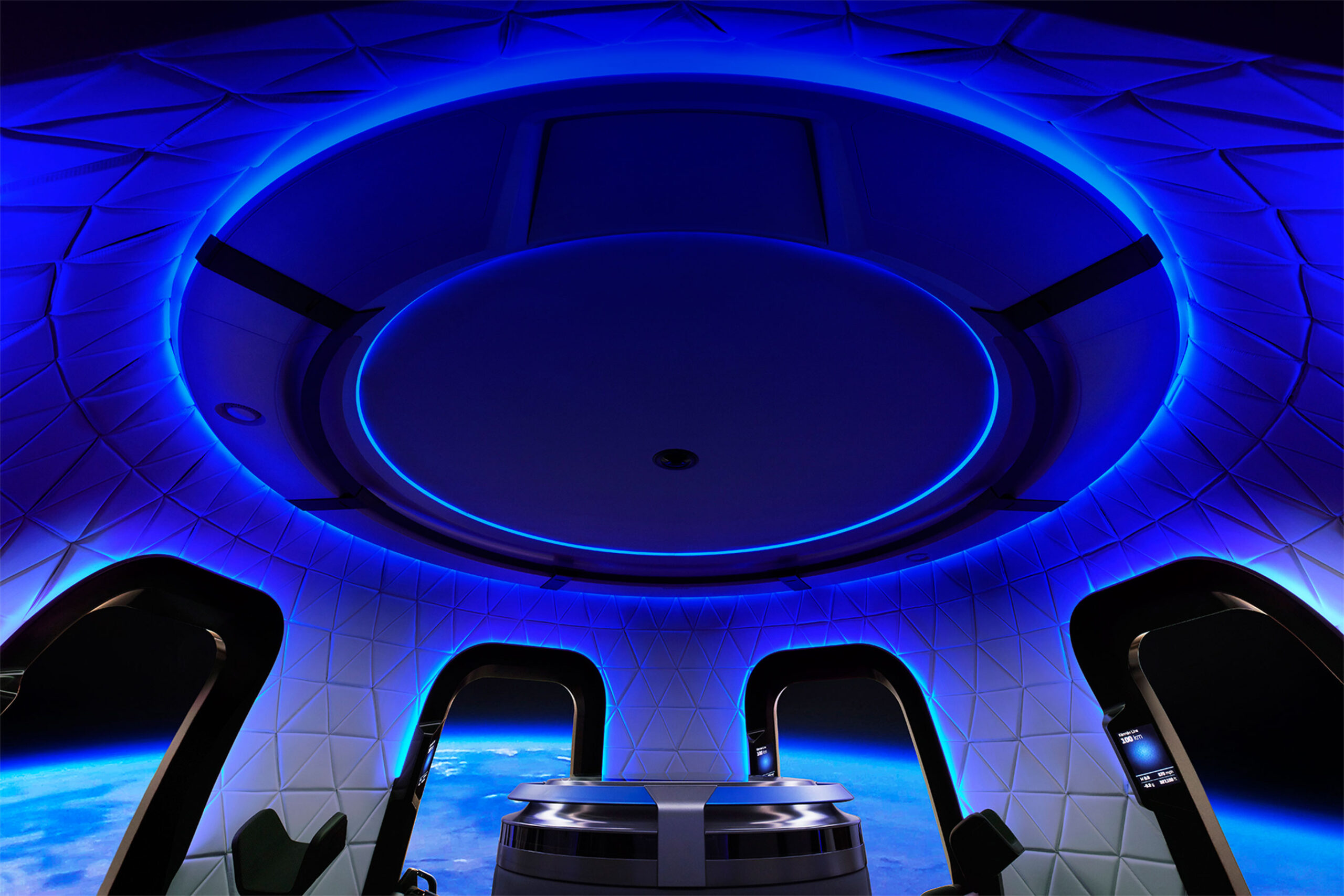 On 20th July, Blue Origin is set to make history by conducting the first space tourism flight. The New Shepard rocket is all set, and bidding has begun on the limited seats. During the mission, the crew will travel 62 miles above the earth for 10 minutes.
The auction started on 5th May 2021. On 19th May, Blue Origin revealed that the highest bid on the 1st tourist seat was sitting at $2.4 million. The initial bidding process was private, but after the announcement, other offers were made public.
All participants will have to go beyond the highest bid to get a chance to board the rocket. All submissions must be in by 12th June, the final date for the space tourism auction. That last phase of the bids being placed will stream live as participants strive to outdo each other.
Bidding Funds to Go to Blue Origin's Club for the Future Foundation
All the funds that the company raises during the space tourism auction are for a worthy cause. The proceeds will go to the Club for the Future Foundation. The resources aim to spark an interest in young minds to pursue STEM careers.
Once the crew assembles, they have to undergo training before the flight scheduled for July. However, the trip itself shouldn't be demanding. Crew members will spend the time sitting or floating once they hit the Kármán line. There they can appreciate the fantastic views and then return to earth.
Take-off will be made from the Blue Origin spaceport in West Texas. So far, the port has seen numerous successful flights. Judging from the success of the first space tourist flight, Blue Origin plans to make the trips a regular event.