Virgin Orbit Signs Agreement to Support Launches from Spaceport Cornwall
17th May 2021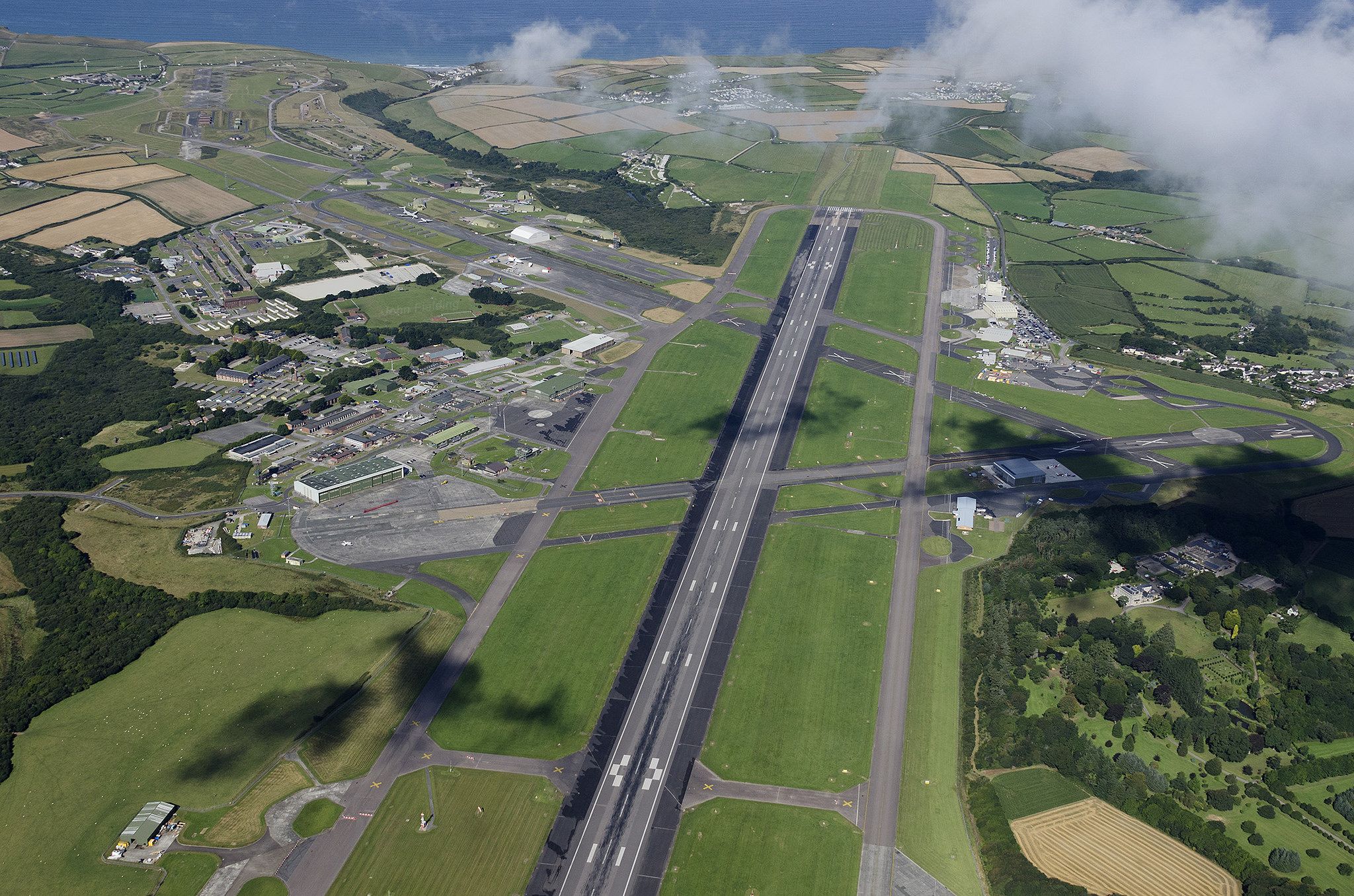 On 3rd May, Virgin Orbit announced signing an agreement with AVS Added Value Solutions UK to create a Ground Operating System that would further support the company's launches from spaceport Cornwall. According to the company's website, this agreement is a major milestone on the road to making Great Britain launch-ready.
Virgin Orbit Launch Plans with Spaceport Cornwall
Cornwall Spaceport is designed as a horizontal launch site, and Virgin Orbit uses exactly this kind of technology. The air-launch system implies carrying the rocket that would further launch satellites into space on the wing of a 747 Boeing plane. The solution is affordable and flexible because it reduces launch requirements. To carry out horizontal launches, Virgin Orbit needs only a runway (provided by Cornwall spaceport), a launch permit, and some ground equipment to mount the rocket onto the aircraft. AVS is now building this sort of equipment.
AVS has been chosen from a vast list of applicants. The company's established expertise in providing complex space solutions and equipment was the chief argument in AVS's favor. Equipment production and testing should be completed before Virgin's planned launch from spaceport Cornwall in 2022.
This collaboration is an important step not only for Virgin Orbit, currently fine-tuning its air-launch technology but also for the UK space industry. Even though Great Britain has strong space potential, no launches have yet taken place from UK soil. Virgin Orbit and Cornwall Spaceport are about to change this.
The event has not been unnoticed by the UK Space Agency. According to its Chief Executive Ian Annett, the agreement between Virgin Orbit and AVS will support launches from spaceport Cornwall and will potentially stimulate the entire UK space industry development.