10 Rocket Launch Failures of 2020
23rd Feb 2021
The number of rockets being produced in the world is growing every year, and with it – the number of orbital launches. Unfortunately, rocket launch failures are also common. 102 launches took place in 2019, and 114 more in 2020. The number of rocket launch failures also grew. 2020 became a record for accidents, ten against five, in 2019. Most failures occurred while testing new launchers (5 accidents). However, proven carriers also failed occasionally – Long March 3 B, Electron, and Vega.
So far, SpaceX's Falcon remains the record holder not only in the number of launches (25 in 2020) and satellite deliveries into orbit, but also in reliability. Elon Musk's brainchild is running a trouble-free streak for the fifth year in a row and seems unstoppable. But let's go back to the less lucky companies and analyse rocket failures in 2020.
Top Ten Rocket Launch Failures 
Virgin Orbit LauncherOne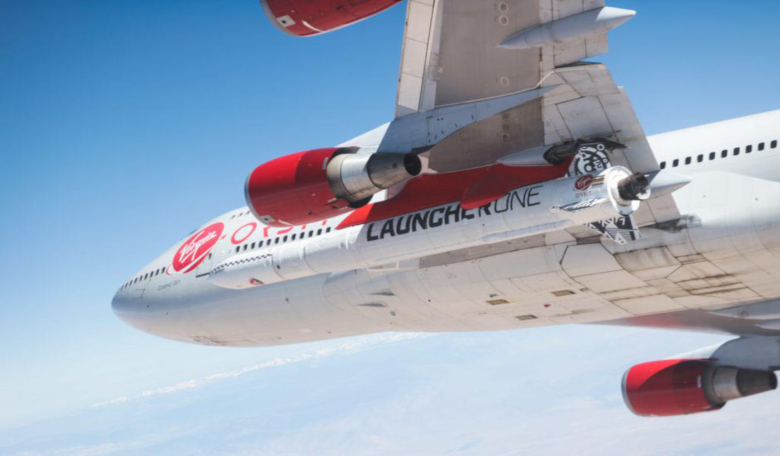 Virgin Orbit LauncherOne's first orbital launch attempt took place on May 25. "Cosmic Girl," a modified Boeing 747-400 with a rocket under its wing, was launched from the Mojave Space Center in California. On the 55th minute of the flight, the rocket successfully separated in the intended launch zone near the Channel Islands. The first stage engine was ignited and ran for several seconds, however, the anomaly resulted in its unplanned shutdown. As a result, the rocket was lost.
Virgin Orbit analysed their flaws, and on 18th January this year, LauncherOne successfully launched 10 CubeSats into a 500km-altitude orbit.
China Long March-7A and Kuaizhou 11 

Last year, China was not very lucky, even though it was second in the number of total launches after the United States (44 versus 39). On 16th March and 10th July, Long March-7A and Kuaizhou-11 failed on their first launches. The first rocket did not reach its target geosynchronous orbit, and the second rocket could not even cross the Karman line (100 km).
Astra Rocket 3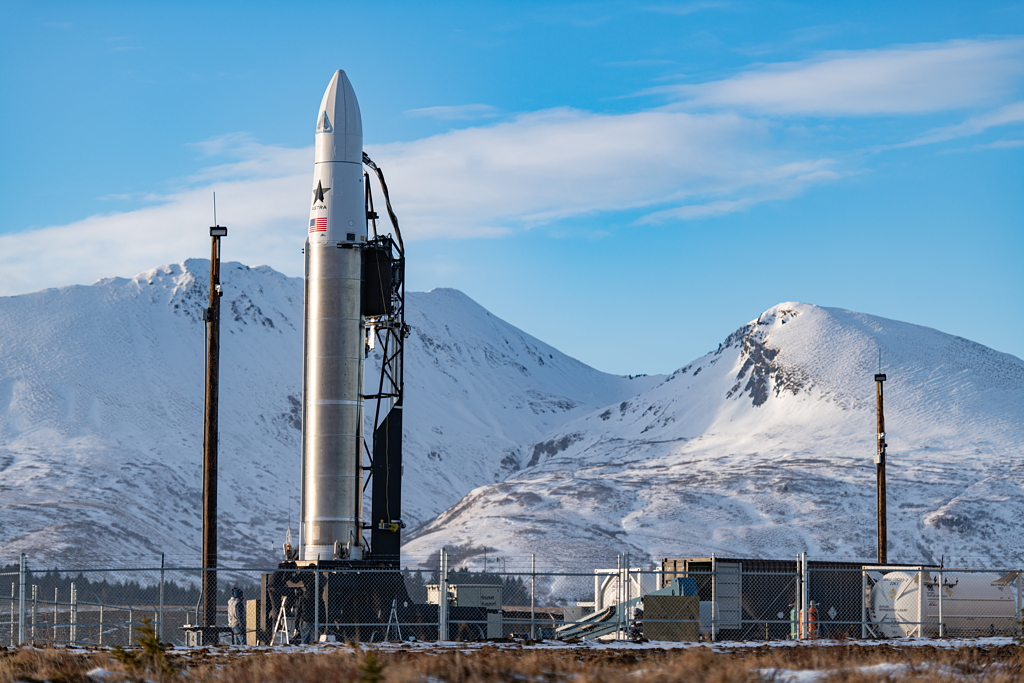 American aerospace startup Astra Space was arguably the least successful in 2020. Even after three launch attempts, they could not send their Rocket 3 into orbit. First, on 23rd March, a fire broke out at the launch site, destroying the carrier. On 12th September, a safety officer stopped rocket engines 30 seconds after the launch. And finally, on 15th September, Rocket 3.2 managed to take off and even reach a 390 km orbit. However, it experienced a failure with the upper stage fuel mixture and did not reach the final goal. Still, according to Astra representatives, this failed rocket launch already exceeded their expectations.
Iran Simorgh rocket launch fail

On 9th February, Iran failed with launching its lightweight Simorgh rocket for the third time – this time, when trying to launch a telecommunications satellite Zafar 1 into orbit. During this unsuccessful rocket launch, the carrier's first stage worked normally, but the second one only showed 90% performance. As a result, instead of the required orbital speed of 7.4 km/s, Zafar 1 gained only 6.5 km/s, passed along a suborbital trajectory, and soon entered the atmosphere's dense layers.
China Long March-3B and Kuaizhou 1Ð rocket failures

On 9th April, Long March-3B with the Indonesian communication satellite Palapa N1 on board did not reach its target orbit due to a malfunction in its third stage. As a result, the rocket exploded along with the satellite. And on 12th September, Kuaizhou 1A could not deliver the Chinese Earth observation satellite Gaofen to calculated orbit. The failure occurred in the liquid fourth stage, which ensures payload delivery to a circular orbit.
Rocket Lab Electron failed rocket launch

On 4th July, Rocket Lab's Electron rocket suffered a fiasco for the first time in its history. Failed test launch aside, Electron has not had a single malfunction since 21st January 2018, completing 11 successful launches in a row. However, this time an anomaly occurred during the second stage operation, which resulted in rocket loss. 5 minutes 40 seconds after the lift-off, the second stage stopped accelerating. It kept climbing for another 26 seconds, but after reaching an altitude of 195 km, the rocket started to fall. 7 satellites from three different companies were lost.
Arianespace Vega unsuccessful rocket launch

This failure is probably the most frustrating one because the rocket only recently resumed flights after a 2019 accident. However, if then the accident was caused by a constructive problem of the second stage, it was human error that caused mission failure on 17th November. During engine assembly, the cables leading to the thrust vector control mechanisms were disconnected. As a result, the fourth stage lost control during ignition. After eight minutes of flight, the stage got out of control and began to deviate from its intended trajectory. The mission's failure resulted in the loss of two satellites for Spain and the French space agency CNES.
Summing up these ten events, only half can be objectively considered unsuccessful, when not only the rocket but also the payload was lost. For beginners, a rocket launch fail is more of a rewarding experience that teaches one how to avoid future failures and the sooner this lesson is learned, the less these errors are likely to occur.