OneWeb Applies for Satellites Launch Reduction to 6372
29th Jan 2021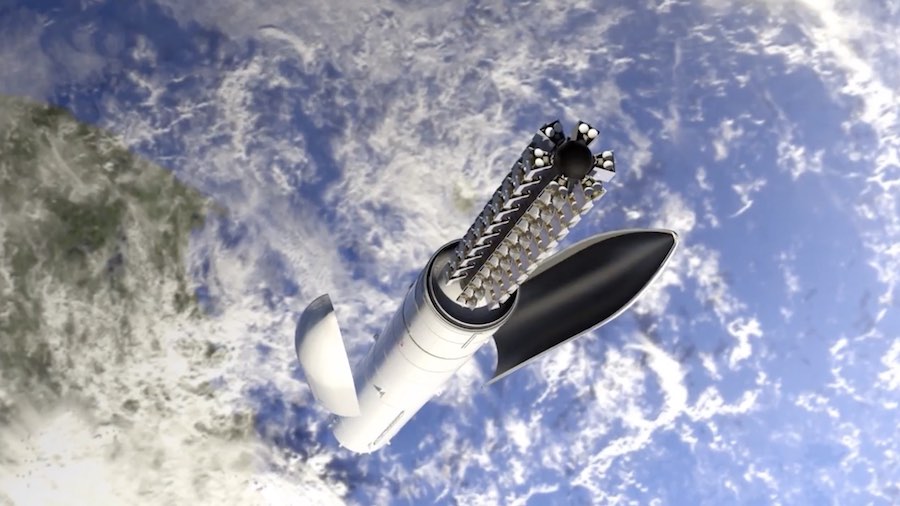 As many other companies strive to book more rocket launches in the next few years, OneWeb has opted for the opposite. Previously, it had an application to send more than 40,000 satellites into orbit. However, that number has dropped to only 6,372. 
The change was made formal when OneWeb requested authorisation to reduce its constellation size. This application was sent to the FCC on 12th January 2021, after which it released a statement expounding more on the matter. 
As a telecommunication company, it's now under new management after ownership was transferred to the UK government and Bharti Global. Those in charge saw it fit to reduce the number of satellite launches, making more business sense. It's also a step in the right direction as the UK strives for more satellites to launch from within its borders.
Britain won't require the US market as much now that it's on its way to realising its space ambitions. Also, the new number of satellites will bring the total for OneWeb to 7,000. 
The Future of OneWeb under New Ownership
Bharti Global and the UK government have grand ambitions for OneWeb in the coming future. By taking the step to consolidate the telecommunication company's constellations, it's showing proper management. It's also a boost for the UK space industry as it aims to be a satellite technology leader.
As for the FCC application, reducing the constellation was cited as reviewing plans for a satellite launch. OneWeb requested the changes to be stated as minor since the FCC has higher priority applications to note.
By reducing its size, the company was in no way interfering with any others in the space industry. But it only made the change to fulfil its new plans under new management. The new Phase 2 launch will help the company achieve its goals to be a superior internet provider. 
It's also a way to cut costs even as it remains efficient and responsible for space ambitions. Lowering the number of satellite launch makes sense as space debris is now a significant issue.
Therefore, OneWeb is playing its part when it comes to preserving the space environment. Before making the change, the thought of OneWeb's plans for thousands of satellites was a cause for concern.