Branson gets £20m boost from UK Gov for Cornwall launch
7th Jun 2019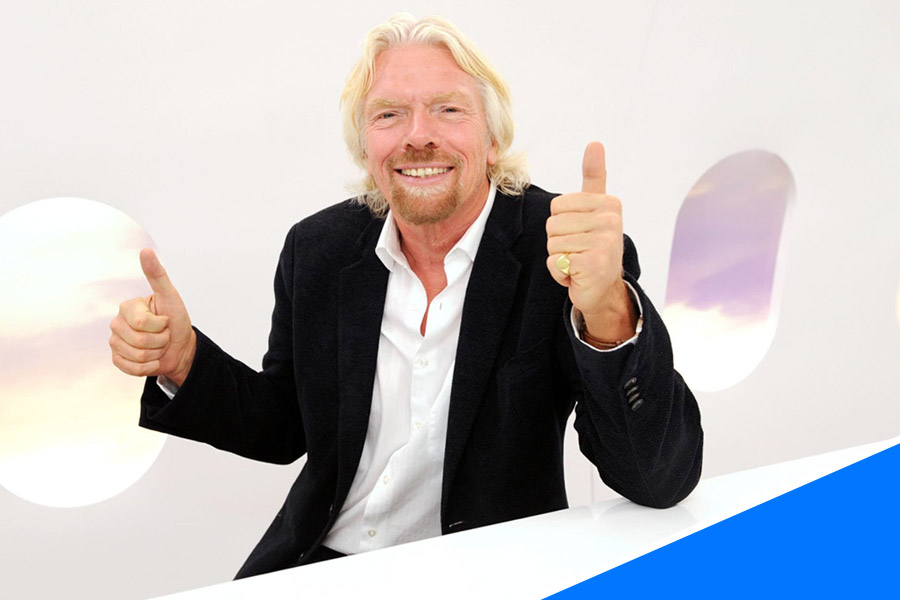 UK Space Agency is set to award £20m to Branson's Virgin Orbit enterprise to encourage it to launch from Cornwall in a bid to create jobs near to the existing horizontal launch site.
The funds will apparently come out of the UKSA's annual budget pending approval from the UK treasury. Although there are many that see this as yet another pot of cash initially meant to boost the UK's existing space industry, instead being handed to non-UK entities.
The UK Space Agency has already handed out £31m to US company Lockheed Martin to support their desire to build a vertical spaceport in Scotland in a previous round of funding grants, as well as some smaller amounts to Danish and Spanish businesses also involved in the bid to launch rockets from the Scottish mainland.
The Register took an interesting approach to reporting this news…