ISRO's Aditya-L1 Solar Mission UPDATES: Its First Manoeuvre
5th Sep 2023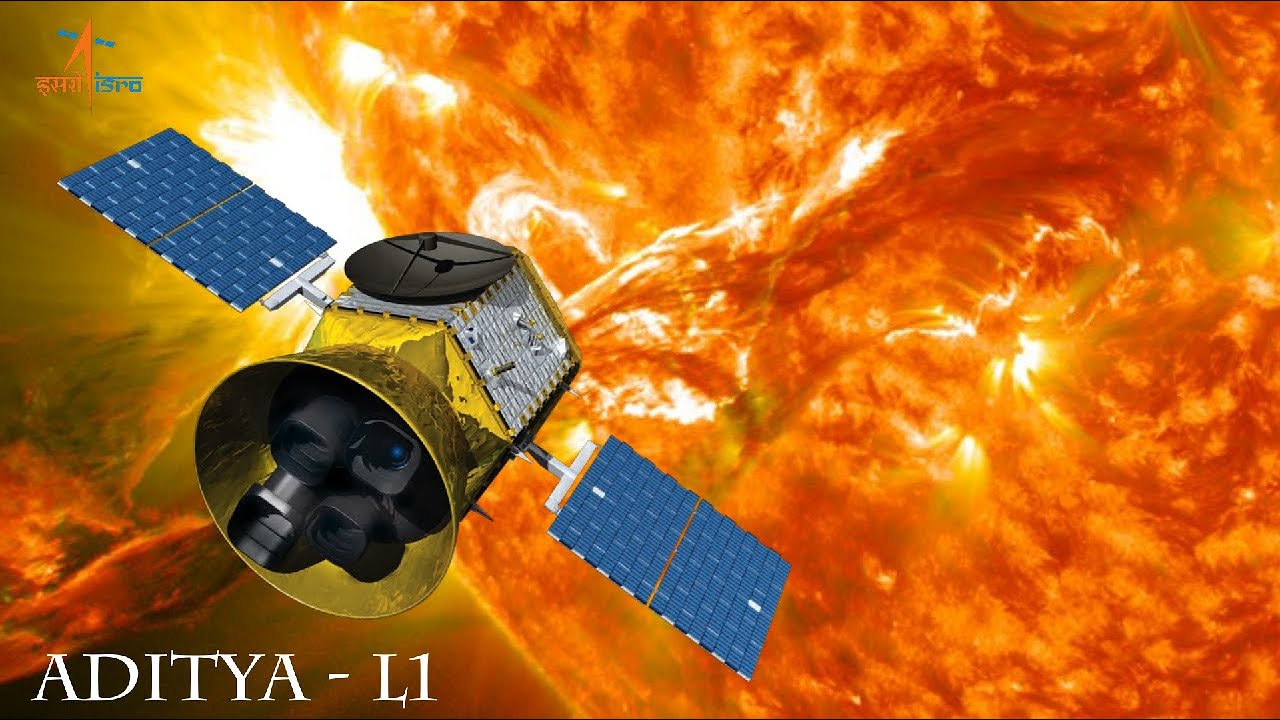 Update 4th September:
First earth-bound manoeuvre of Aditya L1 performed successfully, says ISRO. The space agency also said the satellite is healthy and operating nominally. The next manoeuvre is scheduled for September 5, 2023
The Indian Space Research Organisation's (ISRO) recently reached the Moon, and now it has the Sun in its sights. IRRO has its Aditya-L1 observatory ready for lift-off, and if all goes well, it will be first space-bourne observatory of the Sun in Indian history. The mission is set to take off on 2nd September from Satish Dhawan Space Centre on the Indian Island of Sriharikota – the spaceport that recently hosted the launch of the Chandrayaan-3 mission. Blast off will take place at 11:50 am IST, or 7:50 am BST.
Both Chandrayaan-3 and Aditya-L1 missions are significant milestones in India's space programme. Their Moon lander recently placed its wheels on the ground on the little explored Lunar South Pole. And continuing with their groundbreaking milestones at pace, ISRO said: "Aditya L1 shall be the first space based Indian mission to study the Sun" once the spacecraft hits halo orbit.
Where To Watch The Aditya-L1 Launch
ISRO will be streaming the event on their YouTube channel and social media platforms. However, the livestream links are yet to be shared. Locals, enthusiasts, and experts will also be invited to "to witness the launch from the Launch View Gallery." A registration form is posted in the tweet below, which opened on 29th August.
What Will Aditya-L1 Be Studying?

Aditya-L1 will sit in Halo orbit around the lagrange point 1 (L1) of the Sun. L1 sits 1.5 million km from Earth which is advantageous due to the sun being unobstructed by eclipses and occultation. From there, the spacecraft will observe "solar activities and its effects on space weather in real time."
Aditya-L1 will also identify problems with coronal heating, coronal mass ejections, pre-flare and flare activities. The spacecraft will also examine solar flare characteristics, the dynamics of space weather, and the propagation of particle field.
The Satellite's Payload
Carrying several different payloads, Aditya-L1 will utilise electromagnetic, particle, and magnetic field detectors to monitor the Sun's photosphere, chromosphere and the star's outermost layers. Four of Aditya's payloads will constantly observe the Sun, whilst the remaining three will perform active, in situ studies of 'particles and fields'. ISRO said these studies will unearth the "propagatory effect of solar dynamics in the interplanetary medium."
UK's Goonhilly Earth Station Support

Goonhilly Earth Station, a deep space communications antenna located in Cornwall, England, will support the launch and subsequent manoeuvres. The UK's deep space 32m antenna, GHY-6, will monitor both operational and cruise phases.