Firefly Aerospace Acquires Spaceflight Inc.
9th Jun 2023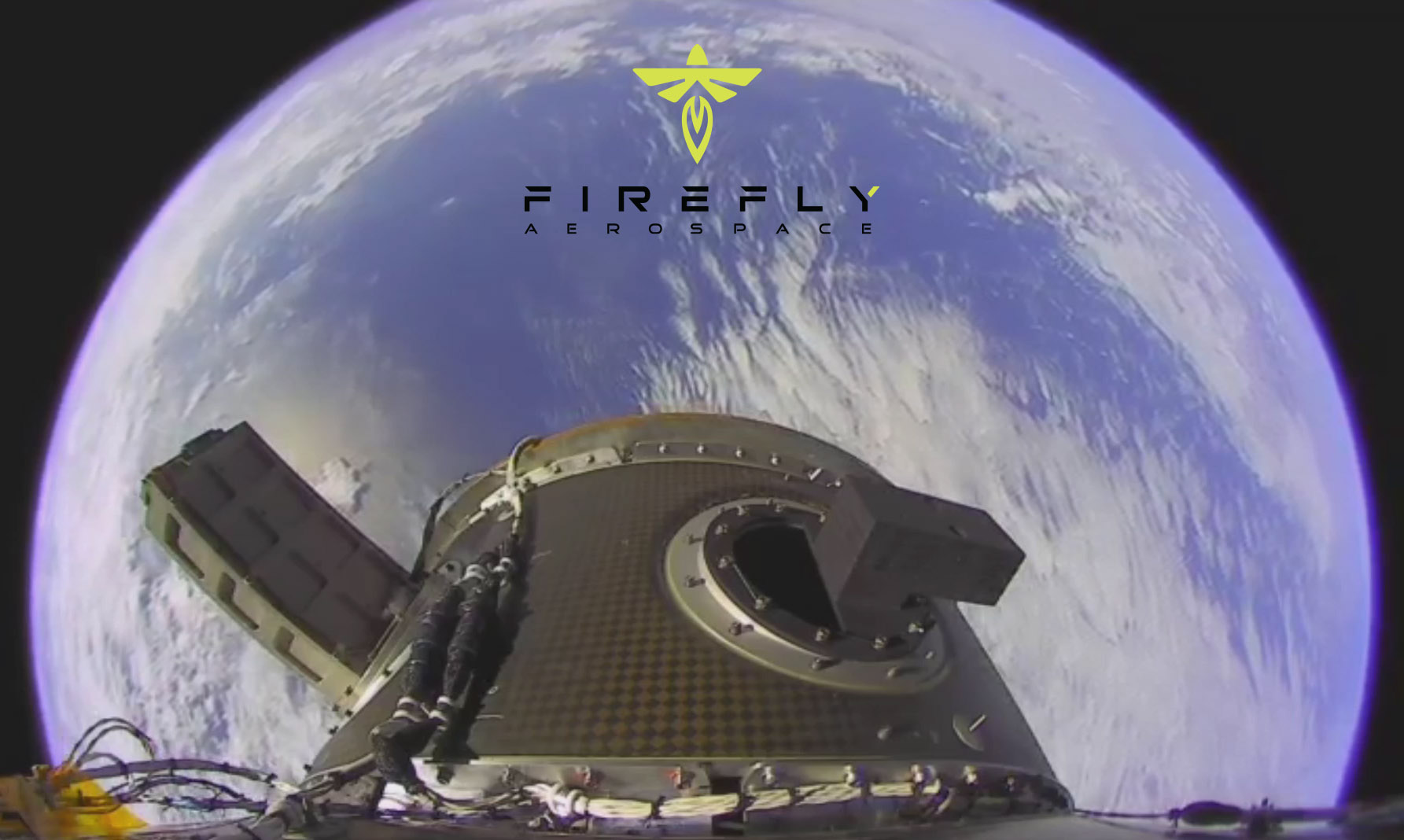 Firefly Aerospace, a prominent rocket and spacecraft company founded by Tom Markusic and space entrepreneur Max Polyakov, has successfully completed the acquisition of Spaceflight Inc., a launch and in-space transportation service provider. This strategic move underscores Firefly's dedication to bolstering its on-orbit services and meet the evolving needs of its customers.
Firefly to Integrate Expertise and Resources
While specific details of the deal were not disclosed, on 8th June, Firefly confirmed the completion of the transaction. The entire Spaceflight team, including CEO Tiphaine Louradour, joined the Firefly family. In the following months, the merged organization will conduct a thorough evaluation of talent and define roles and responsibilities.
The acquisition empowers Firefly with access to the flight-proven orbital vehicles, invaluable mission management expertise, and cutting-edge facilities held by Spaceflight. This investment is an essential part of the company's growth strategy, offering investors a robust roadmap while addressing the rising demand for responsive and comprehensive on-orbit services.
Launch, Lunar, and In-Space Services
Firefly's current launcher, Alpha, has already completed two successful flights. The company is actively collaborating with Northrop Grumman on the development of a medium-lift vehicle that should take flight as early as 2025. Additionally, Firefly is making significant strides in spacecraft development, including the lunar lander Blue Ghost and two Space Utility Vehicles specifically designed for in-space mobility and payload hosting.
Integrating Spaceflight's advanced technology, including their renowned family of orbital transfer vehicles known as Sherpas, along with licensing and mission management services, sets Firefly apart in the fiercely competitive market. By offering these comprehensive services, Firefly aims to attract customers seeking end-to-end solutions for their missions.

Firefly intends to honor existing customer contracts held by Spaceflight with other launch vehicles. However, once these obligations are fulfilled, Firefly's rockets will exclusively integrate Spaceflight's services, further strengthening the company's commitment to its in-house launch capabilities.
Scaling Operations and Manufacturing
As part of the acquisition, Firefly plans to leverage Spaceflight's facilities located in Bellevue, Washington, for the manufacturing of its orbital vehicles. The spacious 39,000-square-foot site, equipped with offices, a warehouse, and a clean room, will provide Firefly with the necessary infrastructure to scale its operations effectively.
This strategic move comes at an opportune time as the company prepares for the imminent third and fourth launches of its Alpha rocket. The upcoming launch, aptly named Victus Nox, presents an exciting challenge as Firefly aims to launch the rocket within just 24 hours' notice for the U.S. Space Force. Following this mission, Firefly has tentatively set its sights on another launch in August, this time in collaboration with NASA.
Firefly Aerospace's acquisition of Spaceflight Inc. amplifies the company's on-orbit capabilities and solidifies its position as a key player in the commercial space industry. By seamlessly merging expertise, resources, and facilities, Firefly stands at the forefront of providing comprehensive solutions to its customers. This acquisition demonstrates Firefly's unwavering commitment to innovation, addressing market demands, and shaping the future of the rapidly expanding small satellite industry.