SaxaVord and Plastron UK Work on Satellite PPF
11th Mar 2023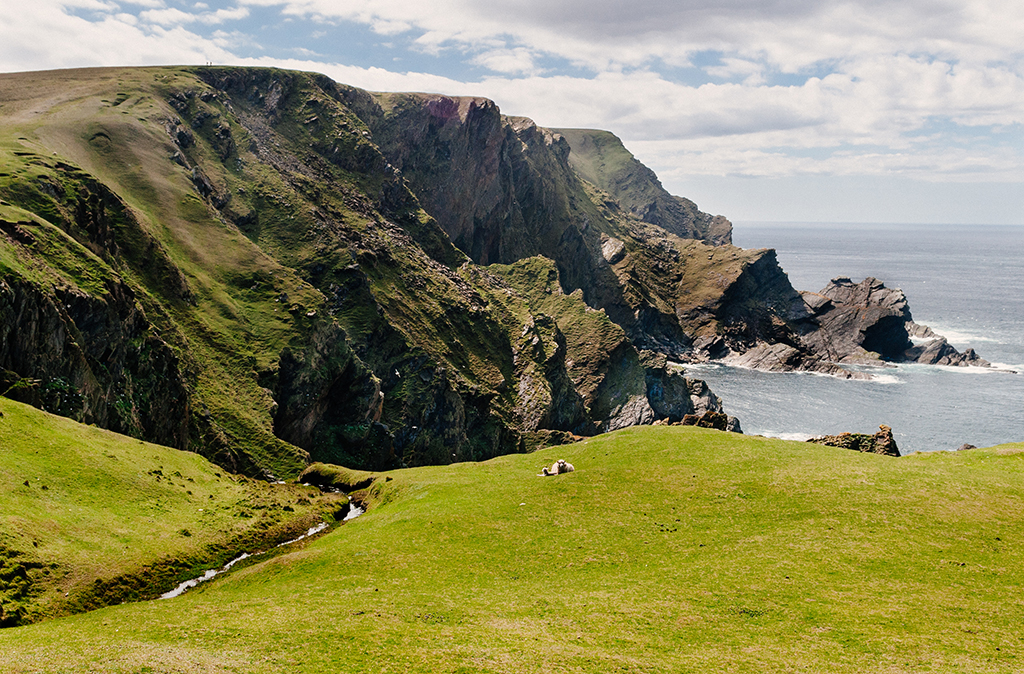 Aylesbury-based New Space company Plastron UK has been commissioned to design and equip a satellite payload processing facility (PPF) at Saxavord Spaceport. The PPF will enable Saxavord to launch their first orbital satellite later in 2023.
SaxaVord Spaceport is preparing for a huge year, and hope that the help of Plastron UK will provide a commercial advantage. The company will construct a unit with two clean rooms and an airlock. Running at a very low cost, and with minimal downtime, is key to SaxaVord's goals when it comes to reducing carbon emissions and minimising environmental impact.
Developing Saxavord
The Saxavord Spaceport launch site and station is being developed in Unst, Shetland Isles. The launch site is at a place called Lamba Ness, and will be capable of orbital launches including rockets delivering payloads of up to 1,000kg. Notably, the facility will be launching craft that have payloads that rely on propellents such as hydrazine and LMP103S, revolutionary green fuel that boasts very high energy content and increased efficiency as a result.
Plastron's expertise include "40 years in spacecraft propulsion system design, test and launch-site operations across scientific and communication satellite programmes."
The company recently designed Clean Room North, with exceptional hazardous handling capabilities, and they will now undertake the Air Lock and Clean Room South. Plastron's high-tech HVAC system will be in place, ensuring the clean rooms have a very low particle concentration but are much more energy-efficient than many other air systems.
SaxaVord's Scott Hammond explained: "These cleanrooms will give SaxaVord and the UK an unrivalled capability to host satellites of up to 1,000kg – no other spaceport will have this capability.
"This means we can host a multitude of different satellite sizes and that we are not restricted in our offering to the industry.
Plastron and PPFs
Plastron UK has leant on support from the SPRINT programme from the University of Southampton, a system that uses the university's world-class researchers and facilities and addresses many of the biggest issues facing the modern space industry.
The system will apply fluid modelling expertise from the university's researchers, and this means they can clean the rooms from atmospheric contamination levels down to ISO8 in just 15 minutes, reducing costs, carbon footprint, and, of course, crucial downtime.
Chris Smith, Technical Director at Plastron UK, spoke of the facility:
We have designed the most advanced payload processing facility available for the New Space sector. The facility meets all expected European requirements for safe and efficient working environments for space hardware handling, and can tolerate all the hazardous risks associated with preparing payloads for launch. We are very excited to be working with SaxaVord to push this initiative forward.
Things are moving quickly at SaxaVord. As explained in our upcoming UK launches feature, it is possible that by the time the year is out, we will have seen multiple launches from the site, in part facilitated by technologies such as the Plastron UK systems.