B2Space Reveals Rocket Balloon Satellite Launch Plans
3rd Aug 2022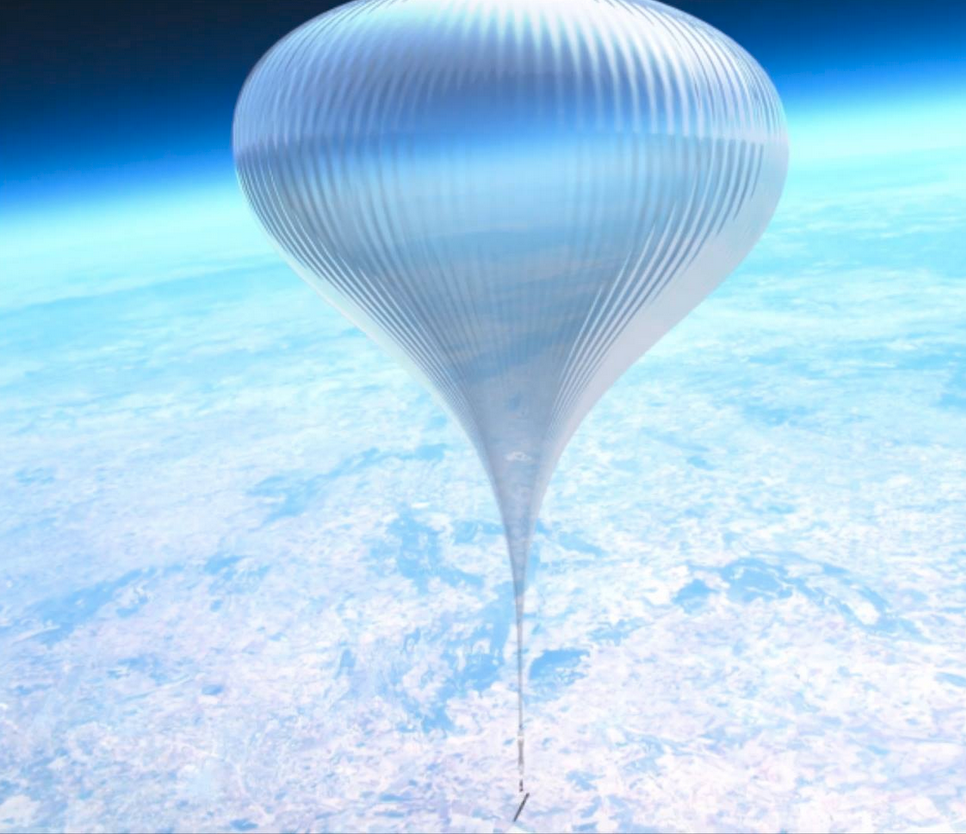 B2Space, a Newport-based company, is leading the way in the development of a sustainable, alternative way to send smaller satellites into space.
The idea came ten years ago. At that time, Austrian daredevil Felix Baumgartner soared into space from a balloon. The successful skydive, which saw him plummet to Earth approximately 24 miles before landing, not only made him famous but gave four engineer friends an idea.
Baumgartner floated into the heavens in a massive helium balloon. Could someone do this as an alternative to expensive rocket technology?
Solving a bottleneck in the space sector
One of the B2Space co-founders, Valentin Canales, said that he met his three colleagues while working for Bristol's Airbus. When they watched the skydive, they realized they could solve a space industry bottleneck.
Speaking about it, he said the following:
"We had a common interest in the space industry and technology, and were observing the exponential growth the small- and micro-satellites industry was experiencing.
"This massive growth was not supported by the launch industry – there is a bottleneck in access to orbit for satellites, which had to wait a long time to get their ride to space.
"So we decided to find solutions to this need, and created B2Space with the objective of providing affordable, reliable and flexible launches to orbit for small- and micro-satellites, while aiming to be the most sustainable launch company in the world."
Their 'rockoon' vision was for a stratospheric balloon that would lift a satellite platform equipped with a rocket 21 miles into the air. At this point, the atmosphere is a thousand times thinner than on the ground.
Then, the platform will point the rocket in the correct direction, ignite it, and send the satellites into orbit.
Mr. Canales stated that the project is not like anything else done to date. It could save 70 per cent in fuel and expenses in comparison with existing launch techniques.