Students From Glasgow Win £600,000 Climate Satellite Design Competition
3rd Aug 2022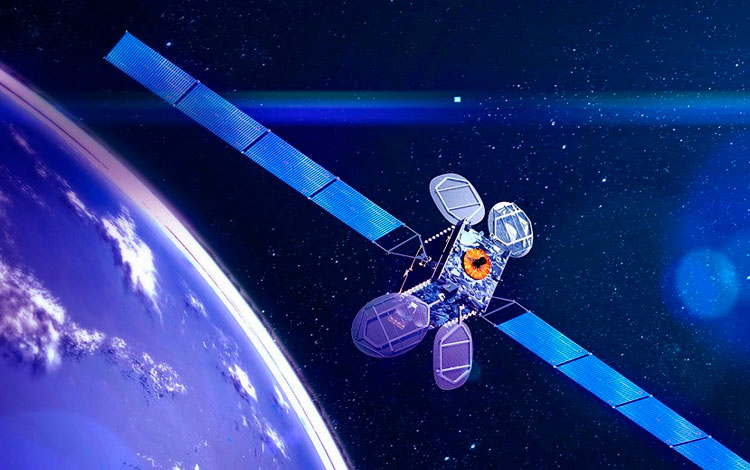 A group of students from the University of Glasgow have been victorious in a government-run competition to create a climate change satellite to be launched from the UK.
The team of 10, known as OirthirSAT, designed a satellite to assess coastal vegetation and shorelines to aid policymakers and scientists in understanding how coastal regions are being impacted by climate change.
Run by the UK Space Agency and Department for Transport, the Nanosat Design Competition saw entries from more than 40 teams across the country.
The judges were impressed with the winning team, who consisted of team members aged between 16 and 37, for their ability to tackle climate change and test innovative technologies.
Grant Shapps, the UK's Transport Secretary, said the following:
"With satellite launches due to start from home soil this year, there is no better time to support the next generation of space experts in developing satellites to support our mission against climate change.
My congratulations go to OirthirSAT and everyone shortlisted for their hard work throughout this competition, and I applaud the innovation all the teams have shown throughout."
The winning team reflect on their hard work
OirthirSAT's Programme Engineering Manager and PhD student, Joe Gibbs, reflected on his team's work:
"The last eight months have been a steep learning curve, and we're delighted that the hard work has culminated in the winning proposal. This project has really showcased the current potential in the UK space sector, and we hope to demonstrate further cooperation amongst companies in our proposal to study the effects of climate change on UK coastlines.
"I'm excited to not only refine the OirthirSAT proposal in the next phase of the design process, but to also develop an expansive outreach programme to showcase the UK space sector to future engineers and scientists."
Freya Muir, another member of the OirthirSAT team and a PhD student at the University of Glasgow, added"
"We're so proud to have won the competition and have all our hard work recognised by the sector. It's not just a win for us and the university, but for coastal stakeholders and decision-makers who will get valuable use from our data.
"This is an incredible opportunity, and it's hugely exciting to be able to develop our winning design to help protect our coastal communities against climate change."