UK And US Partnership Launches New Era Of Spaceflight
17th Jun 2022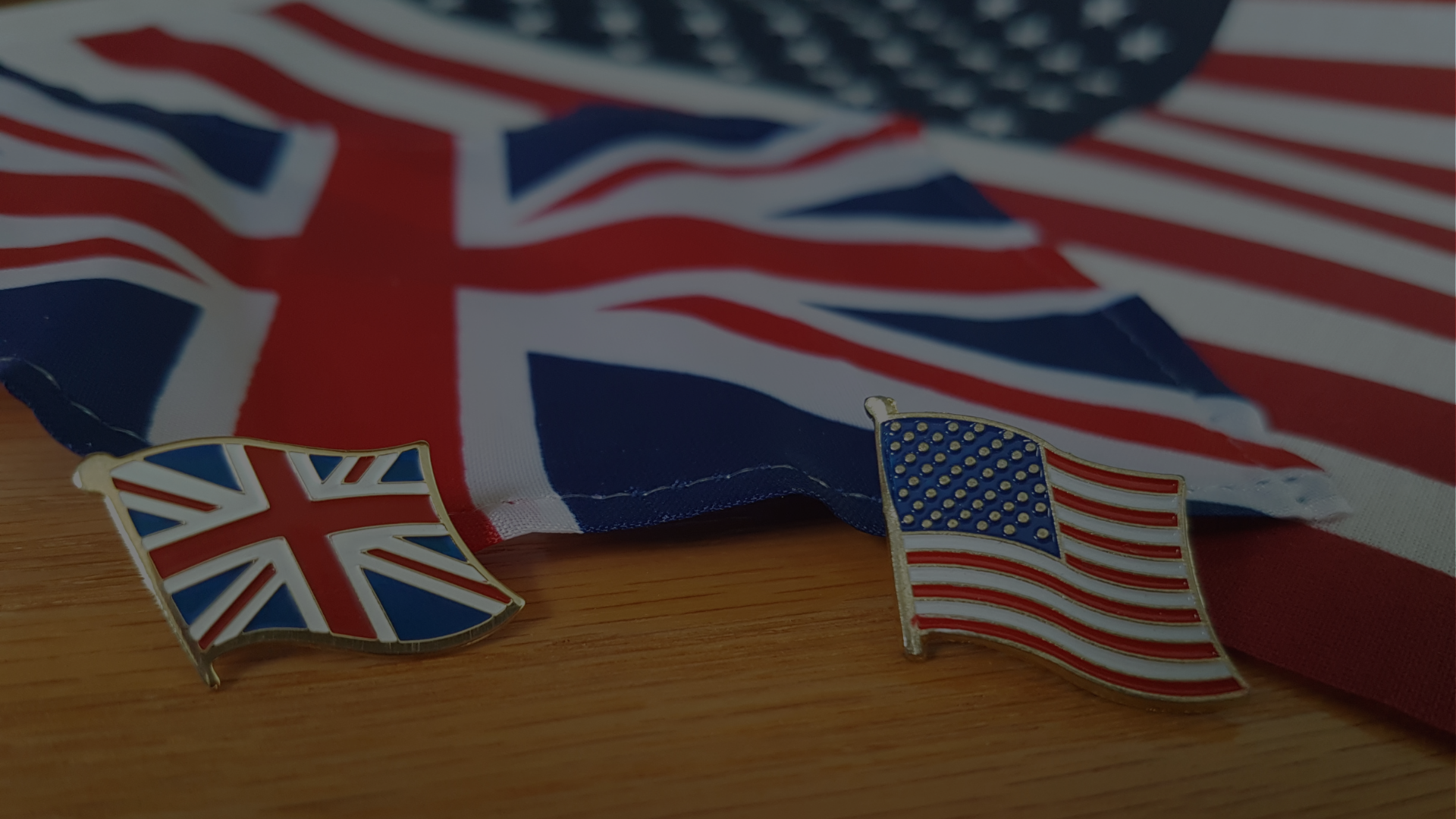 The US and UK governments signed a landmark partnership , making future spaceflight cheaper and easier. The deal, which was signed by the Transport Secretary in Washington in May, will cut red tape and increase opportunities in the UK.
US Transportation Secretary Pete Buttigieg and UK Transport Secretary Grant Shapps signed the declaration in the iconic Smithsonian Institution, whereby they agreed to work on commercial spaceflight missions in the future.
What To Expect From This New Partnership
This partnership will aid in fostering quicker, cheaper, and more streamlined operations into space through close collaboration between the two countries on commercial space launch licensing.
The regulatory burden and red tape will decrease considerably, ensuring higher efficiencies and a reduction in costs, duplication, and resources while ensuring safety standards are as stringent as always.
The new declaration sends a clear message that the UK is aiming to be the hub of space activity in Europe, laying the foundation for spaceplanes, high-altitude balloons, and rockets to lift off from UK spaceports very soon.
What Has Been Said About The Deal
Grant Shapps, the UK Transport Secretary, said the following:
"This transformational partnership is one giant leap for both countries as we prepare for an exciting new era of spaceflight to lift off. With 7 spaceports being developed across the UK, the space industry is already injecting billions into our economy while offering high-skilled jobs.

As we look beyond the UK's first planned spaceflight later this year, I look forward to seeing the innovations and opportunities skyrocket thanks to this collaboration."
Pete Buttigieg, the US Transportation Secretary, added:
"Commercial space travel is growing swiftly and it's our responsibility to ensure that these innovations advance safely, encouraging them to develop in ways that benefit us all.

We're proud to launch this partnership with the United Kingdom to bring more of the benefits of commercial space travel to our workers, businesses, and communities."