Rocket Lab will Launch 15 Radio Monitoring Satellites for HawkEye 360
11th May 2022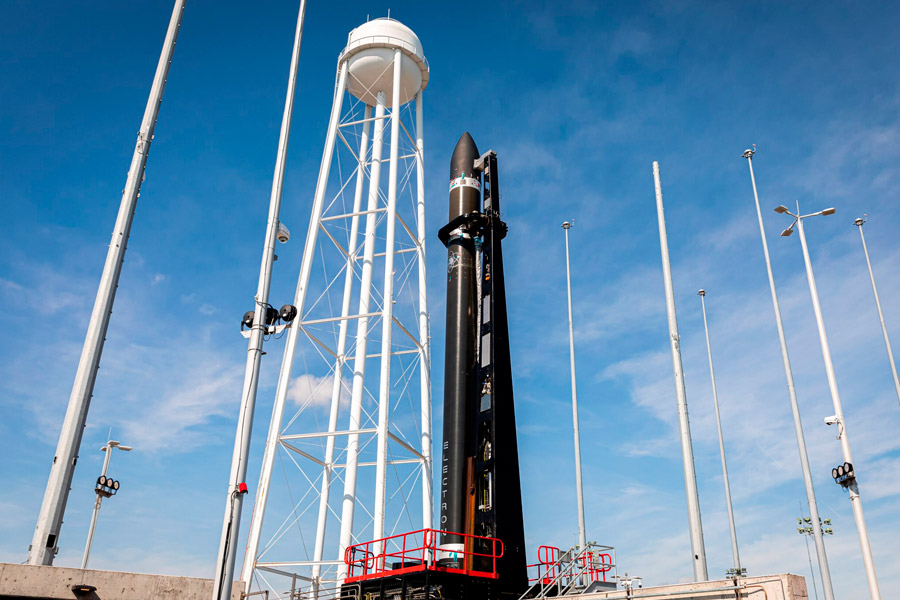 Rocket Lab, a leading rocket maker with launch sites in New Zealand and the US, has secured another launch contract for HawkEye 360, a geospatial analytics provider. According to this recent contract, Rocket Lab will launch three Electron missions – two of which will become the first launches from the US launch site in Wallops, Virginia.
HawkEye 360 mission details
Rocket Lab will deliver a total of 15 satellites for HawkEye 360 between late 2022 and 2024. The first three satellites will launch as rideshare payload, while the second two launches will carry six HawkEye satellites aboard the Rocket Lab Electron rocket. Once deployed, the satellites will monitor radio frequencies and emissions. The HawkEye 360 constellation will analyse this data to get information on illegal fishing, poaching, and any suspicious activity on the national borders.
The first launch should happen in December 2022, officially opening Rocket Lab Launch Complex 2 in Virginia. So far, the launch provider carried out all of its missions from the New Zealand site at the Mahia peninsula, but recently, Rocket Lab received NASA's approval for its Autonomous Flight Termination Unit (NAFTU) software and is now getting ready for the first commercial launches from American soil. The company will also use a new payload separation system from Planetary Systems Corporation, acquired by Rocket Lab in December 2021.
Rocket Lab founder on collaboration
Peter Beck, Rocket Lab founder and CEO, mentioned that the team is excited to welcome HawkEye 360 to its client network. However, he is even happier about commissioning a second launch site because operating on both hemispheres will give the company more control and flexibility over its launch schedule. Consequently, this will give the leading launch operator a chance to vertically grow its network and provide affordable access to space to more customers – something Rocket Lab has been striving to do since its inception.