Virgin Galactic Flight Postpones Launch To Implement Safety Enhancements
1st Nov 2021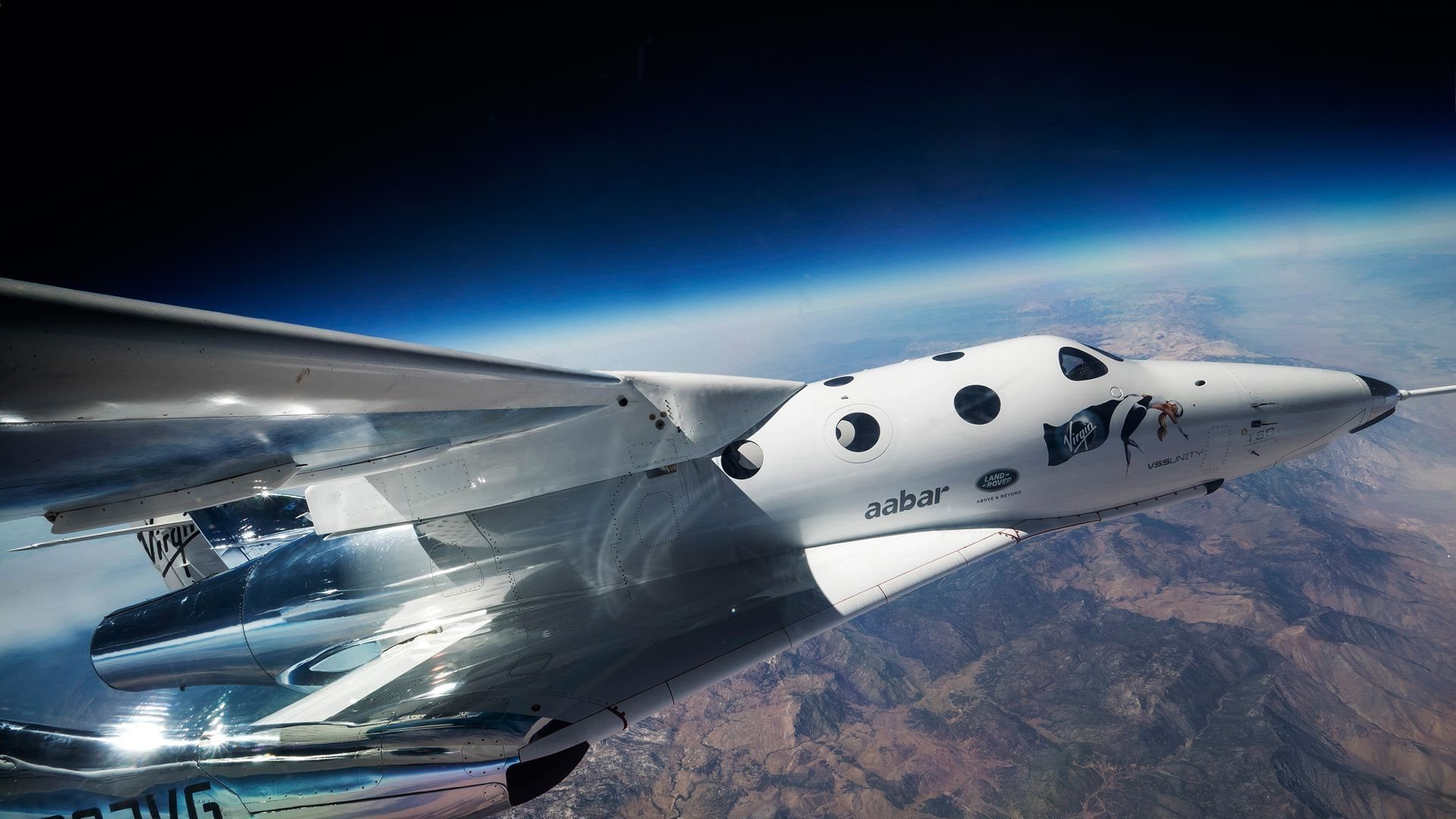 Richard Branson's company has announced that it will be pushing back the launch date of its next commercial Virgin Galactic flight to install vital safety enhancements. With all the exciting space tourism accomplishments circulating the news these days, it is easy to forget just how dangerous each flight is. It's not a surprise to anyone that Virgin Galactic wants to ensure their investment goes through without a hitch.
Virgin Galactic flight postponed until 2022
To make sure that the vehicle will perform as expected, Virgin Galactic has decided to delay the launch of their next commercial space flight until the second half of 2022. Tickets for the flight went out months in advance, priced at $250,000 each, and would have taken members of the National Research Council and Italian Air Force to space. After closing ticket sales for an extended period, Virgin Galactic has announced that willing customers can once again go to space for $450,000 a pop.
This makes another in a long line of delayed Virgin Galactic flights. Most of the delays were blamed on the Covid-19 pandemic that disrupted operations on a global scale. Richard Branson's Virgin Galactic has stated previously that safety protocols need to be observed to ensure that the rocket can sustain multiple trips to space.
Virgin Galactic CEO Michael Colglazier relies on safety rather than speed
Michael Colglazier, CEO of Virgin Galactic, has openly said that the company's spacecraft was designed specifically to ensure the safety of its crew. The cabin has been wrapped in multiple layers of protection, far exceeding the regular safety measures for cargo spacecraft. The new safety enhancements that will delay the next Virgin Galactic flight will underscore the company's unapologetic attitude towards spaceflight safety.