Blue Origin Is Hiring Technicians and Machinists in Kent
25th Apr 2021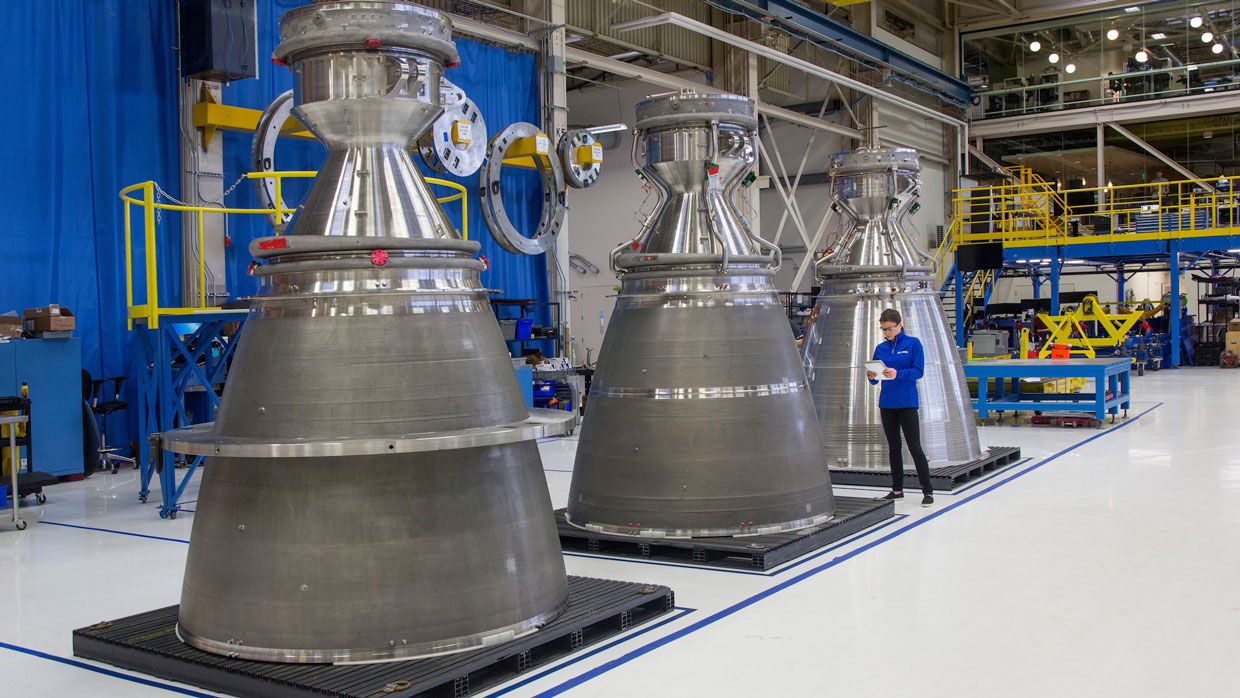 Blue Origin, based in Kent, is looking to hire 80 qualified technicians and machinists across Washington state. The company held two job fairs on 17th April and 24th April. Aside from technical experience, Blue Origin is looking for inspired professionals who can share the company's vision of making space travel more accessible.
Who is Blue Origin Looking For?
According to the company posting on LinkedIn, Blue Origin is looking for people willing to collaborate in inclusive and diverse teams. The main goal is to create fully reusable liquid rocket engines that would ensure safe, reliable, and affordable access to space. Both fairs were held in the company headquarters in Kent, and all attendees were required to wear masks and keep social distancing to avoid further spread of COVID-19.
Any technicians and machinists interested in the opening were invited to fill in an application form on the Blue Origin official website. The recruiting team was set to review each application but only handpicked candidates were to get an invitation to the job fair.
According to the company spokesperson, Blue Origin employs 2,500 people in Kent and 3,500 across the country. The original Kent office was opened back in 2000, and in 2020, the company expanded its facilities, adding 236,000-square-feet to its manufacturing line.
Right now, Blue Origin is working on technology that would allow sending astronauts to the Moon and create conditions for working in space.