Isar Aerospace and ESA Cooperation
2nd Mar 2021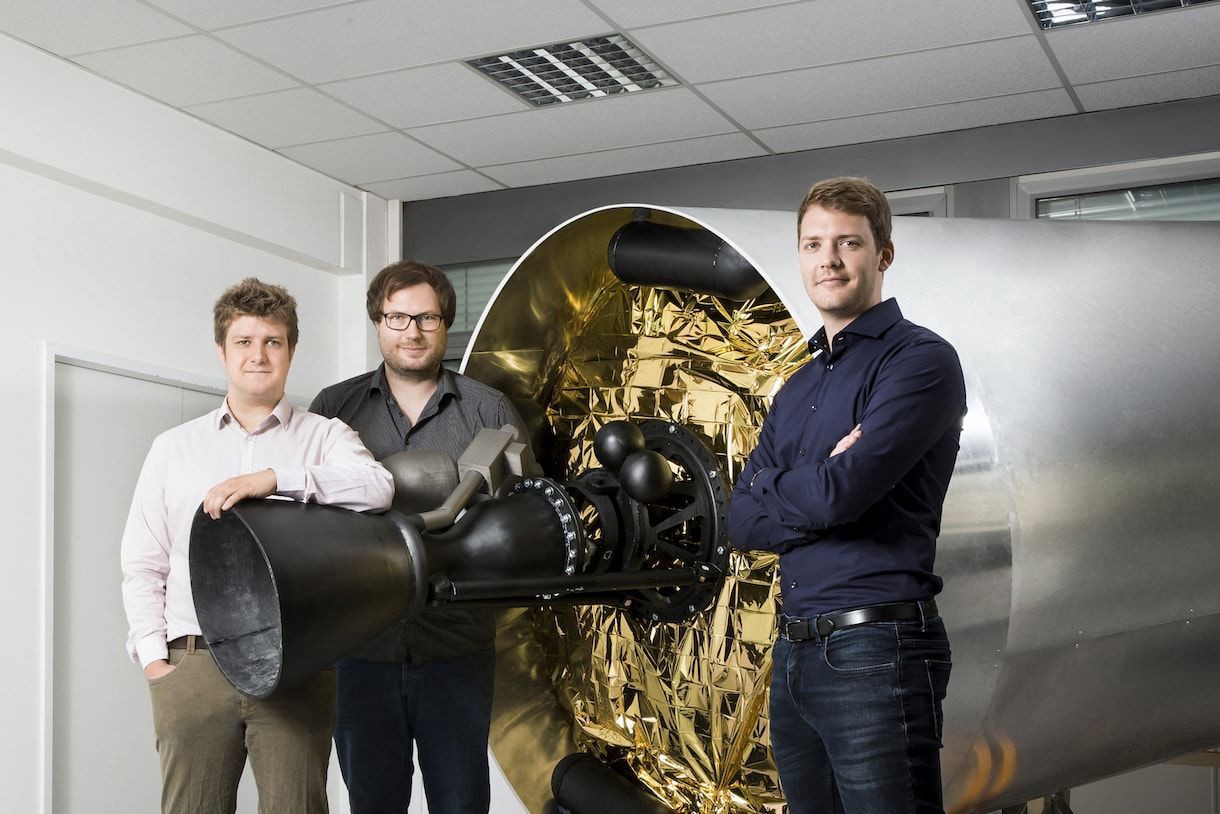 ISAR Aerospace is a young company carving out its place among New Space enterprises and offering affordable launch services to low-Earth orbit. The startup aims to attract large investors and has already received support from several entities, including the European Space Agency (ESA).
Isar Aerospace – Ambitious Beginners
The idea to create ISAR Aerospace came from a young engineer Daniel Metzler and his friends at the University of Munich. The company began operations in 2018 in the city of Gilching, Munich, and has about 20 employees to date. The team aims to develop and manufacture a new generation of lightweight rockets that are affordable and have flexible launch requirements.
Isar Aerospace technologies are based on the latest design that allows rocket engines to emit a minimum amount of harmful substances into the environment. Environmentally friendly rockets for launching small satellites into low Earth orbit are in great demand today. This is why ISAR Aerospace is actively raising funds, aiming to make a place for itself among launch service providers. Last year, the company managed to raise $17 million from Airbus Ventures and Earlybird Venture Capital.
ISAR founders strive to make Germany a part of the international space race and consolidate its position in the small satellite market, ensuring that Bavarian space travel has a competitive edge yet ensuring it remains affordable. Isar Aerospace and ESA cooperation is critical for that.
ISAR Spectrum – the right space spectrum
The main development in Isar Aerospace technologies is the Spectrum two-stage rocket, which will deploy entire satellite constellations into orbit. Cost-effective and efficient propulsion systems operating on liquid oxygen and methane have already been prepared and tested for the rocket. High-performance engines are the company's own development.
The company does not disclose too much information about its rocket, but some facts are made public:
The purpose of the rocket is to launch small satellites into space and create satellite constellations in orbits.
Payload capacity to a sun-synchronous orbit is up to 700kg, to a low earth orbit – up to 1000kg.
Dimensions: 27 metres high, 2 metres in diameter.
The structure is equipped with ten 3D-printed propulsion systems.
The first rocket launch is scheduled for 2021.
ISAR Aerospace & Its Supporters
ISAR Aerospace is growing steadily. This growth implies not only hiring and educating new staff but also searching for investors, both in Germany and abroad. In 2019, the company participated in the 10th Investment Forum, which took place at the ESA / ESOC European Space Operations Centre in Darmstadt. The meeting was organized by the European Space Agency (ESA), serving as another example of ISAR Aerospace and ESA cooperation.
In November 2020, ESA signed a contract with ISAR under the Boost! Program designed to financially support small companies. ISAR Aerospace will receive €500 thousand for its Spectrum rocket and further development of production facilities and infrastructure.