Isar Aerospace Raises $91 Million for its Satellite Launch Vehicle Development
12th Jan 2021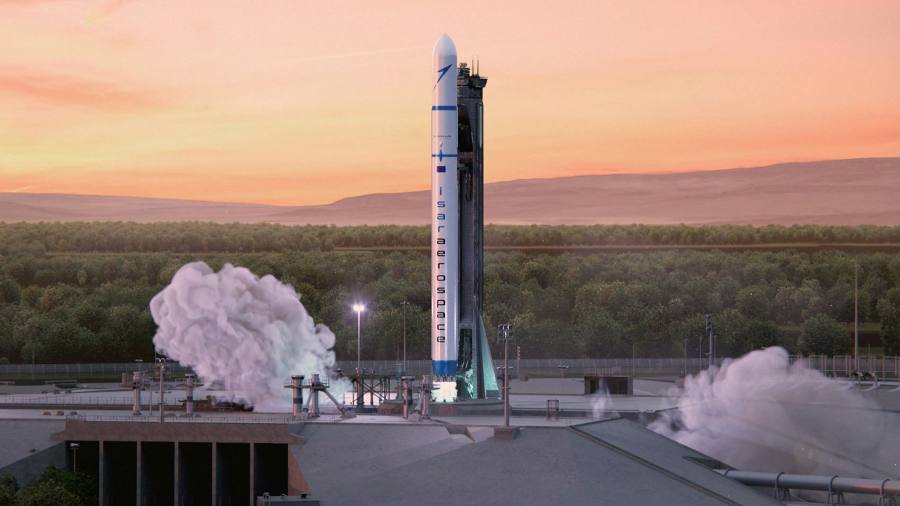 Isar Aerospace, a German company, has received $91 million of funding to build its micro satellite launch vehicle. While the technology behind this launcher is by no means revolutionary, a focus on micro-satellites gives Isar Aerospace a chance to offer affordable launch solutions. The allocated funds will go to further research and development. If the project is successful, Isar will become one of the first companies in Europe to compete at the international space launch market.
Isar Aerospace's Satellite Launch Vehicle Potential
Several companies have already invested in Isar and the plan for their satellite launch vehicle. The second round of investment was led by Lakestar, with notable contributions from Vsquared Ventures and Earlybird. More investors include Airbus Ventures, Apeiron, HV Capital, Bulent Altan (former SpaceX vice-president), and others. 
Isar Aerospace is the brainchild of three graduates from Munich Technical University — Daniel Metzler, Josef Fleischmann, and Markus Brandl, all engineer majors. Fleishmann already has space achievements in his portfolio — winning a US Hyperloop competition with a vehicle of his own design. Immediately after the win, Fleishmann was offered an exciting job opportunity. However, he decided to go back to Germany and start his own aerospace company instead.
Metzler, one of the company's co-founders, is confident their enterprise will be a success. He claims that the small satellite launch market is evolving, which is why market demand for satellite launch vehicles will continue to grow. Furthermore, he believes that more private satellites should be launched into orbit, so space launches will no longer remain a government-exclusive prerogative.
Today, SpaceX is an undeniable leader in the space cargo delivery niche. Even though its booster is larger, spots on a rocket are reserved well in advance. Launches, on the other hand, do not happen too often.
Isar Aerospace plans to address this issue by building a smaller, more lightweight satellite launch vehicle. Its cargo capacity will not exceed one metric ton. However, it will offer private satellite manufacturers a chance to book regular launches. Besides, smaller payloads will result in lower satellite launch costs.
Metzler states that today's satellite launch costs anywhere between $30,000 and $40,000 per kilogram. They will try to reduce these budgets to just $10,000 per kilogram. Potential clients are already taking great interest in such a lucrative opportunity. Metzler claims that Isar Aerospace has already received almost half a million dollars worth of launch inquiries.
One of Isar's major investors from Earlybird, Hendrik Brandis, also sees the potential in a to-be-developed satellite launch vehicle. He is confident that the European space sector's future is in micro-satellite launches, and tech from Isar Aerospace should help the country reach new heights.