PLD Space Leads a New Project for the Sector to Build a Rocket Factory
22nd Feb 2021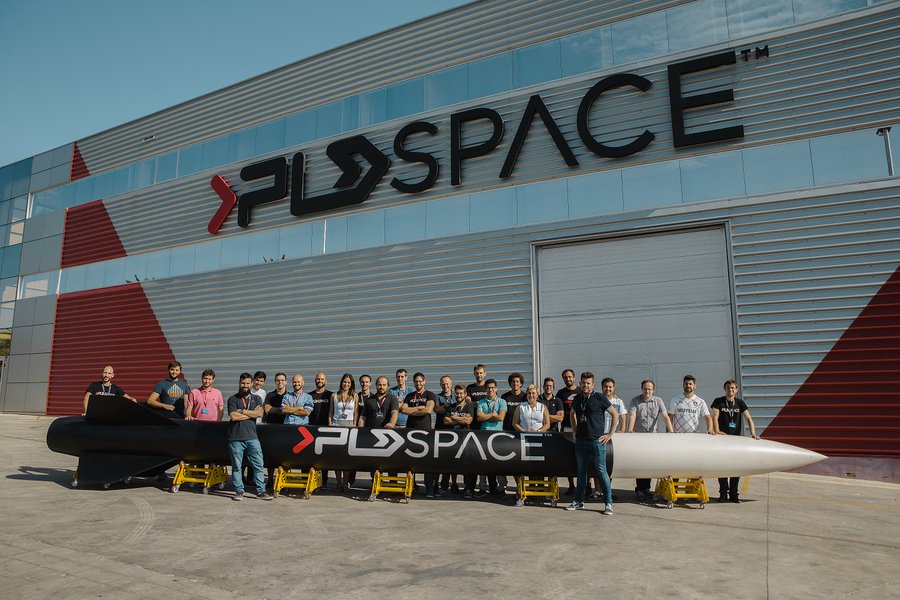 PLD Space is leading another partnership of over twenty companies to launch satellites into space with its Miura 5 rocket.
A great launch factory in 10 years
The interest which has been submitted to the Ministry of Industry consists of the launching of small satellites. The rockets for the project are currently under construction. The ESA (European Space Agency) will build a rocket factory that will enable the launch of 10 rockets into space every year. Each rocket will have the capability to put several satellites into orbit.
In this project, ESA is in a partnership with more than twenty companies and research centres. There are companies that will focus on the construction of a new rocket and technological centres that will work on the development.
The goal is to start the project by the end of this year and to have it fully completed by 2024, when the Miura 5 is expected to be launched. The ESA CEO, Raúl Torres, also explains that they need a new factory to construct the rockets, given that the current building is quite small. PLD Space's idea is to continue in the area, and one of the areas could be Elche Parque Empresarial.
Observation and telecommunications satellites of PLD Space
Once everything is set up, Torres estimates that ESA can launch around ten rockets every year. The company would work with two types of satellites, earth observation satellites and telecommunications satellites.
In the meantime, PLD Space will work on other processes in parallel, such as financing the launcher and the spacecraft, providing equipment and technology to speed up the process. The project is expected to create between 150 and 250 jobs for the whole engineering and operational departments. PLD Space funding currently allows the company to employ 45 workers.
Territorial integration and skilled work of ESA
Raúl Torres also highlights the value of projects he is working on. "These funds will provide the territory with an infrastructure that will attract a lot of talent, technology, and possibilities," he says. Furthermore, the CEO of PLD Space adds that although these years of rocket development have been financed with 75% private investment, it is the public support that makes it possible for private initiative to become more dynamic, as these funds stimulate financing and increase contracting capacity.