Blue Origin is Ready to Launch a Crew to Space After a Successful Capsule Test
27th Jan 2021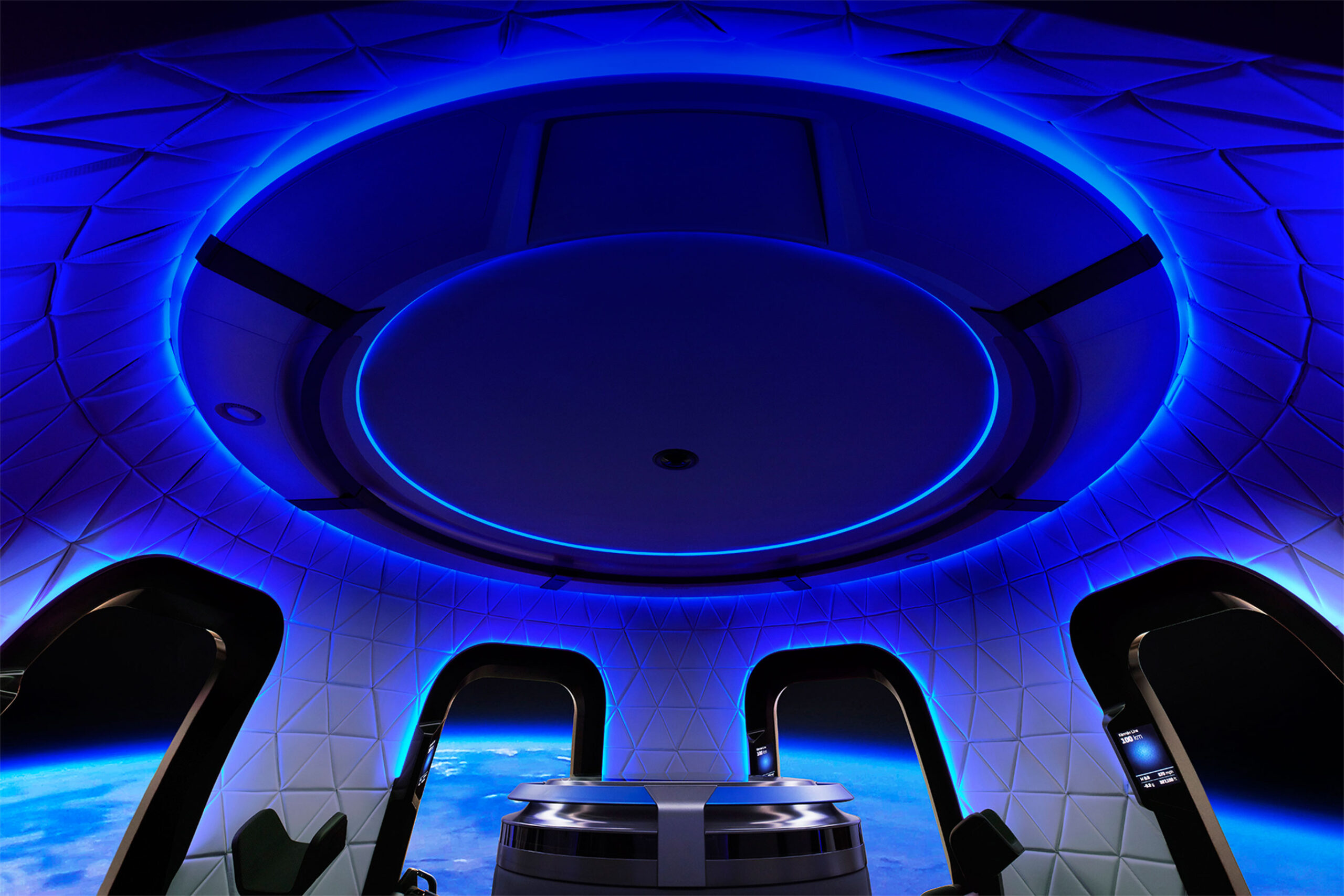 Blue Origin has put the finishing touches to its upcoming space mission, potentially with a crew onboard. The rocket launch was a test to check if everything on the vessel is functioning as required. 
Since the Blue Origin capsule will have a crew, it makes perfect sense to test it properly without crew onboard. So, instead of people, the company had a dummy on board the test flight during the Blue Origin launch. The craft ventured 66 miles and stayed up for 10 minutes before descending. 
The capsule and rocket performed as expected and safely returned to the ground without any hitch from the launch. It was a resounding success for this private company that intends to send a crew to space by April 2021.
Blue Origin used the New Shephard rocket, which was on its 14th successful flight since its manufacture in 2015. The mission's success was the green light the company needed before sending a crew to space and potentially paying tourists. 
Upcoming Missions after the Blue Origin Capsule Launch
Now that the company is done with tests, next is getting paying customers who want to enjoy space tourism. Apart from tourists, other interested parties include astronauts and scientists who intend to use such missions to research outer space.
Other plans in the pipeline include a larger craft for the Artemis program by NASA that'll carry astronauts to the moon. The recent launch was a way to test all upgrades made to the New Shephard rocket and capsule before the big launch.
Upgrades included 6 seats fitted with microphones. Also, they have push-to-talk buttons that are efficient when it comes to communication. The crew won't suffer from engine noise as walls are fitted with soundproofing panels. Finally, there's a system to alert the crew of any safety concerns and controls for humidity and temperature. 
The mission was set for last year but took a back seat as the world grappled with the Coronavirus's effects in 2020. With numerous stay at home measures and lockdowns, it wasn't possible to push ahead with Blue Origin capsule launch plans with a crew on board.