Spaceport Cornwall Set Up Outreach Programme for Local Children with Space Career Interests
17th Nov 2020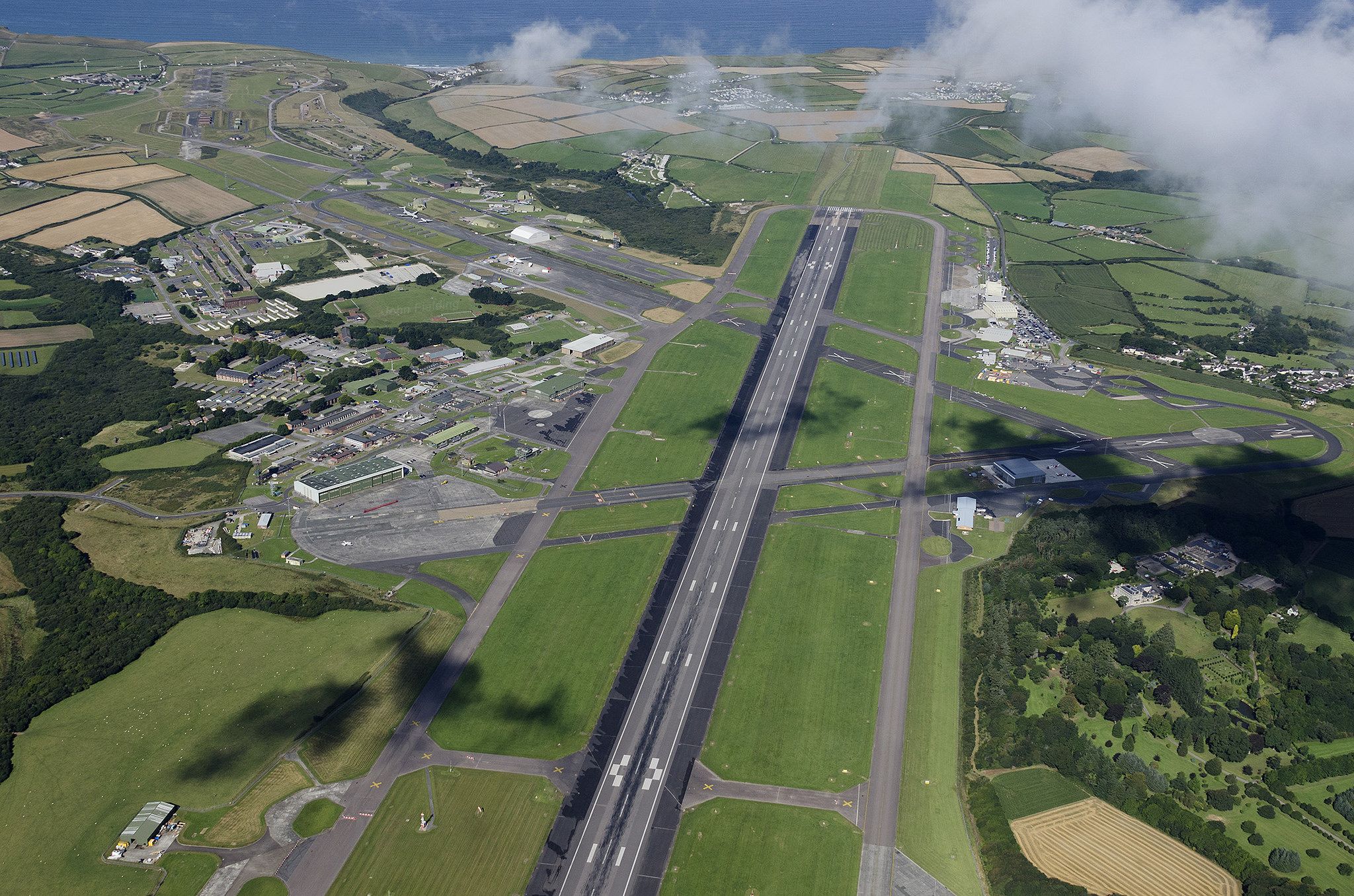 Together with Virgin Orbit, Cornwall spaceport hopes to inspire more young people to gain interest in the space industry. The mission comes after its 2022 launch set to be on the horizon.
Spaceport Cornwall set up the first webinar full of educational material on this topic. The entire class lasted an hour and had viewers from two different schools. In attendance were 150 students from Pool Academy and Penrice Academy. 
As per the webinar, students were helped to understand the role of Cornwall spaceport in the UK space industry and all the career opportunities in the sector were addressed.
Mastering the Space Industry, Part of the Webinar by Spaceport Cornwall
All the children who attended the webinar learned more about Cornwall launches and the manufacturing process of rockets. After that, there was a Q and A session where they got answers to some burning questions.
Currently, Cornwall spaceport is a perfect launch site for all companies who intend to launch their rockets horizontally. Located at the Cornwall Airport, the launch site is set up in a location with the UK's longest runway. All this information and much more were included as part of the educational session.
Though the program intends to include other students, those in attendance were from the local area. Spaceport Cornwall intends to open up a new world to children and help them learn how extensive the space industry is. Once they grasp this fact, they can get training in space careers and become future leaders, who will drive the industry forward.
All the children were bubbling with excitement to the delight of organizers of the webinar from Cornwall spaceport. Such excitement shows a real interest in the space industry, since the children are part of its future. Overall, the webinar proved fruitful.
The plan is to host more webinars with local children and many more, which opens up space education for our young people. It's the best way to guarantee more children are becoming interested in space and drive future innovations. As for Cornwall spaceport, such enthusiasm for the space industry gives it hope of an even brighter future as more children opt for a fruitful career in space.