A Job Offer from Blue Origin: An Orbital Habitat Formulation Lead Needed
30th Sep 2020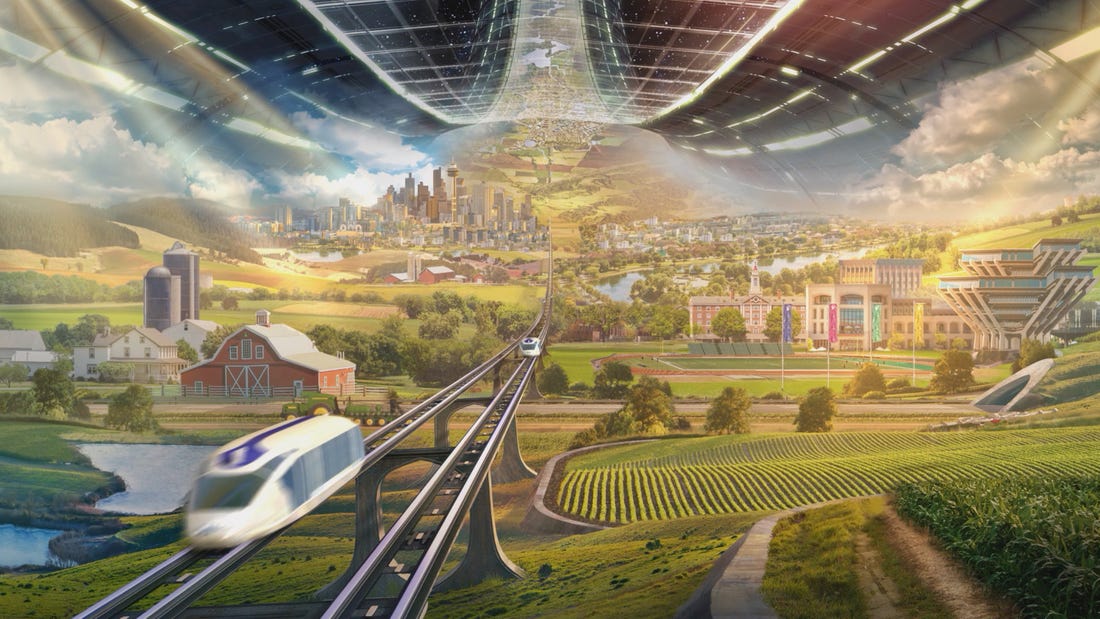 Blue Origin, Jeff Bezos' aerospace company, plans to take humans into space, not to explore it, but to live there. The plan has to accommodate both living and working areas, and that is why Blue Origin's orbital habitat planning is crucial.
The future settlement will be set in low earth orbit, and the facilitator will lead all the project's developmental and technical aspects. Additionally, product strategies, business ideas, client relations, market research, industrial growth, supply chain management and the implementation of all these will be in the hands of whoever gets the position. All this will be achievable through partnerships with other major space companies.
Blue Origin's orbital habitat lead will also be a key decision-maker, innovator, leader and communicator in all matters involving the Blue Origin project.
Key responsibilities of Blue Origin's Orbital habitat lead position
The person to fill this Blue Origin's Orbital habitat lead position will have the sole obligation to strategize and implement all governmental and commercial constraints of the settlement.
They will also be a key player in demonstrating the newly introduced commercial markets' productivity. That person will also use their ideas to highlight Blue Origin's strongholds in partnership and uphold its core strategic capabilities regarding teamwork and collaboration.
Lastly, they will be accountable for maintaining productive relationship ties with the already existing aerospace enterprises to better the habitat. These collaborations would steer forward the settlement development in all sectors, including technology, business, and social issues.
Qualifications for the position
The applicant must possess a BSc in aerospace, electrical engineering, or a related field to secure this position. At least fifteen-years of experience in the industry with five years holding a leadership position is also mandatory. You must be innovative, know of human space flight subsystems and be a U.S. citizen or a permanent green card holder.