With the Aim of Launching their First Rocket in 2021, PLD Space Raise 7 Million Euros
29th Sep 2020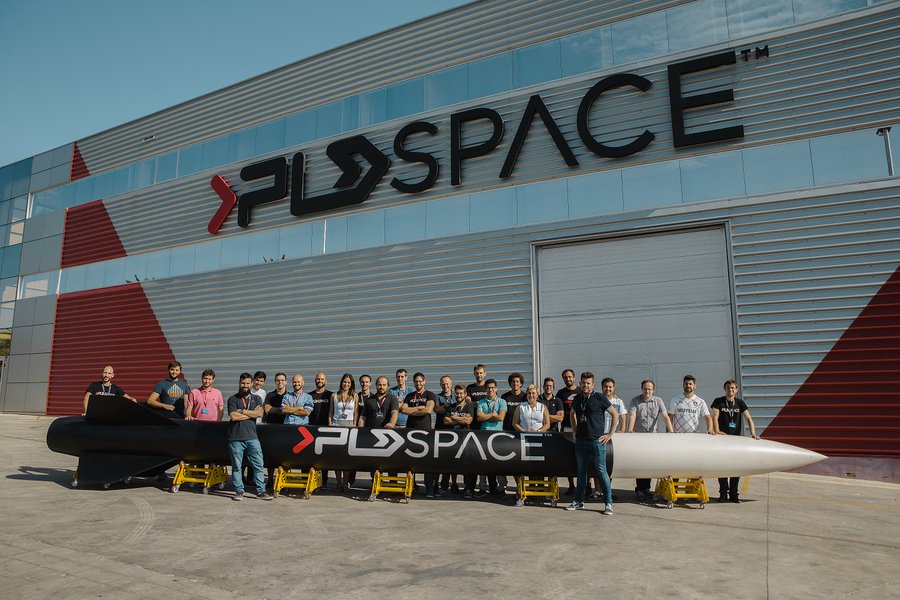 PLD Space, a Spanish company, managed to raise 7 million Euros of funding in September 2020. The funding will enable the company to expand its workforce from the current 40 employees to 50 employees, according to Lorena Santos, the company's spokeswoman. The added workforce will enable the company to launch its 1st suborbital rocket towards the end of 2021 or the beginning of 2022. 
The money is a result of the efforts of ArcanoBlueBull, a technology M&A company that has been in operation for the last four years. ArcanoBlueBull and Arcano Partners merged at the beginning of 2020.
PLD Space Raises More Funds
However, PLD kept its cards close to its chest as it did not disclose the actual amount of cash it aims to raise in total. Neither did it announce when the fundraising campaign will come to an end. The first round of fundraising closed in 2019 after a two-year campaign. This first round, known as "Series A," saw PLD Space raise almost 17 million Euros. The company achieved this with the help of BlueBull.
PLD Space is the first among many other space companies that Arcano Partners would like to work with – according to Jon Garaiyurrebaso, a partner at Arcano Partners. He said that he believes PLD Space is poised to become one of the companies to reckon with when it comes to matters of space, especially in the region.
PLD Space has also faced some challenges after losing its first flight engine in 2019 during testing.
The First Two Customers
The corporation already has two clients for its maiden Miura 1 launch. One of the clients is an experimental project built by students from the Embry-Riddle Aeronautical University, Florida. The second customer is the University of Bremen's Center of Applied Space Technology and Microgravity in Germany with two microgravity experiments. 
Data Gathering

The company's Miura 1 will also carry sensors that will record every minute of the maiden flight. The company intends to use the data it gathers from the flight to help develop its Miura 5. The Miura 5 is their microsatellite launcher that will have the ability to carry 300 kg of payload into low Earth orbit.