Satellite Launch Company, Oneweb Files For Chapter 11 Bankruptcy Protection Due To COVID-19
14th Apr 2020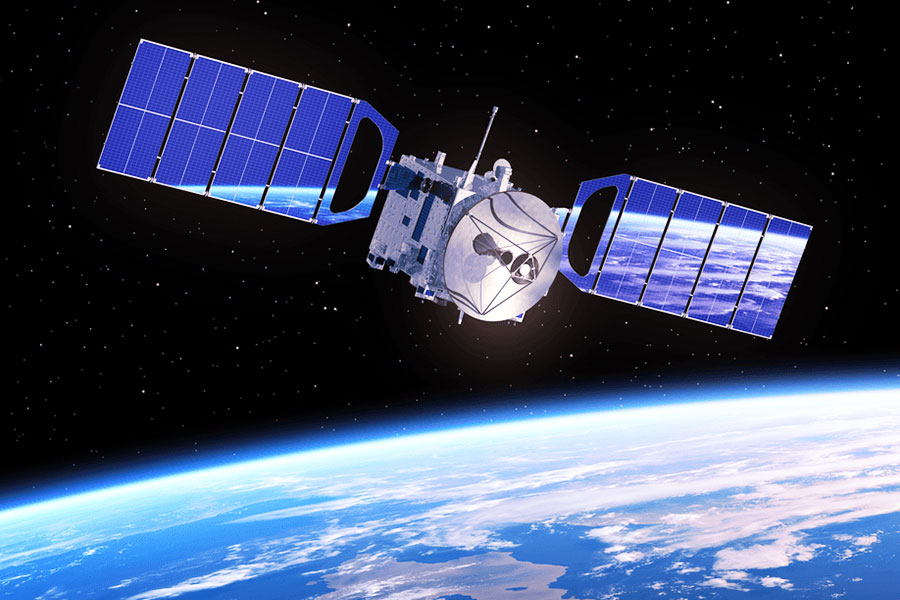 OneWeb has filed for Chapter 11 bankruptcy protection almost after a week of 34 satellite launch programs. The New York-based satellite communication firm, whose mission is to bring connectivity to people all around the world at speeds of 500mb/s with with the help of 650 satellites, has performed 74 satellite launch programs so far and states that the service will be available for governments and leaders in the aviation, enterprise, maritime, and automotive industries.
Before filing for bankruptcy, the company has demonstrated that its LEO (Low-Earth Orbit) satellite launch system could very well deliver broadband speeds of 400mb/s, with a latency of 32ms.
Since the year started, OneWeb has been involved in advanced negotiations via investments that would fund the company fully from the deployment to commercial launch. However, the company released a press statement; this statement said that the financing could not be obtained because of the market turbulence and financial impact related to the spread of COVID-19.
Before its bankruptcy, OneWeb raised about $3.4 billion from investors like Intelsat, Huges Communications, Maxar Technologies, Coca-Cola, Virgin Group, Airbus, and Qualcomm. It has also been reported that SoftBank, who previously invested $1 billion and was close to investing $2 billion, pulled out of the satellite launch programs when the market took a dire hit due to the coronavirus pandemic.
What Happens To Oneweb Now?
Apart from facing the pandemic pressure, OneWeb has also become vulnerable to market conditions; the company is known to have several well-funded and high-profile competitors, including Amazon's Project Kuiper and SpaceX's Starlink Initiative.
The company has also laid off almost all of its employees; however, the company's Wikipedia page states that the satellite launch operations center is being maintained for its 74 satellites that are already in orbit. OneWeb states that it is planned to use Chapter 11 proceedings to pursue a sale of the business. Chapter 11 bankruptcy allows organizations and companies to remain afloat to reorganize debts. The filing was made in the US Bankruptcy Court of New York. If no buyer is found for OneWeb, the UK government will take up the responsibility of the satellites in orbit and potential future satellite launch schedules.