ODIN Space & D-Orbit Ink Contract on Space Debris
21st Oct 2022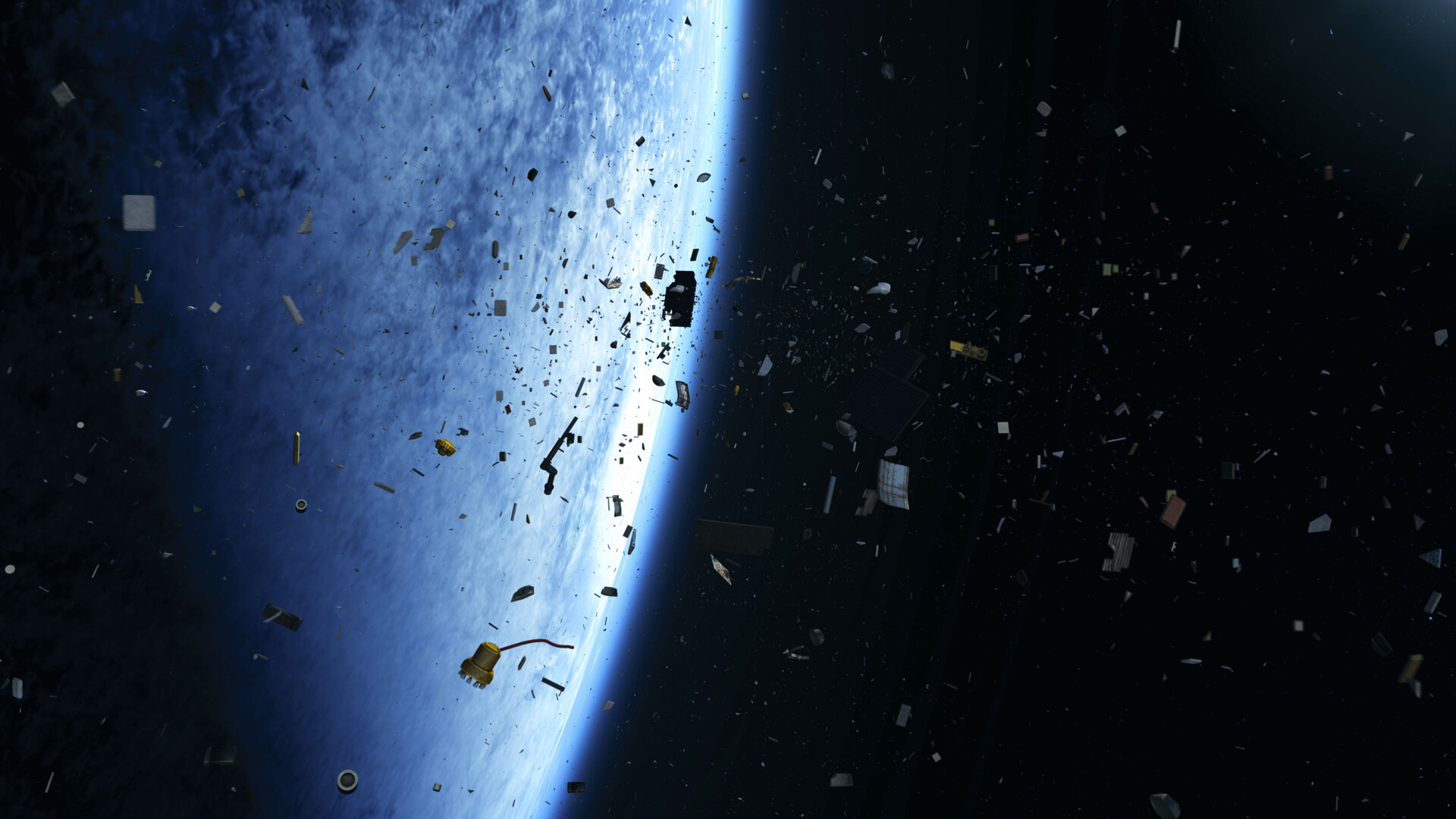 ODIN Space is the first business concentrating on the protection of satellites from sub-centimetre space debris. On 18th Oct 2022, they announced an agreement with the leading space logistics firm D-Orbit. The agreement will see the launch and demonstration of ODIN's technology in orbit.
What does the space debris agreement entail?
As per the agreement, D-Orbit is set to use its ION Satellite Carrier to host ODIN's sensor. ION Satellite Carrier is a cost-efficient and versatile OTV (orbital transfer vehicle), which D-Orbit has designed for the purpose of precisely deploying satellites and performing tech demos of payloads in orbit for third parties.
This demonstration of space technology will be an imperative milestone in ODIN's mission to map and evaluate lethal sub-centimetre debris, protect the space sector from this practically invisible threat, and lower collisions. 
D-Orbit's Fleet Mission Manager, Martyn Fogg, has spoken about the agreement:
"We're delighted to be working with ODIN Space for this key milestone. ODIN are pioneering debris solutions in a fundamental area, microscale debris, and their roadmap aligns perfectly with D-Orbit's space sustainability goals.
"As a UK collaboration, ODIN will be supported by D-Orbit's UK launch services, developed under ESA C-STS. We look forward to working with ODIN on this and future projects."
Establishing flight heritage for ODIN's technology
The launch is currently scheduled for the second quarter of 2023. It will be the first mission for ODIN. The aim is to establish flight heritage for the company's technology.
The co-founder and CEO of ODIN Space, Dr. James New, said the following:
"We're excited to announce this agreement with D-Orbit. They're a great example of what the UK space sector is capable of.
"Since our time together on the UK Space Agency accelerator programme, we've built a really strong relationship with D-Orbit founded on our mutual commitment to a sustainable space industry."