Telesat Applies to UK for Lightspeed License
29th Jun 2022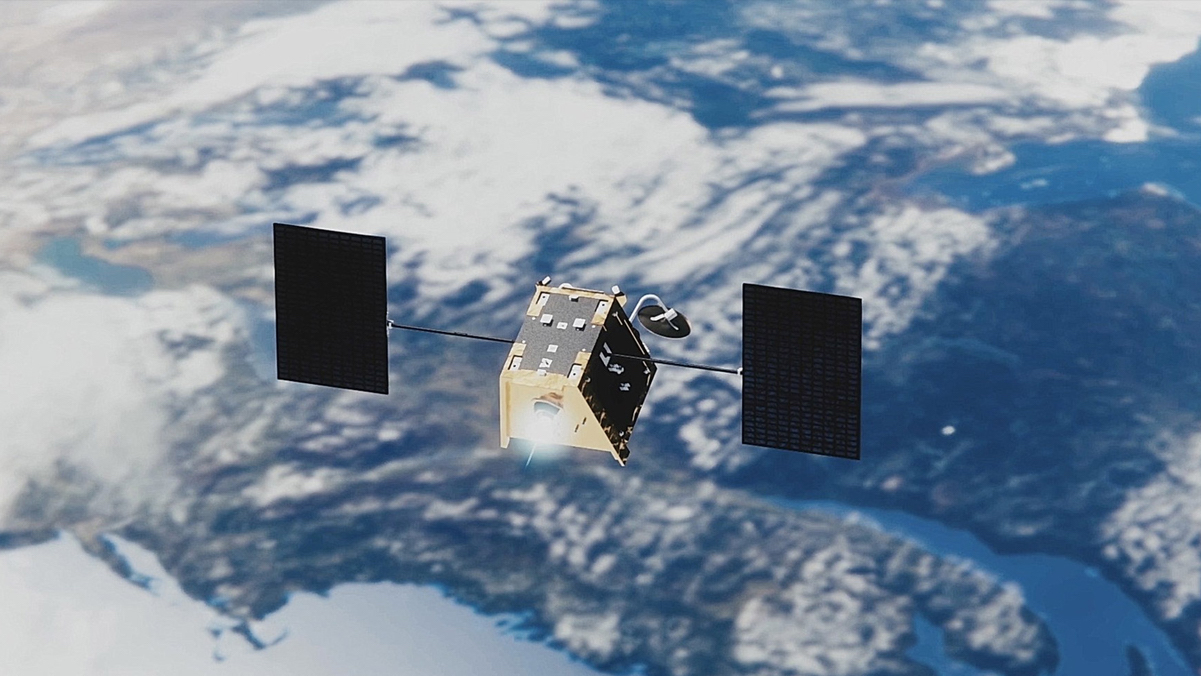 Canadian operator Telesat has applied for a UK license for the connection of broadband terminals with their Lightspeed satellites. 
The company intends to begin deploying in 2025 to low Earth orbit. They have stated that the first 198 Lightspeed satellites will launch during the third quarter of 2025.
A decision is set to be made later this year
Ofcom has announced that they will make their decision public on 12th September. In particular, Ofcom will rule regarding whether Telesat can connect user terminals using a non-geostationary satellite Earth station network license. 
The UK's communications regulator is waiting for a period of public comment before it makes its final decision.
However, Ofcom has stated that it "wants to enable as many NGSO systems as possible, to provide services and increase choice for people and businesses in the UK."
The regulator has offered a preliminary view:
"Telesat Lightspeed should be able to coexist with existing NGSO licence holders with the approach described.
"However, we encourage all parties to continue coordinating in good faith between now and the launch of the Lightspeed constellation."
The current state of the Telesat project
Telesat needs to secure a further $1.7 billion before Europe's Thales Alenia Space is able to further its plans to construct the satellites. So far, the company has raised around $3.3 billion, yet the anticipated cost is $5 billion.
Last month, the Canadian company announced they had chosen Intellian, an antenna maker from Korea, to design and construct the dual-parabolic reference user terminals for part of the LEO constellation.
You may be familiar with the company, as they also supply antennas for SES and OneWeb's medium-Earth orbit O3b mPOWER broadband constellation.