Levelling Up Plans to Provide Financial Boost for UK Space Industry
16th Feb 2022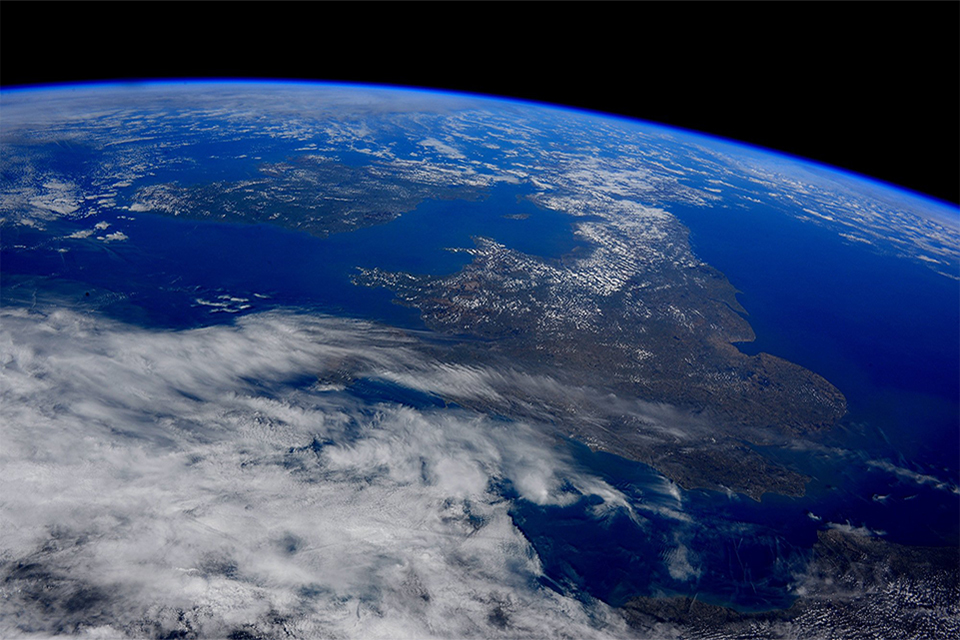 The UK Government has announced plans to provide £600,000 worth of funding to the UK space industry. The investment will be provided as part of the UK's Levelling Up scheme, which plans to help redistribute wealth to underfunded parts of the country. The investment in the UK space industry will focus on bolstering existent "space clusters" and supporting industry growth and job opportunities. "Space clusters" refer to areas in the UK where there are high levels of interest in the space sector and groups of industry leaders. By propping up these areas, the UK government hopes this will increase industry development on a national level.
New Government Investment in UK Space Sector Supports Climate Targets
Space cluster investments in the UK space industry will be part of the government's recently announced New Space Strategy. The New Space Strategy aims to expand the UK space sector across industries and utilise existing expertise in UK space hubs. The UK already has a promising sector in terms of building satellites and developing technology for in-space craft repairs. Development in the UK space industry also supports the UK's net-zero climate goals, as satellites are used to monitor environmental changes and develop energy solutions.
Space Sector Funding Spread Across Key UK Sites
Funding for the UK space industry is to be shared among key sites across the British Isles. These sites include Cornwall (which is home to Spaceport Cornwall), the Northern Ireland Space Office, Highlands and Islands Enterprise, and Aerospace Wales. This funding boost highlights the existence of a nationwide UK space industry that will benefit from this financial support.