NASA Partners With Virgin Orbit for Future Launch Services
14th Feb 2022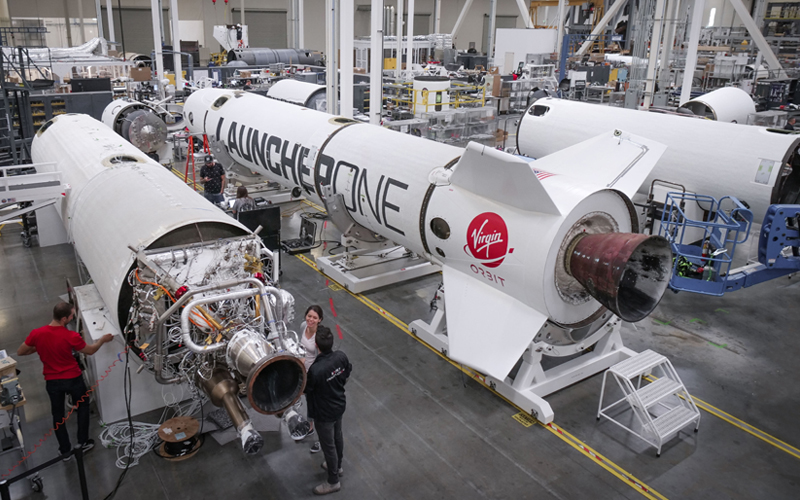 Virgin Orbit announced selection by NASA to provide services for the Venture-Class Acquisition of Dedicated Rideshare missions (VADR). This is a fixed-price indefinite-quantity / indefinite-delivery contract that leverages commercial satellite launch practices. With the flexibility guaranteed by the LauncherOne system at Virgin Orbit, NASA will enjoy more efficient launch timelines, competitive costs, and mission-tailored timelines.
Boost to Commercial Space Flights
According to Dan Hart, the CEO of Virgin Orbit, these VADR missions are a great step forward for commercial space flights. The contract vehicle provides a platform NASA can use to perform flights on the LauncherOne service. This means it's easier for Virgin Orbit to work with NASA for targeted economic access to space, which maximises the gains from small satellite missions, as well as enabling greater technological innovation.
NASA has already launched thirteen satellites on the Virgin Orbit platform. The acquisition of VADR will build on the foundation provided by Virgin to improve efficiency. The contract includes a five-year ordering period, which comes with a total value of $300 million. It will be controlled by the Launch Services Program at the Kennedy Space Center, Florida.