Virgin Orbit to Bid for US Air Force's Tactically Responsive Launch Contracts
18th Sep 2021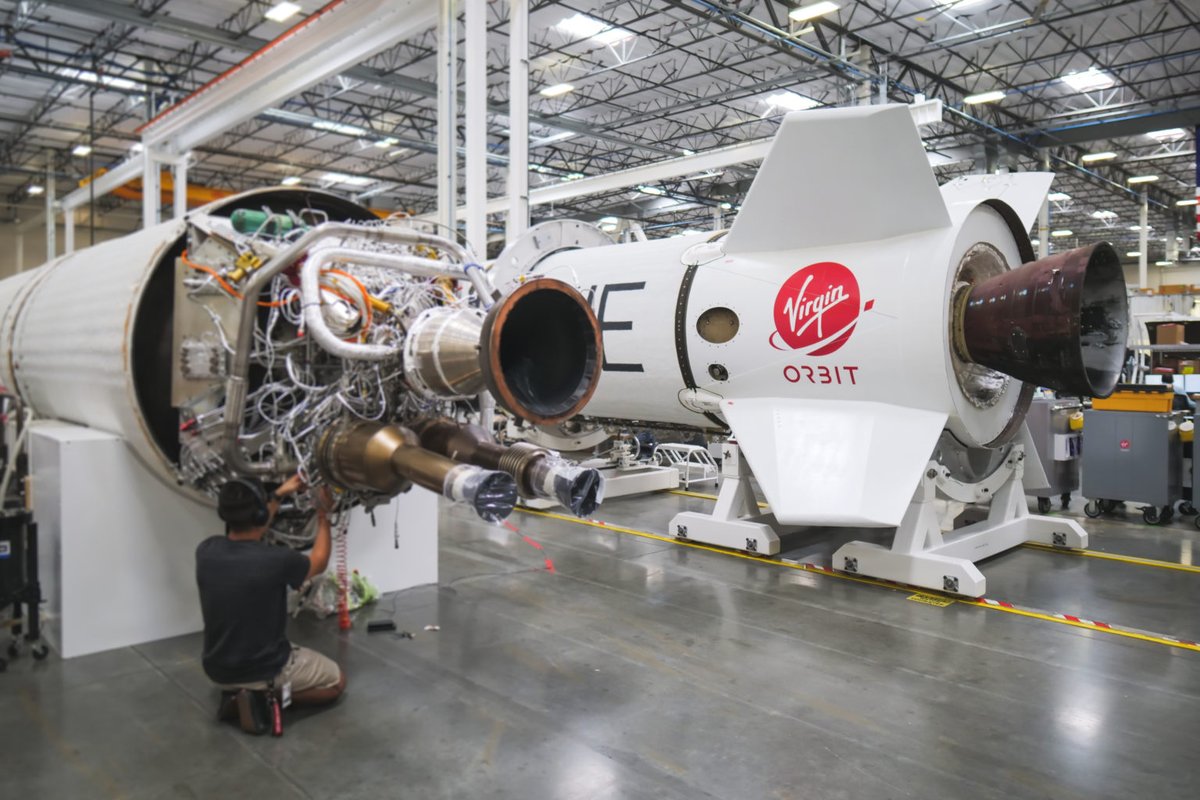 Virgin Orbit is getting ready to submit bids for the tactically responsive launch contracts from the US Air Force. According to the company's Vice President of Operations, Mike Rokaw, Virgin has the technology to carry out launches on short notice, which is essentially what the responsive launch tech comes down to.
Mike Rokaw on Tactically Responsive Launch
According to Rokaw, Virgin Orbit brings a good offer to the government's table, which is why when the next bids for tactically responsive launch become available, Branson's startup will definitely participate.
Right now, the next applications for TacRL-3 and TacRL-4 contracts should become available in about a year and a half. The responsive launch capability implies deploying satellites on short notice, with minimum prep time. All interested contractors will be given an 18 days' notice to get launch-ready.
The Launch Capability from Virgin Orbit
Virgin Orbit uses a horizontal, aka air-launch technology. Its LauncherOne system lifts off on the wing of a modified Boeing 747 plane, and the rocket is released in the air at 35,000 feet altitude. This technology requires minimum preparation time, which makes Virgin a solid choice of a responsive launch provider. Eventually, the company plans to expand its fleet of modified Boeings to accommodate 18-20 launches a year. This would make Virgin Orbit one of the best providers for the tactically responsive launch contracts from the US Air Force.