Rocket Lab Foreign Employees Granted Border Exemptions Before Rocket Launch
8th Jun 2021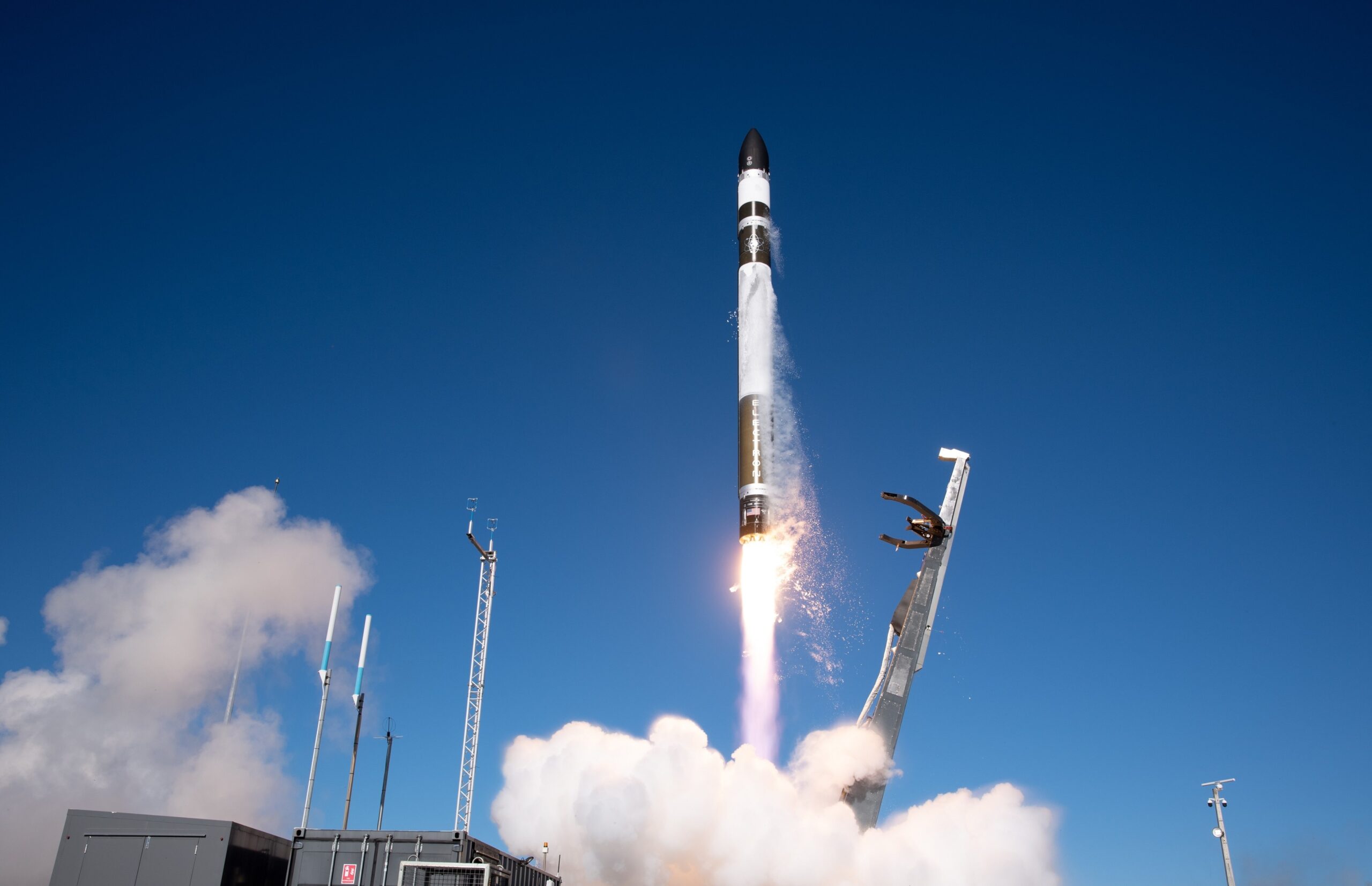 Immigration New Zealand granted border exemptions to Rocket Lab so that the company could prepare for its next rocket launch in June. Despite the country's closed border, 156 aerospace experts have been granted short-term visas to get the leading launch operator ready for its next mission. After completing their managed isolation, space experts are expected to stay in the company facilities for about two weeks.
Rocket Lab on Rocket Launch Preparation
Morgan Bailey, Rocket Lab spokesperson, said that satellites are very sophisticated machines, so the company needs to invite several niche experts before each launch. The company will need at least a dozen experts to do the testing for the upcoming rocket launch. According to Bailey, people who arrived on short-term visas are Rocket Lab employees and customers.
After New Zealand closed its border in March, less than ten foreigners have been working at the Rocket Lab launch site. Most specialists invited this time are satellite integration experts.
New Zealand Entering Artemis Accords
Even though New Zealand's border is officially closed, the country still actively participates in international space programs. Recently, New Zealand joined Artemis Accords – a peaceful agreement to cooperate with NASA and explore space. The program includes supporting NASA in its intention to build a lunar base by 2024.
According to foreign Minister Nanaia Mahuta, signing the accords gives New Zealand space companies a chance to participate in all missions related to NASA's Artemis.
The New Zealand space industry is currently estimated at $1.7 billion, which generates around $247 million in ROI each year.
Mahuta adds that the government is determined to support local aerospace companies, and signing the Artemis accords marks an important milestone in New Zealand's aerospace industry development. So does supporting Rocket Lab by introducing entry exemptions and making sure the company can get ready for its next rocket launch.