European commercial rocket launchers get ready to compete in the global space race
5th Jun 2021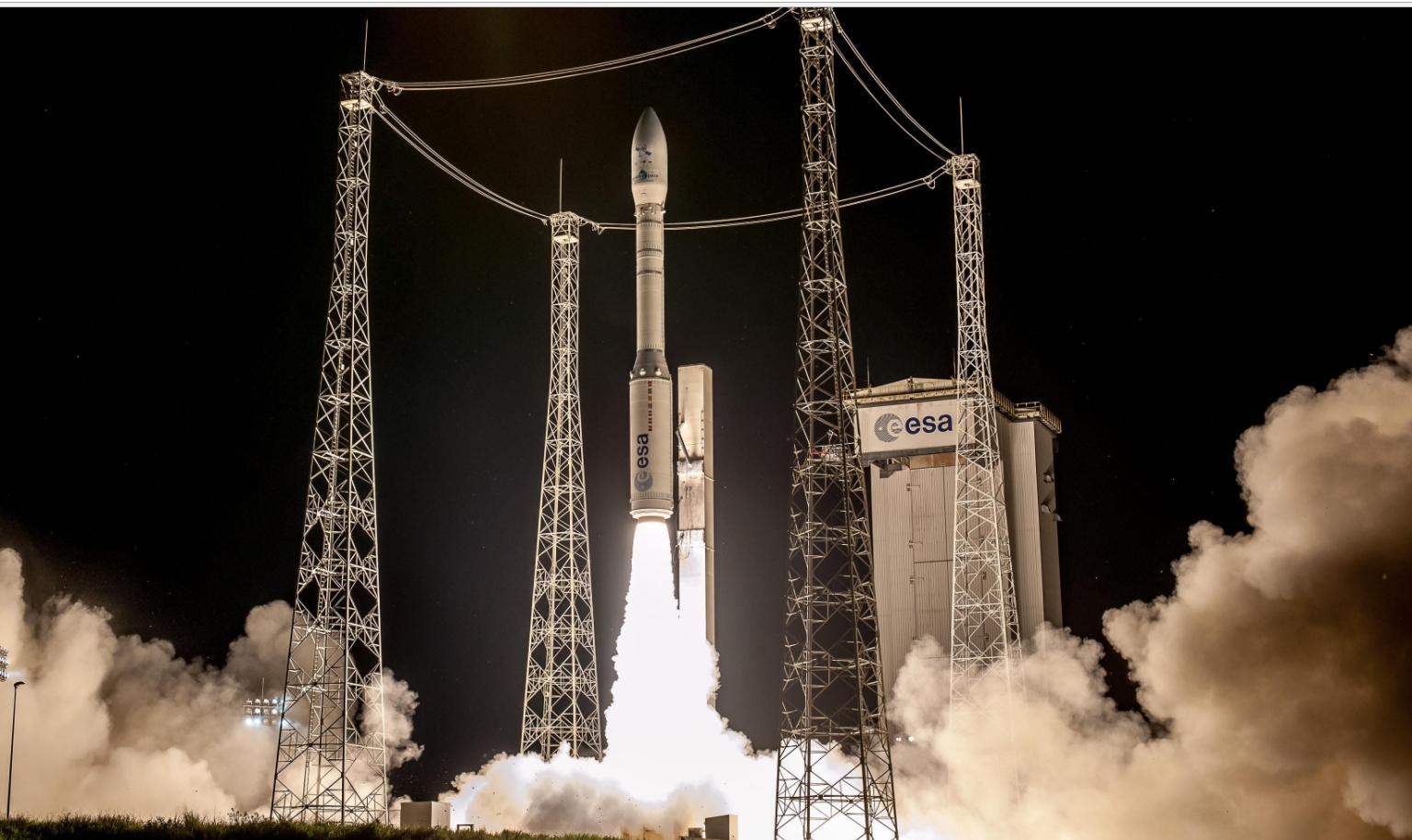 As the demand for commercial small satellites increases, the demand for rocket launchers to deploy them into orbit also grows. USA, China, and Russia remain the launch market leaders, while Europe takes only 4th place. This trend is clear from the 2020 launch statistics.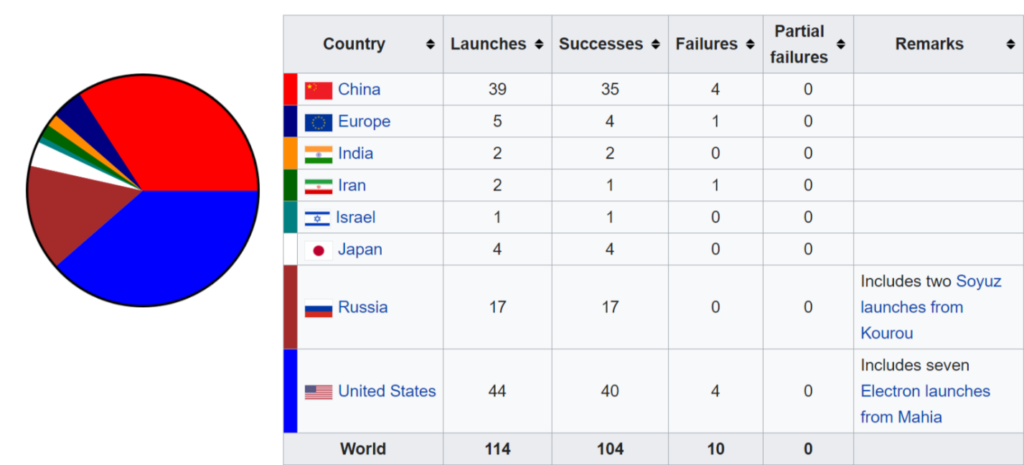 Image Source
European rocket launchers in use now
Despite its own space agency (ESA), which includes 22 states, an impressive budget, participation in many programs and missions, Europe has only three launch vehicles at its disposal:
Moreover, the final space launcher belongs to Russia and is provided to the ESA in exchange for Russia's use of the Kourou launch site in French Guiana. Therefore, Europe has only two operational rockets – Ariane and Vega. Both are manufactured by Arianespace, headquartered in France, which has 24 shareholders in 10 countries.
The Ariane 5 heavy disposable rocket has a payload capacity of 21 tonnes to LEO and 10.5 tonnes to GTO. Since the beginning of 1996, it has made 107 successful launches and two unsuccessful missions.
The Vega space launcher is designed to launch small satellites weighing up to 1.5 tons into a low polar orbit at an altitude of 700 km. Since 2012, the spacecraft has completed 18 launches, 16 of which were successful.
ESA is working on the new Vega-C and Ariane-6 rockets, as well as the Space Rider spacecraft, but obviously, this will not change the launch market situation in Europe's favor. Below, you can clearly see which space launch companies deployed their rockets most often in 2020. The same private rocket launch trend continues this year.

The next 2-3 years forecast for the launch market looks completely different. This is where European commercial rocket launchers come into play. Which ones exactly?
The rocket launchers of the future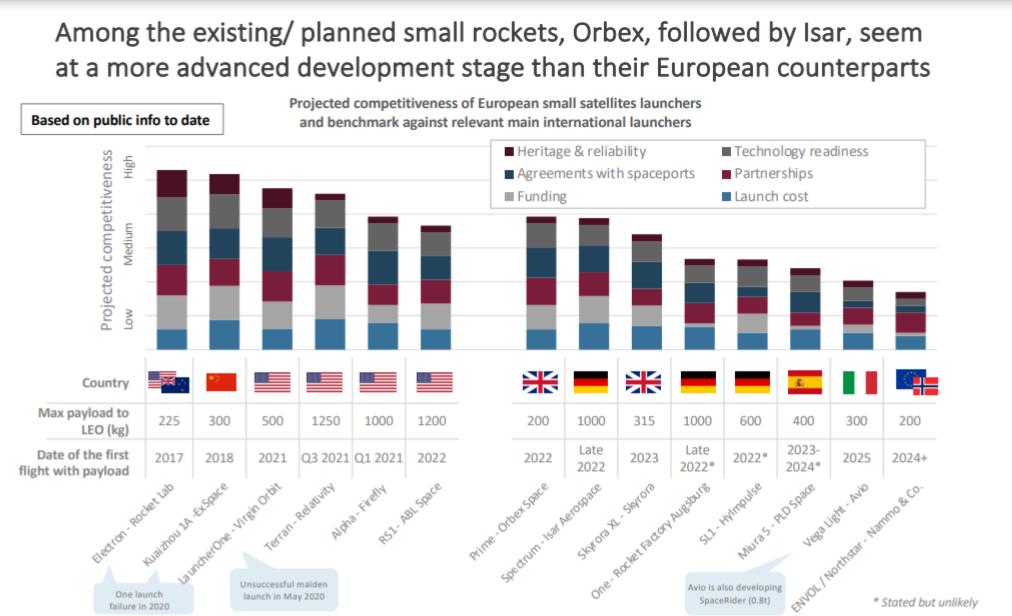 Space Launch Market Analysis from HIE shows that 11 new private rocket launch vehicles will join the market in the next four years. Eight of them belong to private European space launch companies. Here is the list of rocket launchers getting ready for their debut in Europe:
Scottish company Orbex plans to launch a two-stage Prime rocket in 2022. This private sector rocket launcher will be able to deliver satellites weighing up to 200 kg into sun-synchronous orbit.
Another Scottish private sector rocket launcher, Skyrora, is developing a three-stage reusable Skyrora XL rocket with a payload capacity of up to 315 kg. The first private rocket launch is expected in 2023.
Isar Aerospace adds to the list of rocket launchers from Germany. Isar promises to launch its Spectrum rocket at the end of 2022. This private sector rocket launcher is designed for deploying constellations of small satellites and should have up to a ton of payload capacity.
Another company from Germany, Rocket Factory Augsburg, is working on RFA One, which will be able to deliver satellites and payloads up to 200 kg to a sun-synchronous orbit and up to 1000 kg to low-earth orbit. The first commercial launch is scheduled for late 2022.
One more enterprise adds to the list of German space launch companies. Hyimpulse expects to launch its mini launcher SL 1 next year. The rocket will be able to launch up to 500 kg of satellites into low-earth orbit.
Spanish PLD Space is working on a Miura 5 rocket with a payload of 400 kg. The spacecraft should become operational in 2023-2024.
Rockets from these companies have several features in common:
Powerful and energy-efficient engines
Low toxic fuels
Low production costs
Quick pre-launch preparation
Relatively low cost of deploying 1 kg of cargo into orbit
Such an influx of new rocket launchers should create tangible competition in the small satellites market, giving Europe a chance to join the top list of rocket launchers and win a place in its ranking — at the very least, it could out perform Russia, burdened with sanctions.