Volkswagen Partners with ISAR Aerospace for its New Project
12th Mar 2021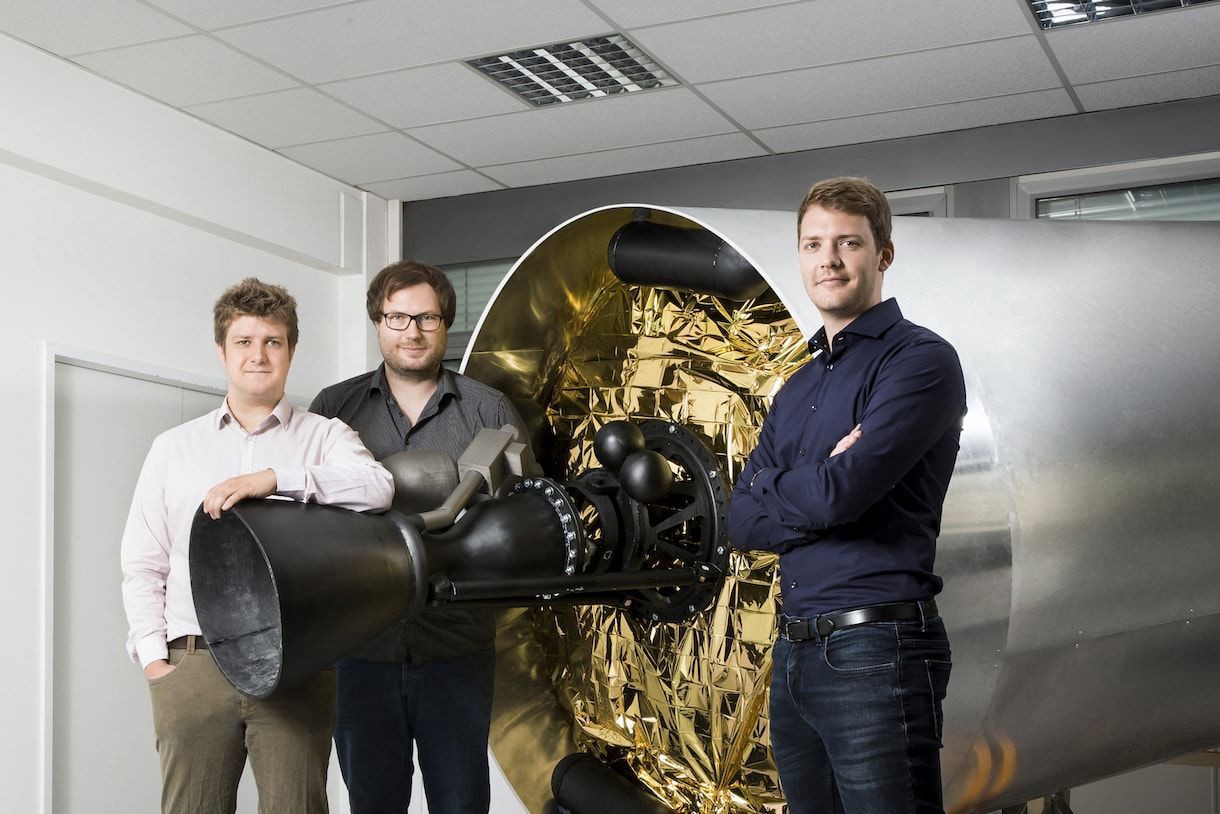 The Volkswagen Group plans to connect automated driving cars to the internet via satellite with the help of ISAR Aerospace and others in the future. Michael Jost, head of strategy at the VW Group, said: "The current connection plays a very decisive role in the automobile industry and I wonder why we need to ensure it works all around the world. Here is where the satellite is a tested tool for most application areas." In the "long term", Jost said, "satellites could be a very effective solution". In the next few years Volkswagen "will decide if we do it and what we can do together." Volkswagen is the first big car manufacturer to consider using satellite internet in its vehicles.
According to WirtschaftsWoche, Volkswagen is considering a collaboration with Tesla founder Elon Musk's aerospace company, SpaceX. SpaceX affiliate, Starlink, has already put about 1,000 of a total of 4,400 satellites into orbit and wants to offer satellite internet via them. Volkswagen is also studying the possibility of participating in the development of a new European system with some of the new German space companies.
ISAR Aerospace at the Centre of the Project
Several German companies want to set up a partnership in the coming weeks to build a commercial Internet satellite constellation as soon as possible and launch it into space. In addition to the rocket builder ISAR Aerospace, the companies that also wish to participate are the Bavarian laser communications provider, Mynaric, and eightyLEO, which has obtained access to the necessary radio frequencies from the International Telecommunications Union (ITU.) The companies in the potential partnership want to secure Volkswagen as the main client for their project. VW CEO Herbert Diess visited ISAR Aerospace in Ottobrunn near Munich shortly before Christmas to get a first glimpse of the possibilities
"We have to bring the 5G network to places where there are no radio antennas," said Matthias Spott, head of space start-up eightyLEO. The company already has two rudimentary tested satellites in orbit since 2019. They want to offer customers a 100 Mbit throughput, he said. The satellite constellation could reach full throughput as early as 2025 if all goes well, he said.
One of the main drivers of the private sector initiative is Bulent Altan, CEO of Mynaric. Until 2017, he was SpaceX's vice president of Satellite Mission Assurance, responsible for the development and construction of SpaceX's Starlink satellite internet constellation. Mynaric can provide laser terminals capable of sending large amounts of data from a satellite to a satellite. The project with ISAR Aerospace on the lead expects to go in the right direction.