ESA Space Summit To Cover Launch and Human Spaceflight
23rd Apr 2023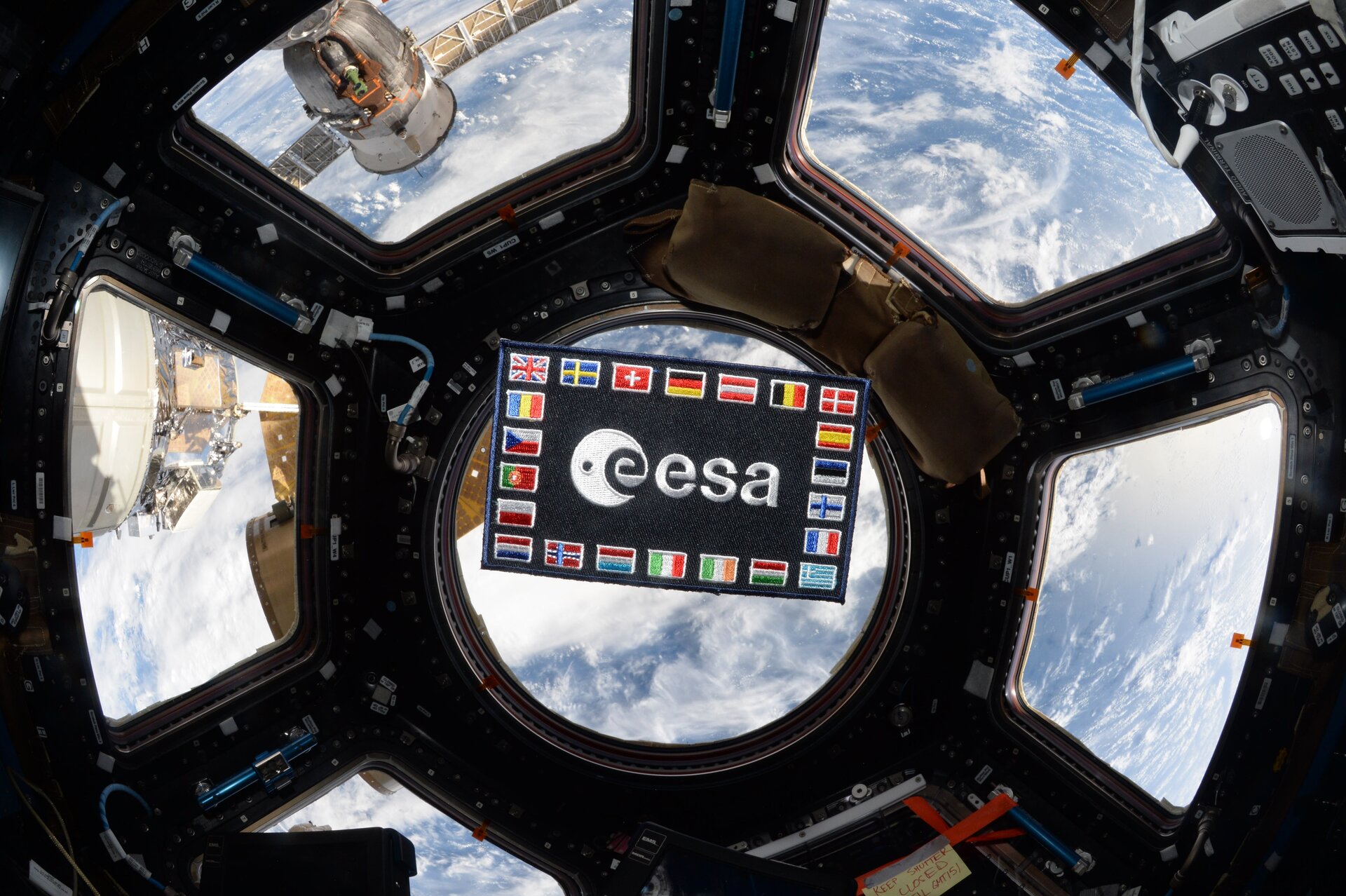 The European Space Agency will try to gain support for their human spaceflight initiatives and exciting new launch strategies in a meeting scheduled for November in Seville. The second ESA space summit will see ESA and EU member states in attendance, and though not searching for funding, the space agency will be looking to get its members behind their new and potentially ambitious plans.
ESA Space Summit and Revolution Space
Josef Aschbacher, the director general of the ESA, spoke in a recent interview about the human spaceflight programme, which has largely been influenced by an advisory group report released in March entitled "Revolution Space". Aschibacher was impressed by the clarity of the report, especially considering the wide range of individuals involved in pulling it together. "They really developed a very clear picture. It was very surprising for me — a very positive surprise — that this comes out in the report in clear, strong language."
Ideas will include launching European astronauts into orbit and even landing on the moon.
"It's really a political summit on the way forward for Europe and what ESA should be doing to implement it," Aschbacher said of the Seville summit.
The plans are in early stages and the organisation is working on its use cases as well as costs for the scenarios they have in mind.
Even with support, the ESA's ministerial council doesn't meet until 2025, and this is when their funding tends to be announced. If they are to commit to these human spaceflight plans then it won't happen for some time.
The Next Steps: Expansion on Vega C and Ariane 6
The current planned launches include the Ariane 6 and Vega C craft, with the former being delayed and the latter project being revived after a failed launch in December. The ESA are making changes such as adding a new nozzle insert after this was diagnosed as the cause of the failure last year.
That discussion comes amid delays in the introduction of the Ariane 6 and efforts to return Vega C to flight after a launch failure in December. He said work is in progress to have the Vega C launch again by the end of the year after implementing changes such as a new nozzle insert that was the cause of the December failure.
The Vega C is designed to launch small to medium payloads up to 2500 kg including earth observation satellites, while the Ariane 6 is a much heavier craft with models capable of launching up to 21,500 kg.
The ESA has previously said that the first launch of the Ariane 6 would be in 2023, with a hotfire test planned for July.
The November summit plans to dive deeper into what the launch strategy of the ESA can achieve, and how they can expand their operation. Support for private companies as well as microlaunchers are likely to be discussed as well as the strategy for Europe to truly establish itself in space access.
"Europe cannot stay out of this," was Josef's rallying cry regarding human spaceflight.. "Quite the opposite: Europe has to reinforce its effort and be very bold in engaging in this."