Goonhilly expands US footprint
15th Mar 2023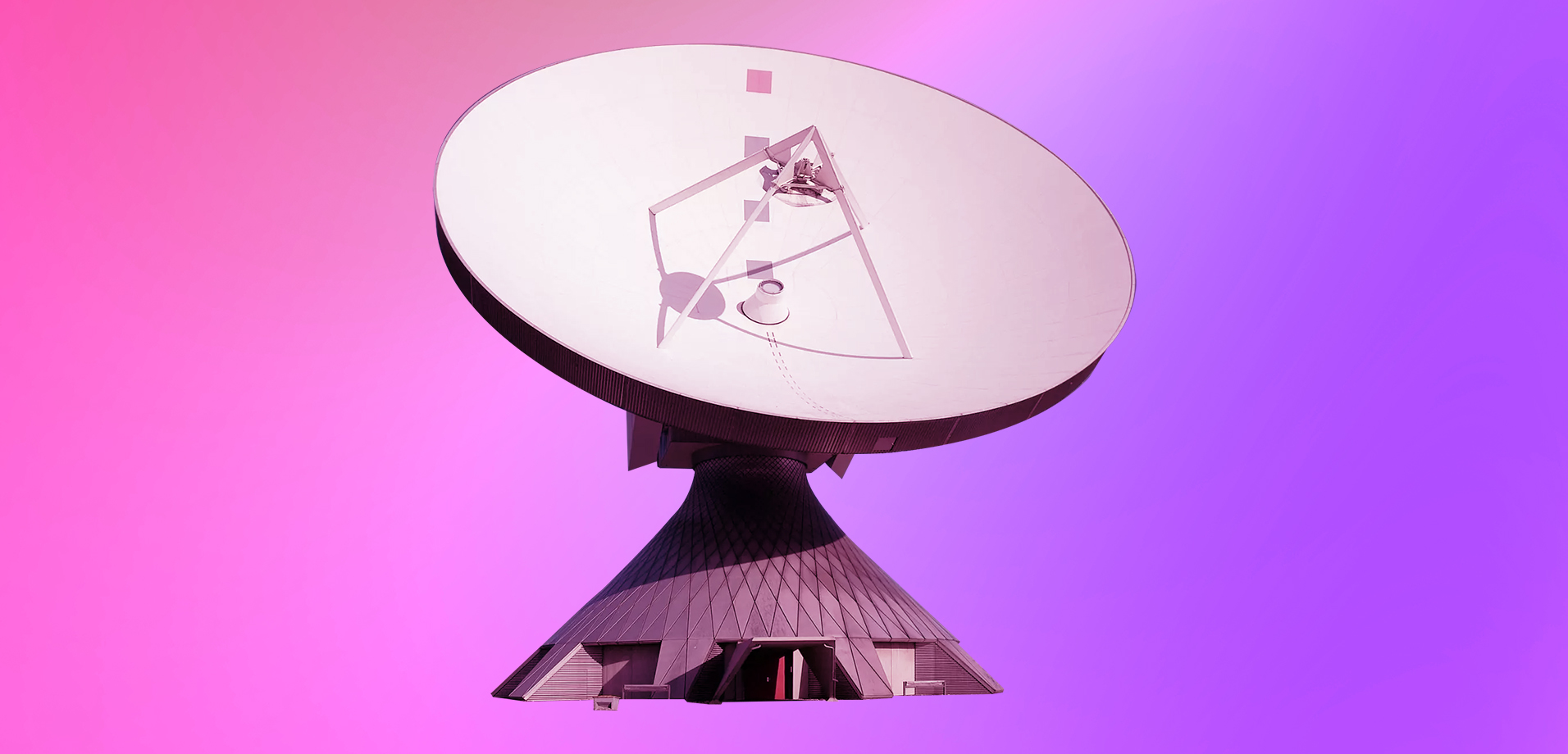 Cornwall's Goonhilly Earth Station (GES) announced on 14th March the purchase of two teleports in the United States, catalysing the growth of its coverage on both sides of the Atlantic. Satellite communications provider for governments, SD Government, unveiled that it had divested its ownership of the COMSAT Southbury, Connecticut, and Santa Paula, California teleports to GES.
Teleports are essential hubs that provide the interconnections between types of telecommunications, such as satellites and ground stations, like Goonhilly.
The announcement
As part of the sale, the ground stations will be operated and managed by Goonhilly, according to the press statement released on Tuesday. The transition will happen in two phases, with the first focused on streamlined integration of the teleport team, land and facilities into the Goonhilly structure. The second will focus on maximising the station's presence to "supplement the existing SD global points of presence and terrestrial network".
"Goonhilly UK is the ideal group to take the teleports to the next level of capabilities as it continues to invest in the infrastructure upgrades that SD has made. The deal allows us to continue innovating our SD hardware, software and connectivity services and Goonhilly to focus on the core business of optimizing teleport operations", said Chris Moore, President of SD.
Further, when the transition has been completed, the expanded structure will "strengthen" the company's "global mobility" for customers across the world, Moore continued.
Goonhilly expanding US presence
Despite Goonhilly's longstanding presence since the early 1960s, the ground station is becoming increasingly more important, especially with the growing space ambitions in Cornwall and across the UK.
However, expanding coverage across the Atlantic is an important move for Goonhilly, giving customers access to the data GEC and COMSAT can provide. As CEO of Goonhilly, Ian Jones, said: "Goonhilly and COMSAT are two of the most established and respected names in the satellite teleport business, and this brings the opportunity on both sides of the Atlantic to enhance our service offer to all our ground station clients."
Further, the company will be able to further its private deep space communications network, and give customers longer visibility to its spacecraft.
Goonhilly has had a busy few months, with providing communications support for NASA's Artemis 1 mission which flew to the Moon from 16th November to 11th December. Goonhilly is also part of Spaceport Cornwall, and was hard at work to monitor the satellites launched by Virgin Orbit's LauncherOne rocket on 9th January. For example, GEC set up a field station in Ireland to better cover the launch.