International Charter Space and Major Disasters Helps Map Earthquake Damage
20th Feb 2023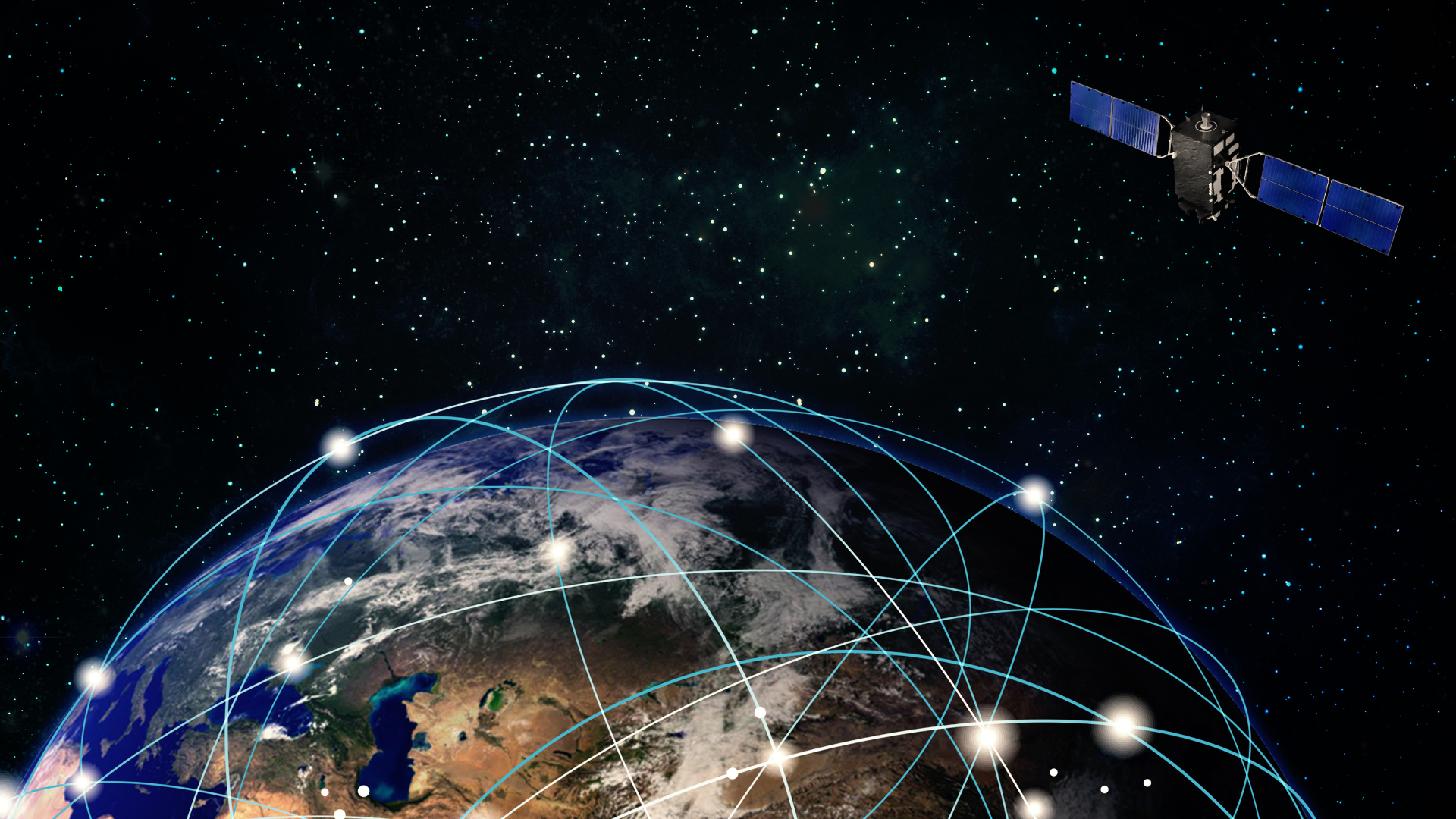 In the wake of the tragic earthquake that hit Syria and Turkey, International Charter Space and Major Disasters has been helping to map and track the damage and devastation. Founded by the ESA, the charter has been in operation for over 20 years, and working 24/7 to provide data from 270 different satellites for the purposes of disaster management.
A Tweet from the Disasters Charter shows that data from the Pléiades and WorldView satellites have been able to estimate damage to Adiyaman, Hassa, and Antaka/Hatay. Devastation in Turkey and Syria followed the 7.8-magnitude tremor in southeast Turkey and Syria was struck by another tremor at 7.7 magnitude. 
Pléiades is a constellation including two extremely high resolution imagine satellites observing and imaging the earth. Both Pléiades-1A and Pléiades-1B have repeat cycles of 26 days. The satellites provided images from 20 areas of interest covering a total area of 664 sq km.
Charter and EO satellites
EO satellites can be hugely useful when it comes to tracking the initial fallout from a tragic event such as this, and the application of these will be closely examined in our upcoming detailed look at EO satellites. The satellite images and maps can be used to help people navigate amongst the rubble and find usable roads and bridges in the area, as well as seeing where to focus rescue efforts.
Sentinel-1 and Sentinel-2 satellites were able to analyse the impact and "allow geohazard risk assessment experts to retrieve precise information concerning terrain motion".
Philippe Bally, ESA representative of the International Charter, commented on the use of these satellites, "In order to support the assessment of the impact of the earthquakes that hit Türkiye and Syria, we require imagery with the highest possible spatial resolution over many areas of interest. Tasking Earth observation missions was challenging because of the cloud coverage over the region on the hours and days following the activation."
Among the tragedy of recent events in the region, it is possible that rescue and rebuild efforts can make use of satellites, and that some lives can be saved by the likes of the International Charter "Space and Major Disasters".