Why Did Cornwall Council Pay Virgin Orbit £1m?
10th Feb 2023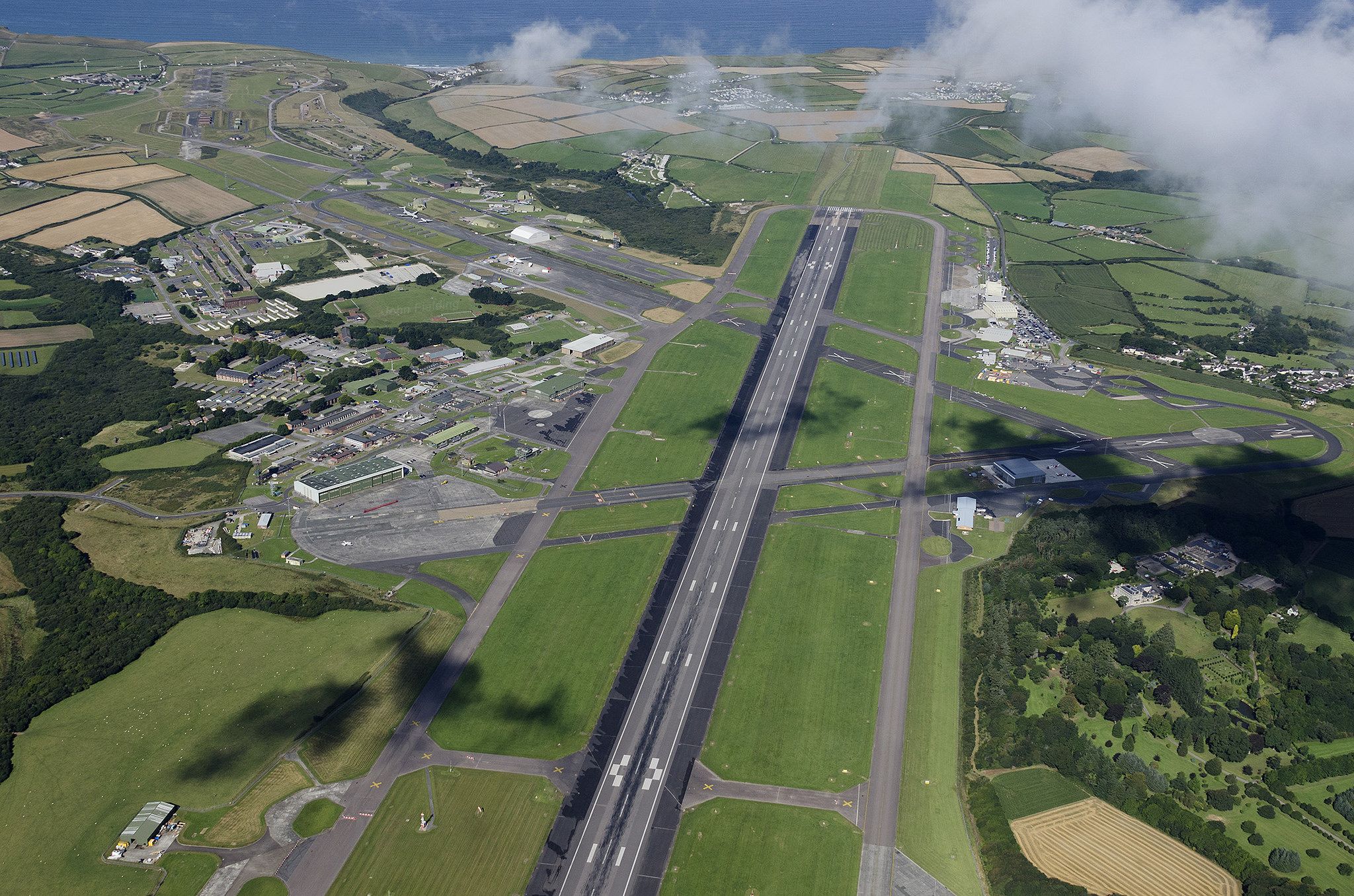 Eyebrows were raised recently when it was revealed that Virgin Orbit received over £1 million last month from Cornwall Council. 
As reported, the LauncherOne rocket system did not successfully deploy satellites into orbit, with the mission failing. Since the failed launch from Cornwall, there has been plenty of speculation about how much public money was spent and who funded the project.
The council's contract with Virgin Orbit
Cornwall Council's contract register displays a contract with Virgin Orbit that is worth £1,163,102. This contract started on 18th January 2023, and ends on 31st March of the same year, despite being awarded back in May 2021. 
Interestingly, though, the Cabinet member for the economy, Cllr Gardner, recently denied that the council paid Virgin Orbit for the first launch. So, what's this money for?
Virgin Orbit's "complex" agreement with Cornwall Council
Cllr explained that the council has a "complex" arrangement with Virgin Orbit, stating the following:
"We do have a commercial agreement with Virgin, and we pay for some things, and Virgin pays for things in return.
"What we have paid Virgin for is assistance in establishing the licence for the Spaceport. They helped us with the licensing and helped with some of the ground operations. Those things remain in place for perpetuity."
He added:
"Cornwall Council has focused its investment in the Spaceport around the operations linked with the airport and the new operations facilities which have been provided as a result."
Where does the funding come from?
Not only was Cllr very clear in stating the council had not paid for the failed launch, but he stated that most of the funding came from other UK government departments and the UK space agency.
"Cllr German asked me if we paid Virgin for the launch, that answer was no, and it remains no. We didn't pay for the launch."