NASA Boss: U.S. – China Space Race Heats Up
6th Jan 2023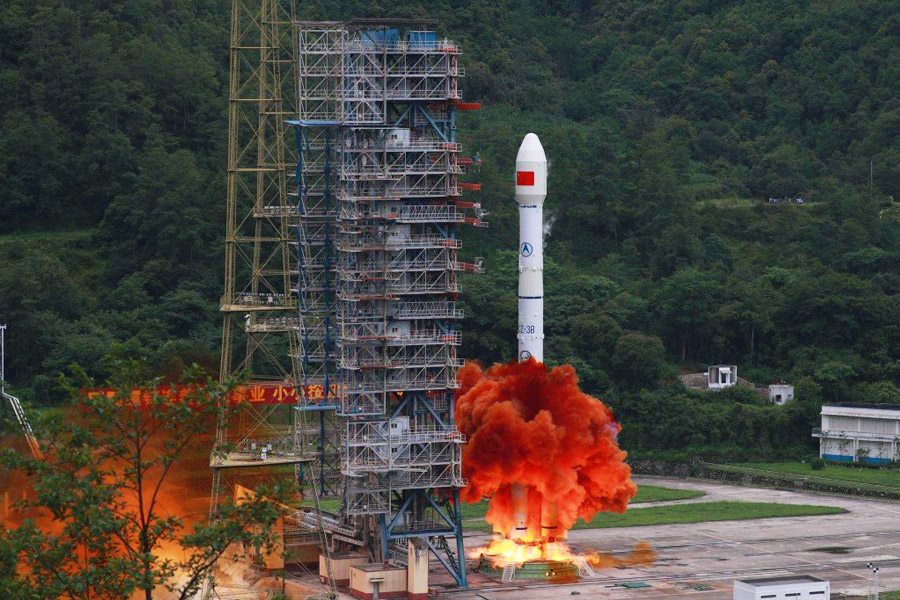 NASA Administrator Bill Nelson told Politico in an interview published on 1st January 2023 that, "It is a fact: we're in a space race…" However, unlike the first space race between the U.S. and the Soviet Union. This time, the competition is between the U.S. and China. For Nelson, the issue is not merely getting to the Moon first, but getting access to resources on the Moon.
Nelson worries that space, and in particular the Moon, could be the site of tension similar to maritime and territorial issues involving China. In the interview, he stated that,
And it is true that we better watch out that they don't get to a place on the moon under the guise of scientific research. And it is not beyond the realm of possibility that they say, 'Keep out, we're here, this is our territory.

Bill Nelson
The U.S. – China space race and the Moon
The emergence of a U.S. – China space race comes as both governments begin to look at the Moon as a potential base. The U.S. is leading the coalition built around the Artemis Accord. This coalition, built around a nucleus of NASA, UKSA, ESA, and JAXA now has over a dozen signatories to the Accord.
Nelson sees the next two years as critical for Artemis to keep what little lead the consortium has over China.
China's advances in space make a lunar direction technologically feasible. Since 2021, China has been constructing the Tiangong Space Station. Chinese astronauts are already engaged in 180-day missions in the station.
Where's Russia?
In contrast to China's advances, Russian attempts at lunar activity have fallen by the wayside. Russia was supposed to partner with China on building a lunar base. However, after Russia broadened its invasion of Ukraine in February 2022, projects within the country's space program have been cut back severely to pay for the war effort. Also, technical issues, such as the coolant leak on a Soyuz craft docked at the International Space Station, place further doubts on the reliability of ageing Russian technology.
Whether Russia joins the lunar building effort or not, the U.S. expects China to engage in the endeavour.