UKSA Takes Aim At Spaceflight Licences Tangle
15th Dec 2022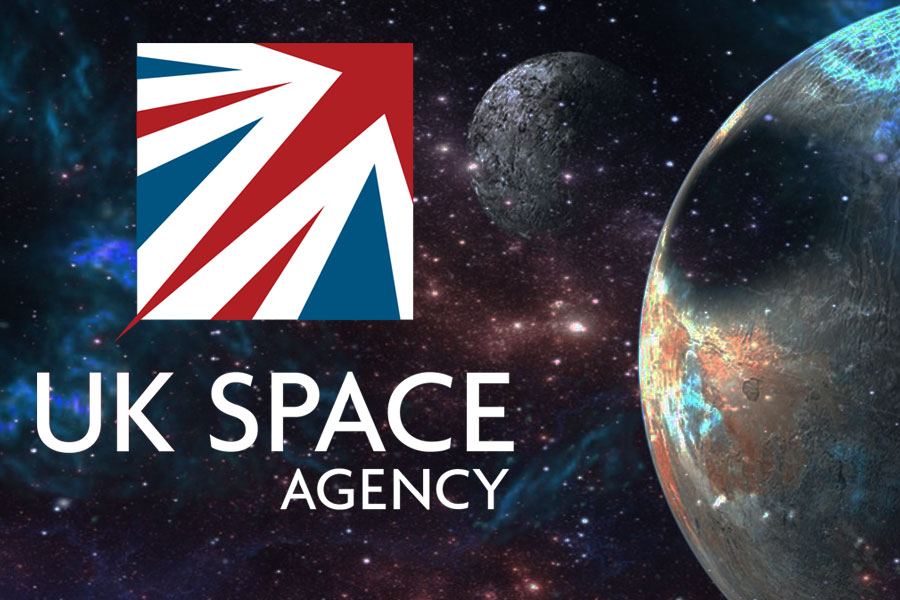 The UK Space Agency has finalised plans to offer a further £2.7 million to assist 13 projects in the satellite launch sector. From that sum, £26k goes to UKLSL to develop tools that will, hopefully, streamline the spaceflight licensing process.
News of the latest round of funding for the UK space industry comes amid reports that the inaugural Launcher One flight to leave Spaceport Cornwall has been delayed—yet again. And many of the problems surrounding the launch are the various licences needed to move forward.
Not only does Spaceport Cornwall need clearance—which it received in November 2022—but Virgin Orbit also requires a licence to carry and release the Launcher One rocket. And then there's the issue of individual licences for those satellites hoping to piggyback a ride into orbit onboard the spacecraft. It's a complicated bureaucratic process that clearly needs some fine-tuning.
UKLSL has plans to simplify the licencing process
UK Launch Services Ltd (UKLSL) has been identified as the team that could potentially solve the delays caused by red tape and inefficient processes that currently hold the UK space industry back. All eyes are on this London outfit to see if their £26,000 worth of funding will get things moving.
UKLSL have assisted many organisations in the past with obtaining licences under the UK Space Industry Act. Using their experience and knowledge of the system, UKLSL hopes to reduce the time it takes to complete the necessary paperwork and get spaceflight licences issued in a more effective manner.
Pivotal moment for UK government
There's been a lot of talk about the huge investment in the UK space sector and the plans for this small island nation to become a real contender in the modern space race. But the moment for talking is over and it's now time to show the world that they are serious about such aspirations. Removing bureaucratic barriers such as those regarding licences will go along way towards proving that they believe in their vision and aren't simply riding a rocket of hyperbole.