Shetland Protecting Otters At Saxa Vord
17th Nov 2022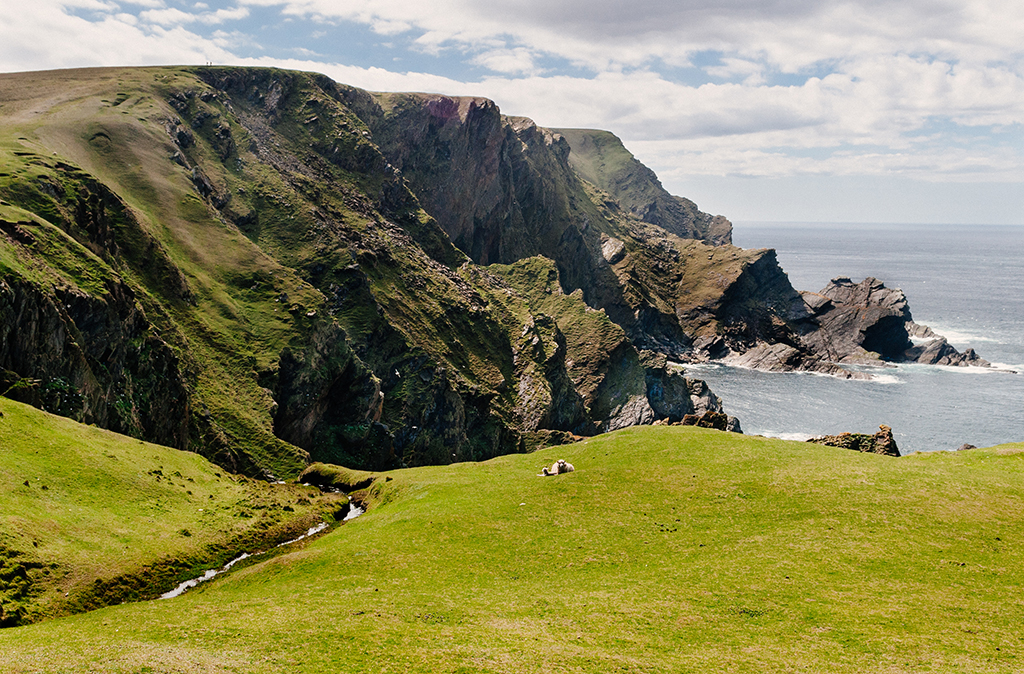 Shetland will be an essential part of Scotland's space launch success, and on 11 November, UK government officials visited the location. Among other things, progress on wildlife protection in the area was in focus.
Helping otters flee rocket noise at Shetland spaceport
The launch site builders are taking steps to protect wildlife ahead of rockets blasting off from Unst in the Shetland Islands. 
To protect otters, a roadway underpass has already been created for otters at Saxa Vord. The spaceport has also been advised to create additional shelters and holts with turf soundproofing to protect otters by giving them a place to hide from the noise.
There are also 135 species of birds in the area, including Arctic terns, plovers, merlins, and puffins. Consequently, launches will be avoided throughout the nesting season for seabirds.
Saxa Vord Spaceport operators have pledged that a "no-launch" window will be implemented every year, between mid-May and late June. They said that this is to make sure they do not disturb birds throughout the vital incubation and early brooding period.
UK officials visit Saxa Vord Spaceport
Last week, Jon Lamont, the UK Government Minister for Scotland, visited the Saxa Vord spaceport on Unst. 
He visited the site's first and recently completed concrete launch pad, which is one of three pads that will support as many as 30 vertical launches per annum.
He said the following:
"This is a very exciting project, and the wider space industry has huge potential to create rewarding and skilled careers not just throughout Scotland but across the UK as a whole; Shetland can be at the heart of that."
Andrea Manson, Convener, Shetland Islands Council, added:
"I am delighted that the Minister has prioritised Shetland for his first ministerial visit and I was happy to welcome him to Shetland.
"This was a fantastic opportunity to showcase the opportunities Shetland has in space, aquaculture, and new energy. It was a positive chance to engage on fixed links and Levelling Up."