UK Ups Connectivity With Telesat, Starlink Licenses
15th Nov 2022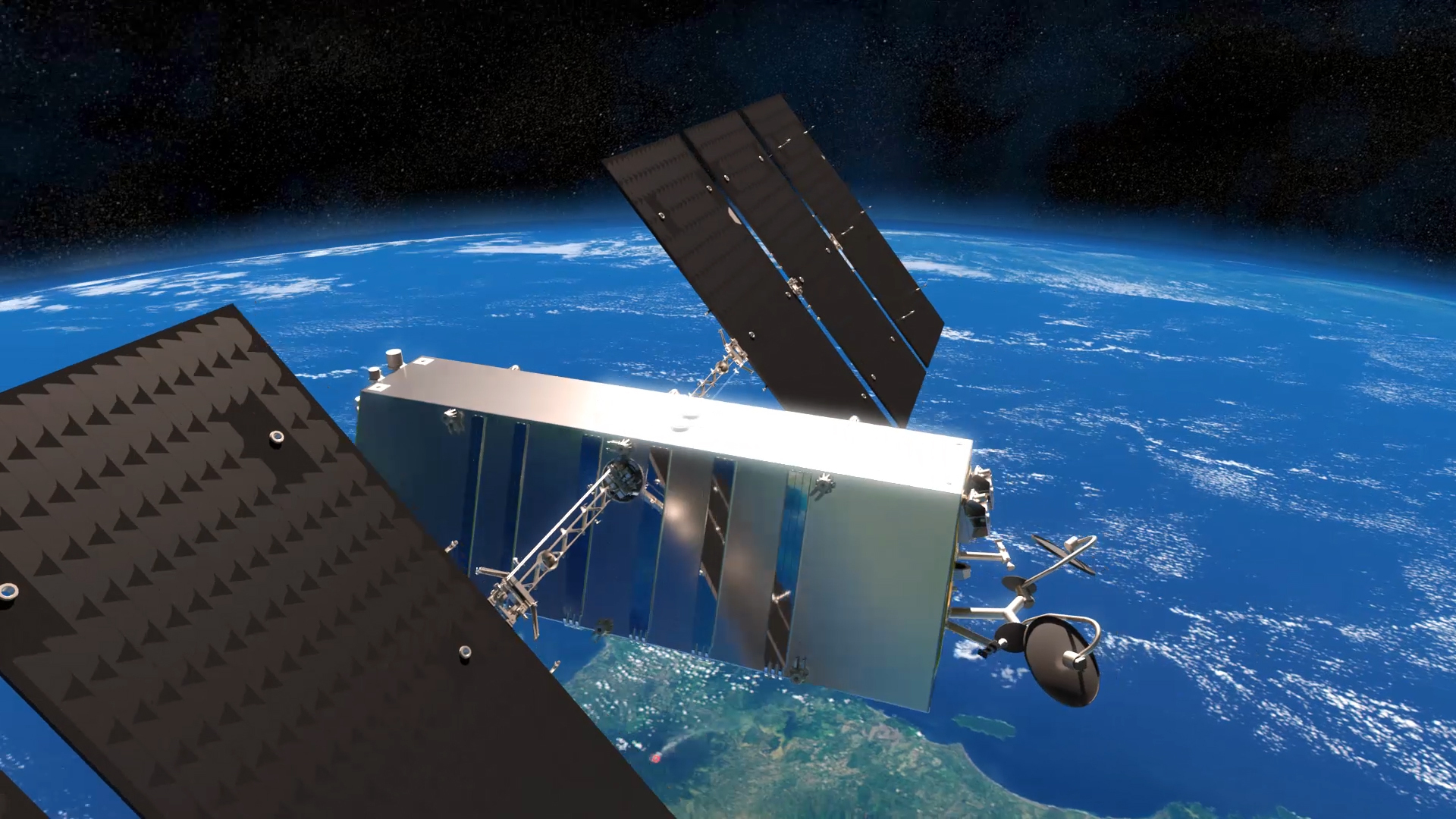 Starlink and Telesat have both received new licenses to expand connectivity across the United Kingdom. On 10th November, the UK's telecommunications regulator, Ofcom, granted the two giants licenses for enhanced connectivity with their satellites in orbit that provide internet access to homes and businesses across Britain. It will mark the first time Canada's Telesat provides internet to the UK, now posing higher competition with Starlink and OneWeb.
Ofcom says the licenses will give people living in rural areas, and passengers on planes and ships to receive better broadband.
Starlink gets six more UK Gateway dishes
On 27th May, Ofcom received applications from Elon Musk's Starlink for six more Gateway Earth Station licenses for its non-geostationary orbit satellite systems (NGSO). NGSO's are a "new way of delivering broadband services from space using a constellation of satellites in a low or medium orbit" Ofcom says. The satellites orbit Earth and are tracked by satellite dishes – dubbed the Gateway Earth Stations – and typically have higher speeds and lower latency. It comes after Ofcom announced in December 2021 that it would prioritize deploying NGSO.
The license will give Starlink access to six more large dishes on the ground that connects its satellite constellation to the internet. According to Ofcom, SpaceX already operates three of these gateways across the UK (which didn't require a consultation process for their licenses) notching its satellite dishes to nine in total. The Gateway will operate in the Ka-band frequency.
The Non-Geostationary Earth Station license authorizes gateway Earth stations that connect the satellite to the internet or a private network. "The proposed additional gateway sites are designed to help to meet user demand and provide weather diversity and network resiliency," Ofcom says.
Telecom to provide internet connectivity in UK
On the same day, Ofcom approved an application from Canada's telecommunications company, Telesat, for an Earth Station Network License to provide internet to the UK for the first time. The satellite Earth station is radio equipment used to communicate with satellites in orbit from the ground, according to Ofcom. The license is for Telecom's Lightspeed constellation; a group of 188 satellites in LEO set to begin launching in 2026.
The application was first submitted on 6th June to Ofcom, and now that it has been approved, the license authorises "smaller user satellite dishes that connect via satellites to the internet," the company said.
The news comes as Ofcom begins to expand its satellite spectrum access. Ofcom plans to introduce the Gateways in higher Q and V-band spectrums in 2023 and 2024. The company may also jump to higher frequency such as E-band in the future, but "there are fewer operators seeking access" compared to Q and V-bands.