Virgin Orbit Releases 3Q 2022 Financial Results
11th Nov 2022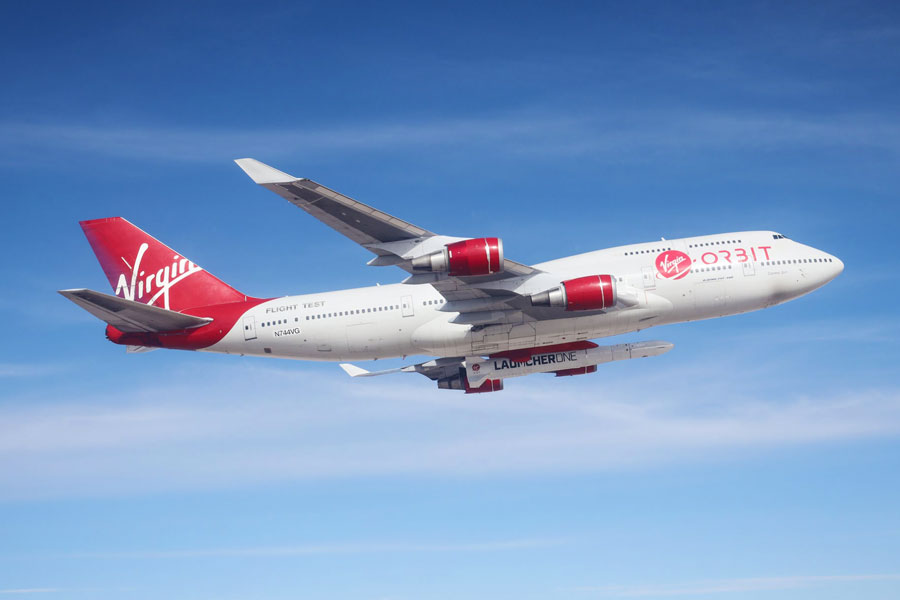 On Monday, 7th November, Virgin Orbit announced its third-quarter financial results for 2022. We will take you through some of the highlights of the report.
A big revenue boost for Virgin Orbit
Virgin Orbit reported revenue of $30.9 million for the period ending September 2022, in comparison to $0.0 million for the third quarter of 2021. However, it is worth noting that this quarter's net loss has been greater at $43.6 million, rather than $38.6 million for last year's third quarter.
Dan Hart, the Chief Executive Officer at Virgin Orbit, commented on the report and Virgin Orbit's performance as of late:
"We have had a very productive quarter – reporting strong revenues as well as signing several key international partnerships and commercial deals. We continue to scale production in our Long Beach manufacturing facility as we prepare to meet higher launch rates.
"Our recent "Straight Up" mission built on our track record of 100% mission success in our first eighteen months of operations, bringing our total to thirty-three satellites precisely delivered into their target orbits."
Some other financial highlights from the 2022 third-quarter financial reports
Binding backlog agreements were approximately $143.1 million
Cash equivalents and cash of $71.2 million as of 30th September 
Capital expenditures of $6.9 million (last year this was $5 million for the same period)
$45.7 million net cash used from operations (last year this was $34.5 million for the same period)
Adjusted EBITDA of $42.9 million (last year this was $32.8 million for the same period)
Priorities for 2023 for Virgin Orbit
The company also revealed its priorities for 2023. They stated that they intend to do the following:
Expand backlog in the launch, key defense applications, and international spaceports
Continue to drive, scale, and ramp production efficiency gains
Increase revenue per launch via their proven value proposition, providing premium mission-unique solutions
More than double the launch rate in 2022