The Week in Space Memes
7th Oct 2022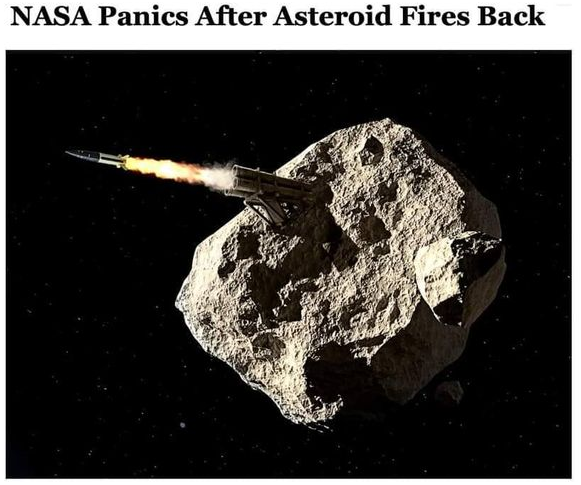 It's been an intense week for space news! First, we saw the Firefly Alpha Rocket reach orbit on its second attempt, followed by the FCC's new 5-year rule for de-orbiting satellites. Oh, and of course we were all still reeling from the DART's Armageddon-esque mission to ram into the Dimorphos asteroid. Phew!
So as we all wind down from the week's events, here's some light relief in the form of some silly memes we found floating around in the ether. Happy weekend, space fans!
Dinosaurs in space
Wait….is this how we got Poggs?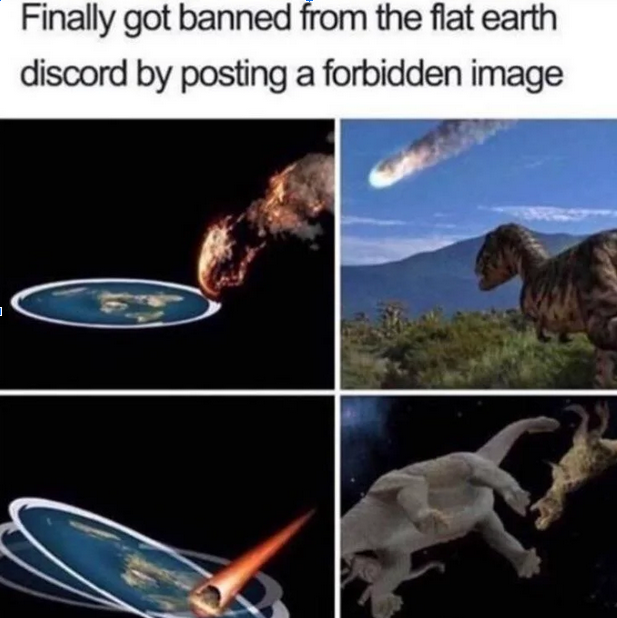 Looks legit……

Set phasers to Cruise
Waiting for Tom Cruise and Elon Musk to confirm (Space) Mission Impossible be like…..

Armed asteroid
It's only a matter of time: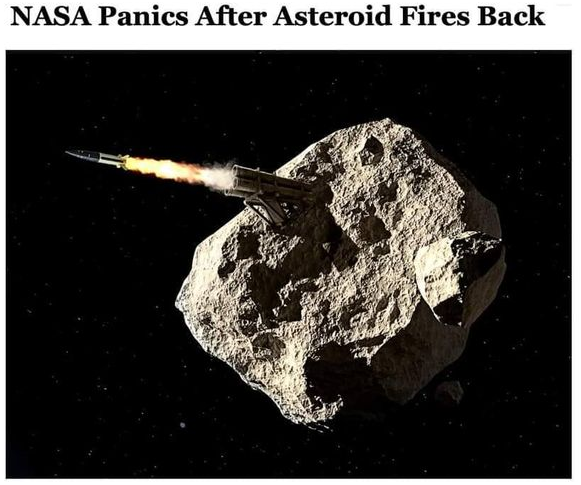 That wraps up our favourite space memes for the week. If you find one you'd like to see in next week's edition, communicate this desire via [email protected]!