OneWeb & EutelSat Plan for Gen 2 LEO Constellation
19th Sep 2022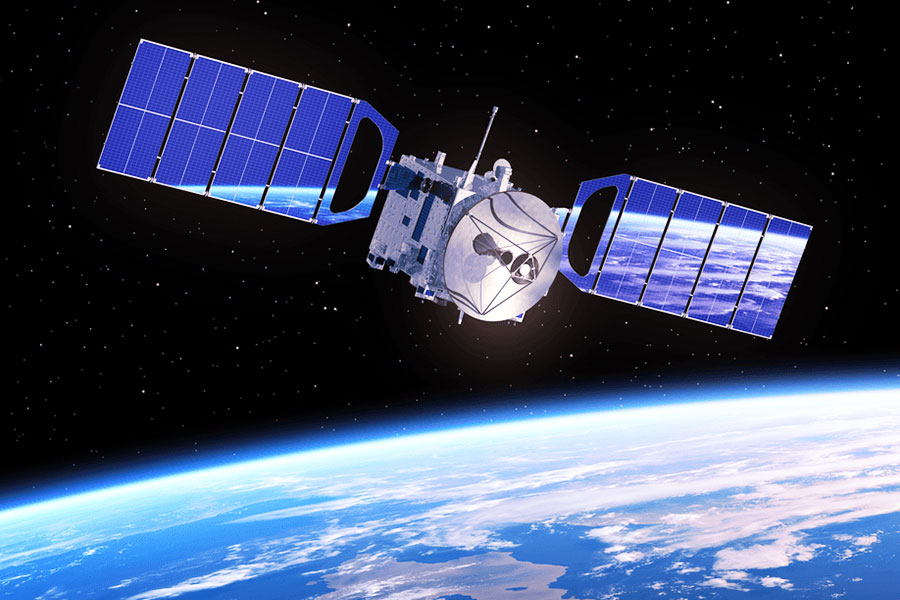 Executives for OneWeb announced on Sept 12 that they are considering plans with Eutelsat for a second-generation constellation.
OneWeb and Eutelsat are in the process of gaining approvals for a merger. While it could take approximately nine months for the merger to be complete, the two companies would not need to wait this long. 
If Eutelsat's fleet in geostationary orbit (GEO) can be leveraged, OneWeb is unlikely to require as many new satellites to address peak capacity.
More possibilities for OneWeb
Prior to the July 26th announcement about the merge between Eutelsat and OneWeb, the Gen 2 constellation was expected to involve a much greater number of satellites in comparison with the existing satellite network. However, teaming up with Eutelsat has meant that this may not be required. 
In fact, Eva Berneke, the CEO at Eutelsat, has stated that operators may look at the possibility of jointly developing a ground network for the upgraded constellation to start carving out hybrid network synergies.
More details about Gen 2, specifically the cost of it, will be released in a few weeks.
Supporting Europe's plans for a sovereign satellite network constellation
The merge between the two companies is set to unlock a greater number of use cases, helping the two businesses to capitalize on the ever-growing connectivity industry.
This is because the two companies complement each other incredibly well. OneWeb's LEO network provides pole-to-pole coverage and reduced latency. At the same time, Eutelsat's GEO satellites are able to deliver greater capacity to areas of congestion.
Because of this, one of the areas of growth being explored at the moment is the use of OneWeb Gen2 to support European intentions for a sovereign satellite network constellation.
Gen 2 may not launch until 2026
We may not see a OneWebgaining approvals Gen 2 launch until around 2026. This is because approximately 60 replacement satellites are in existence for the current generation. 
Berneke said the following:
"They can prolong the life a little bit, but we do want to have the Gen 2 up there because that will have new functionality, more capacity [and will be] cheaper, so we're not going to prolong Gen 1 forever."