OneWeb Eye At-Sea Trial Of New LEO Maritime Service
14th Sep 2022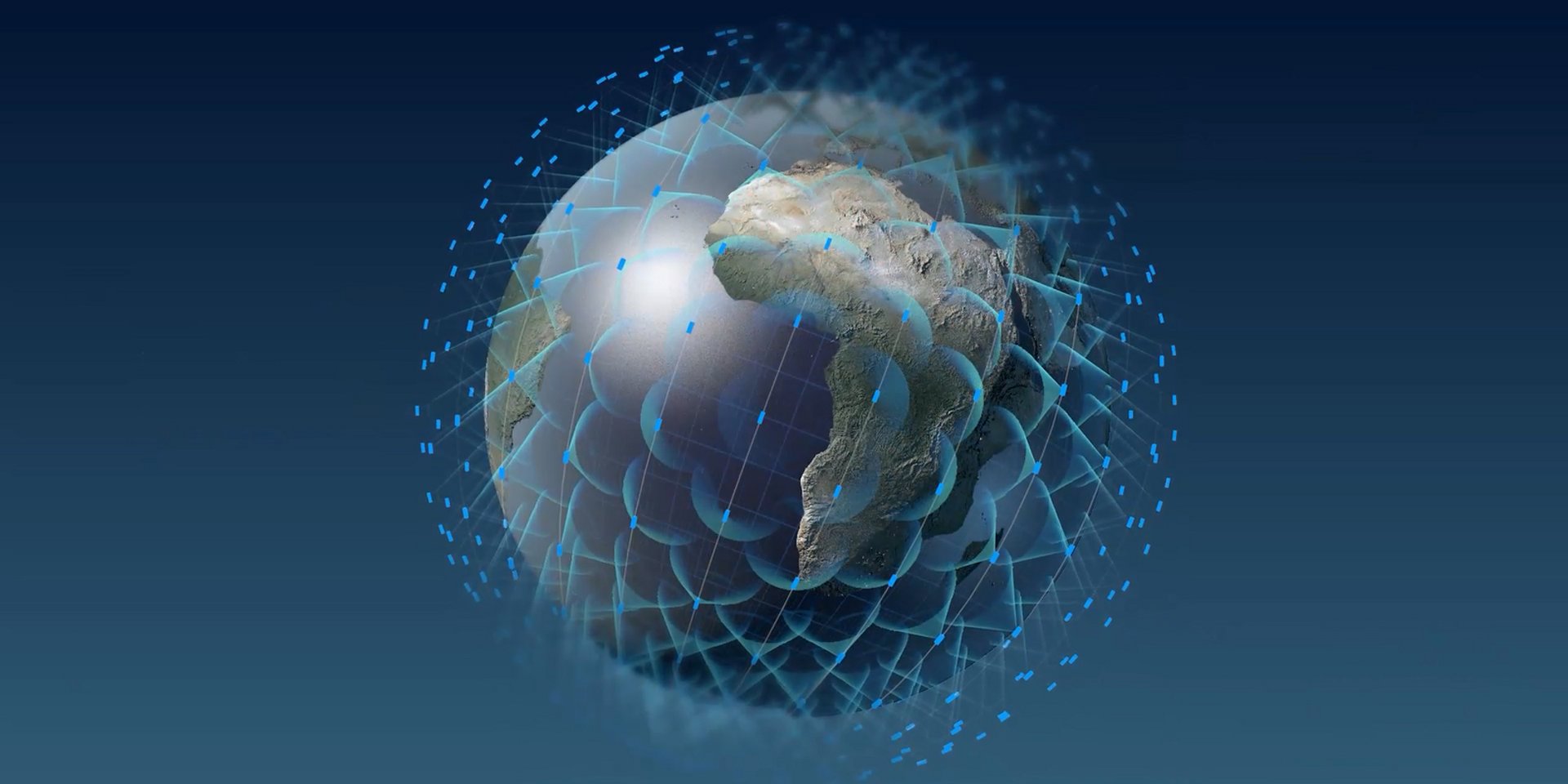 British-registered satellite operator OneWeb announced on 7th September that it teamed up with Marlink to carry out a first at-sea trial of their new LEO maritime service.
Marlink is a smart network provider. They will help OneWeb to evaluate the effectiveness of its LEO-based ultrafast broadband connectivity.
Testing for OneWeb's new LEO maritime service
Marlink will perform the initial integration and testing at its Eik Norway, teleport. OneWeb has scheduled an on-vessel trial and installation for the end of the year.
Marlink will conduct tests on OneWeb's maritime service to validate quality, latency, and throughput. Hardware providers Intellian and Hughes Network Systems will also be involved.
Hardware testing will incorporate a review of handover capability, signal tracking, and stability.
OneWeb's launch efforts to-date
Thus far, OneWeb has launched 428 of their c.150 kg LEO-based low-latency (sub-100 ms) and ultrafast (100Mbps+) broadband satellites into space. They orbit at an altitude of approximately 1,200 km.
Their initial plans are to create a constellation of 648, which is sufficient for reasonable worldwide coverage levels. Of these, the company requires 588 satellites for coverage. The remainder are for redundancy.
OneWeb was thrown a curveball earlier in 2022 when blocks were placed on Russia due to its widespread invasion of Ukraine. This resulted in an impairment of $229.2 million. The company posted huge losses after they scuppered launch plans and Russia took 36 of OneWeb's spacecraft hostage. However, this has not stopped the company from moving forward with their plans.
When will OneWeb's commercial maritime service launch?
Should there be no more bumps in the road, OneWeb will launch its first commercial maritime service at the start of 2023.
Marlink ultimately intends to integrate OneWeb's LEO constellation into their current hybrid network solutions. This places the satellite service alongside 4G/5G, MEO, and GEO services to serve its big offshore and commercial maritime markets.