Will Liz Truss get the UK back on track with EU space and scientific research programmes?
7th Sep 2022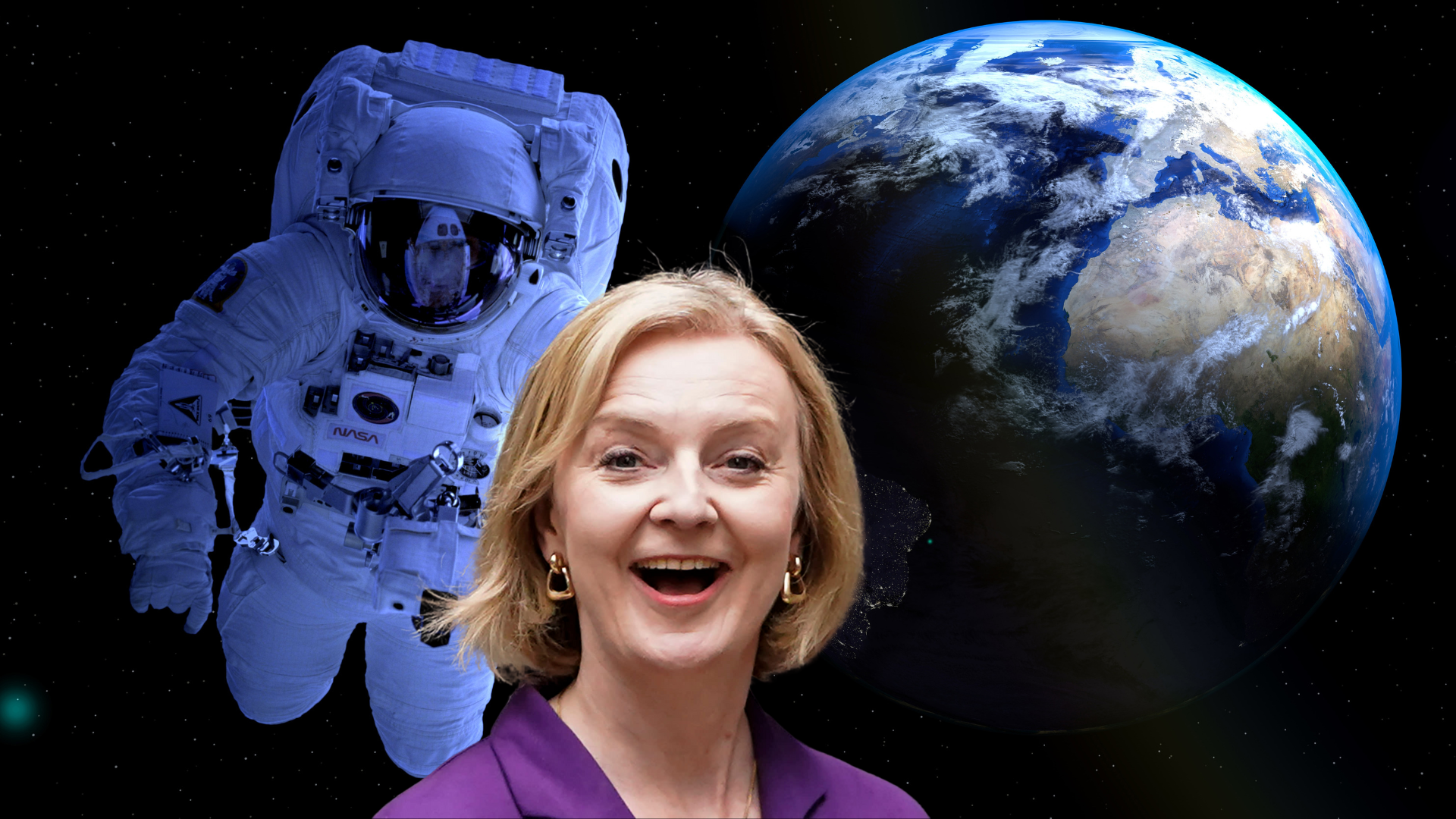 With her new role as Prime Minister in the bag, all eyes are now on Liz Truss and her policies. Back in August 2022, Truss launched official consultations with the EU over delays to the UK's access to multiple innovation and scientific programmes, including Horizon Europe, Euratom and the Space Surveillance and Tracking operation.
And now, with Truss getting comfortable in her new role, those in the science and space industries are wondering if Truss will continue to oversee her previous projects, or get distracted by her new responsibilities as Prime Minister.
What are the programmes that the EU is restricting?
The formal consultations enacted by the UK are due to the EU's persistent delays to allow the UK access to numerous scientific programmes. The UK-EU Trade and Cooperation Agreement (TCA) sets these out.
These programmes include Horizon Europe, the EU's innovation and research funding platform, which tackles things like climate change, the UN's Sustainable Development Goals and various other conservation-led projects that combine multiple nations and groups across Europe.
There are other programmes that the UK wants to access but currently can't; some are vital to British interests. These include Euratom, the nuclear research project, Copernicus and the Space Surveillance and Tracking programme. The latter two of these concentrate on space exploration and monitoring Earth's climate change from space.
Why is the EU delaying the UK's access to these programmes?
It's not clear why the EU is dragging its heels when it comes to UK access to its programmes. But these are plenty of immediate emergencies at hand. There is the war in Ukraine and the recent devastation caused by floods in Pakistan, to name only two. Perhaps, then, there is no dark and mysterious reasoning behind the delays. It might simply be a case of the EU putting these programmes on the back burner for the moment.
This leads us back to the question of Liz Truss pushing forward with the official consultations. Will she move to get the UK back to the cutting edge of scientific research and innovation? Or will she be swept up in her role of PM and offload her previous responsibilities to her subordinates? Only time will tell.