Virgin Orbit Earns AS9100 Certification
25th Aug 2022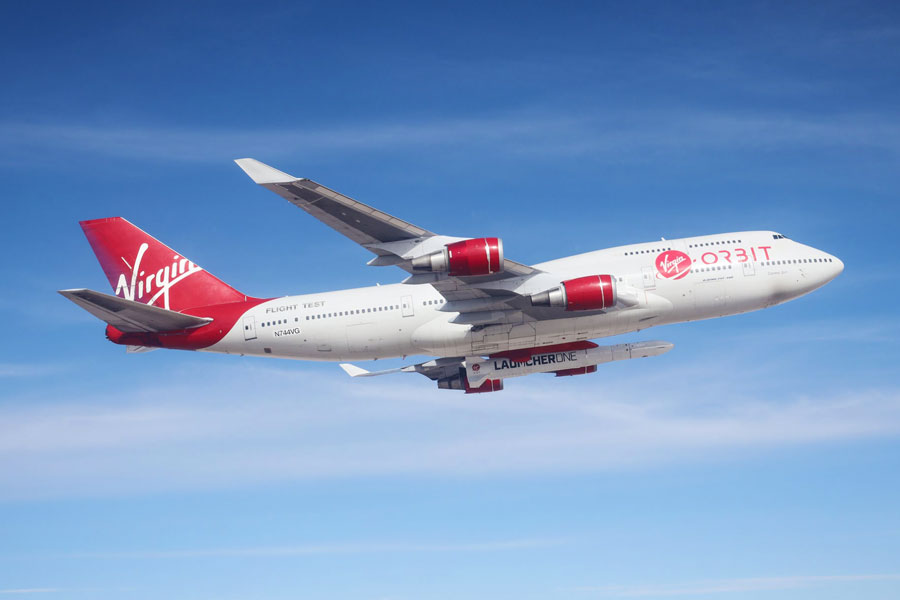 Virgin Orbit has received a new certification from Performance Review Institute (PRI) for meeting the stringent global standards in place. 
In an 11th August press release, Virgin Orbit stated that they had achieved AS9100 certification. This "promotes Virgin Orbit's ongoing commitment to satisfying stakeholders, and the Company's dedication to continual improvement of its quality management system."
AS9100 certification differs from the better known ISO 9000 series certification, though the AS series uses ISO as a foundation. The AS9000 series focuses on certifications for aerospace and military organizations.
Building upon the high standards Virgin Orbit has already displayed
The company has already achieved certification for a number of ISO 9000 systems. This includes critical requirements the aerospace industry has established.
These factors together satisfy quality requirements from the Federal Aviation Administration (FAA), National Aeronautics and Space Administration (NASA), and U.S. Department of Defense (DoD).
Dan Hart, the CEO of Virgin Orbit, has been speaking about the achievement. He believes that the company has already shown the quality and capability of their launch system. This is after completing the delivery of 33 satellites to space, with each precisely positioned in its chosen orbit.
He added:
"Our focus now is building on that track record even as we scale up production at our factory and as we bring our launch operations to new facilities like Spaceport Cornwall.
"Through this AS9100 certification we've formalized and tested our system to ensure our customers can trust us to deliver their satellites safely and precisely to the orbit they need."
Audits were carried out at all of Virgin Orbit's sites
PRI conducted audits at every site Virgin Orbit runs. This includes the payload processing facilities and global headquarters for the company.
The scope of the audit incorporated a review of Virgin Orbit's design, launch, testing, and production facilities and systems. The review also included the development of the LauncherOne orbital space launch system. 
Vice President of Business Development and Vice President of PRI Registrar and Transportation and Power Generation (TPG), Randy Daugharthy, said the following about Virgin Orbit:
"They have joined an elite number of organizations worldwide that have achieved certification to this globally recognized information security standard.
"PRI Registrar is proud to partner with Virgin Orbit in this accomplishment and looks forward to continued support of its objective of excellence."