Eye in the Sky: Earth Observation Technologies for the Planet's Well-Being
30th Jul 2022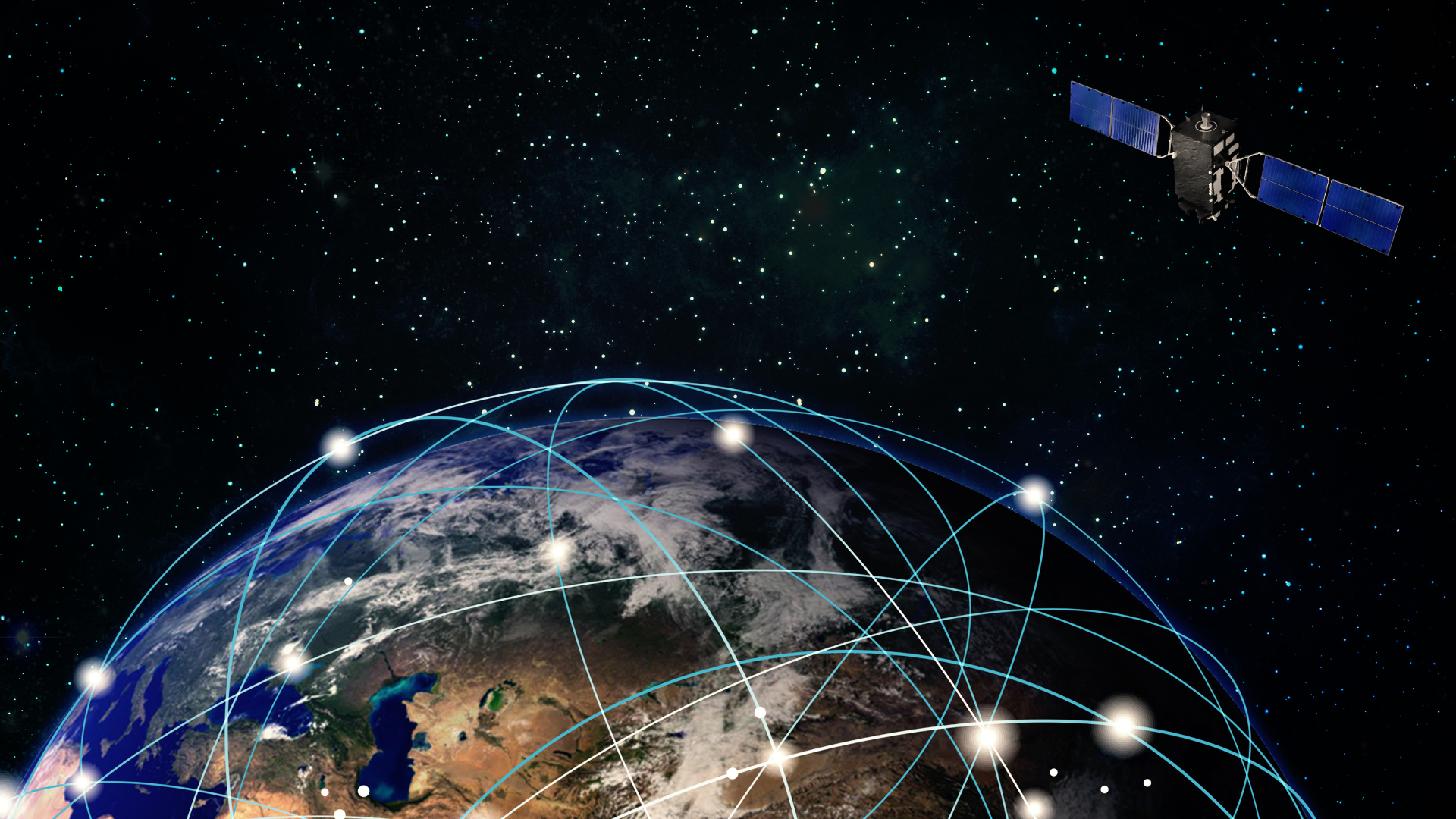 The capabilities of earth observation technologies for tackling environmental problems and their use within the UK public sector
Satellite monitoring and advanced analytics based on machine learning techniques can help people solve local and global problems. The use cases for earth observation data include, among others, increasing crop yields amid climate change, environmental protection, prompt response to natural and human-made disasters, and improving state security. Over the past decade, the number of companies with products and services based on satellite data processing has grown significantly.
The UK Satellite Tech Market at a Glance
Some British companies working with earth observation (EO) data include Pixalytics, Remote Sensing Applications Consultants Ltd, 4EI (4 Earth Intelligence), and Earth-i. The UK has also become an attractive location for international companies dealing with geospatial data, including Sparkgeo and ICEYE. The number of such initiatives and satellites launched into orbit is also expected to grow in the coming years.
Traditionally, users of EO data have been organizations whose needs can be met only via the constant monitoring of large territories. These are, for example, the Ministry of Defense, the Meteorological Office, and the Rural Payments Agency. These government entities invest significant funds to develop their internal capabilities and are already using satellite surveillance in daily operations. Agricultural holdings or energy and mining companies also use in-house or off-the-shelf solutions to process spatial data.
So, environment-related uses of satellite monitoring and analytics include such sustainability focus areas as forest monitoring, agricultural production monitoring, measurement of CO2 emissions, and control over the extraction of natural resources (oil, minerals).
Adopting Satellite Earth Observation Technologies in the UK: What's in the Way?
According to the report on UK public sector demand for earth observation technology by Geospatial Commission and Satellite Applications Catapult, fewer than 50% of organizations are active or potential users of ЕО data. In 125 out of 300 organizations that participated in the study, 136 use cases of earth observation data were recorded, of which 62 were for solving operational tasks and 74 for research projects. So, what hinders technology adoption?
The relatively low level of application of satellite technologies in various sectors of the economy can be explained by the lack of awareness about their capabilities and the high cost of high-resolution data. The problem of guaranteeing price and quality when purchasing satellite data is also relevant for British government organizations. Requirements for EO imagery from state-owned organizations and enterprises are just emerging, so organizations cannot be sure they will get the best product at the optimal price. They cannot conduct a comparative analysis like those undertaken with more developed products and services.
At the same time, satellite data analysis providers have another problem. The expectations for analytics are growing. At the current level of AI development, it's not enough to fix the problem; the problem must be prevented. And space data analytics is expected to assist with this task.
Having Satellite Images does not Equate to Using Them Effectively

Insights from satellite earth observing tech solutions are effective in dealing with global environmental issues. By analyzing satellite imagery, one can detect emerging problems (crop heat stress), assess the scale of damage (an area of felled forest or territory with declined vegetation after an oil spill), or reveal natural disasters like forest wildfires. Yet, even with the most modern earth observation technologies, it's almost impossible to solve the issues of deforestation, water pollution. It also requires political will and support from the state.
Matters of Priorities
International environmental organizations raised the alarm over the active destruction of the Amazon rain forest. During the first four months of 2022, the destroyed forest area increased 69% compared to 2021. Nevertheless, the weakening of law enforcement measures and the opening of rain forests to industrialists and settlers from cattle farms is part of the policy of Brazilian President Jair Bolsonaro. As a result, deforestation in the Amazon has reached the highest level in the last ten years.
A difficult situation has developed in Russia, where human-made disasters occur in reserved areas almost every year. Unfortunately, the case will only get worse shortly. Because of sanctions resulting from the broad-scale military invasion of Ukraine, the Russian economy is in recession. This has led to Russia simplifying environmental regulations in an effort to mitigate the consequences of the recession. Recent laws made it simpler to start construction projects in specially protected natural areas, which cover 12.5% of Russia.
Space tech companies are motivated to build and enhance solutions supporting initiatives focusing on sustainable use of natural resources. They just need higher demand for EO technologies from government entities and their commitment to minimizing the impact of human activities. So, the well-coordinated work of all decision makers is crucial for preserving the environment. And the UK, as a global leader in satellite manufacturing and a sustainability-focused country, brings a lot to the table.