Horizon Satellite-Borne SIGINT A Hit At Farnborough
26th Jul 2022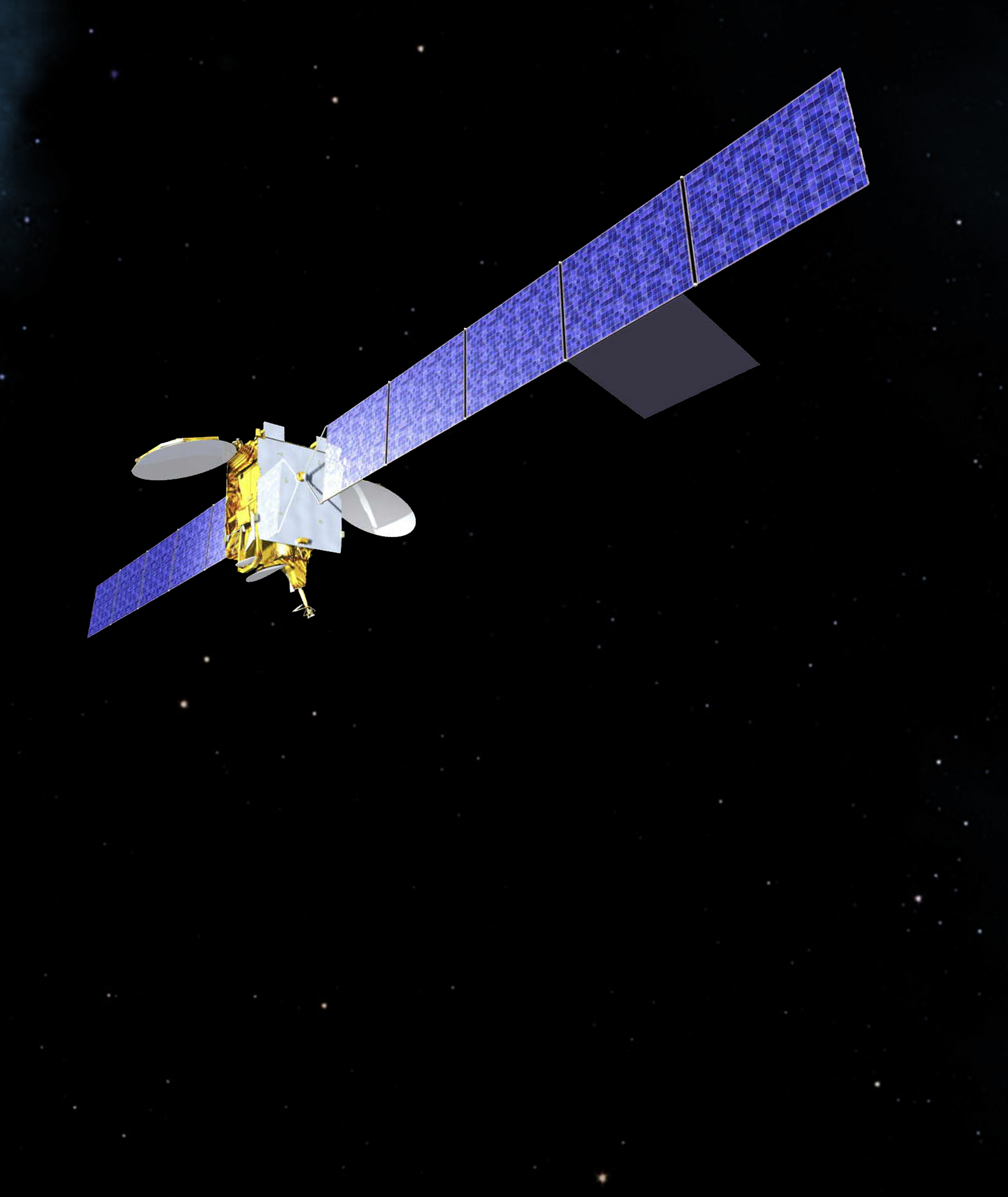 Horizon Technologies CEO John Beckner stated at the Farnborough International Airshow that the company sees 'numerous' new clients for both its terrestrial and space-borne systems. The Farnborough statement follows the recent announcement that Virgin Orbit will carry the company's Amber CubeSat on the inaugural Cornwall Spaceport launch.
Beckner claimed that UK government and investor funding will enable the backbone of the Amber constellation to come online in late 2023-early 2024.
Horizon Technologies' SIGINT systems are rising in importance as satellite signals become targets of interest in the Russian hybrid war against Ukraine. Russia already interferes with GPS signals as well as satellite internet systems such as the UK's Inmarsat networks. Attempts by Russia to interfere with Elon Musk's Starlink platform caught the public's eye in May due to the rapid and successful defence of the system by Starlink software engineers.
The Amber system can simultaneously monitor the Iridium, Thuraya, and Inmarsat networks. It also monitors GPS and GNSS systems to identify spoofing attempts. This anti-spoofing capacity is vital for maritime shipping networks.
Horizon and the Very Good Year for SIGINT
Beckner's statement comes after a very good 1Q22, in which sales equaled the whole of 2021. This run continued a GBP 2 million contract with NATO, signed in May. The increased activity comes as a result of the Russian large-scale invasion of Ukraine. Russia's offensive on 24th February extended far beyond the ground and air capability in Ukraine. It also included attacks on the Viasat-operated KA-SAT network, which brought the network down over parts of Europe. This attack and the subsequent attempt on the Starlink system drive operators toward increasing the robustness and monitoring of their networks.
Russia's attempts to disable satellite systems show no signs of stopping. Horizon expects the need to monitor system health from space to grow from here.