New Testing Phase For UK's Reaction Engines
14th Jul 2022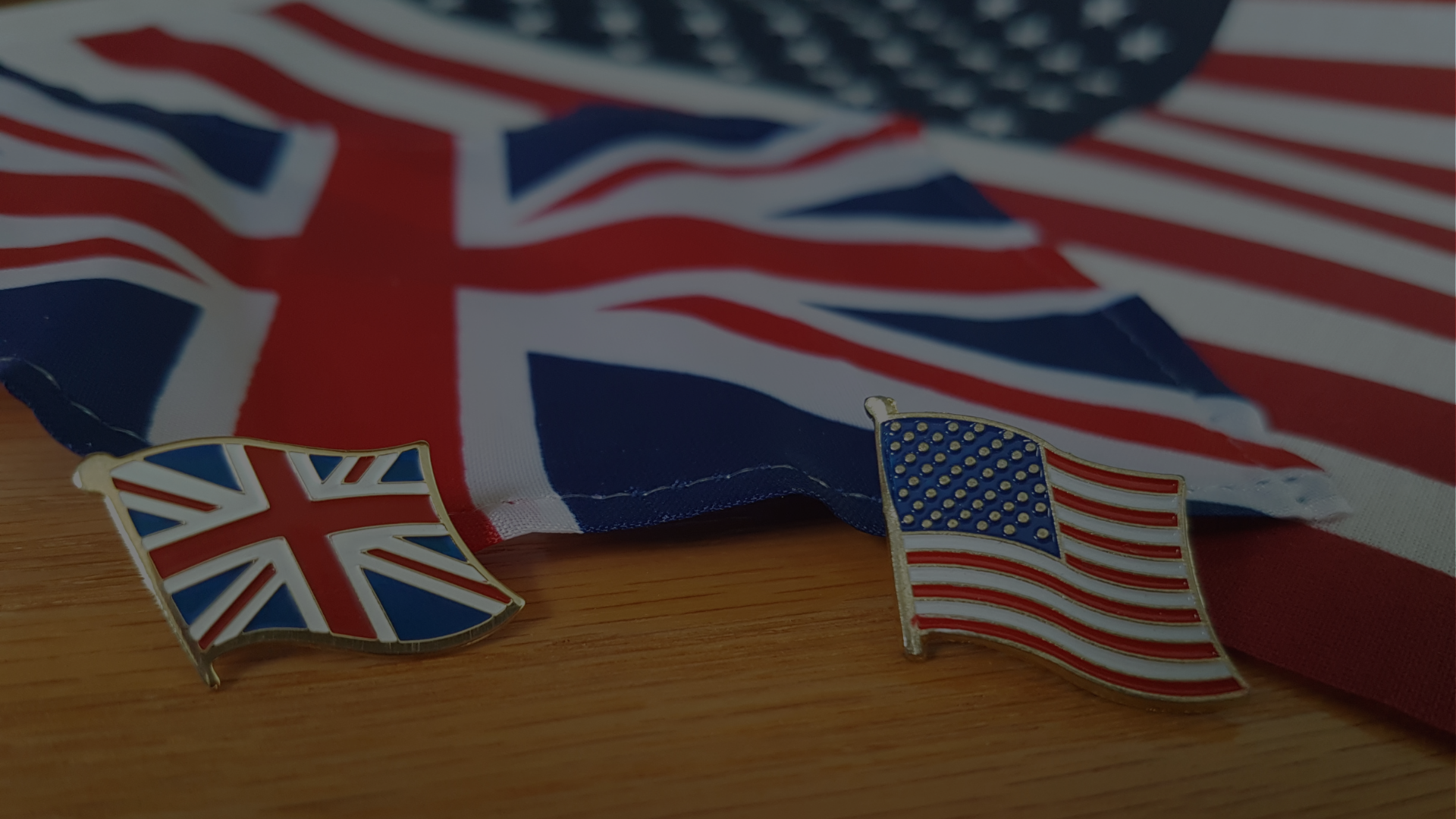 Reaction Engines, a UK-based business, announced that it started a new phase of testing for its hypersonic powerplant technology on 7th July. The Air Force Research Laboratory supports the testing effort through the Foreign Comparative Testing (FCT) Program, which is under a US Department of Defense contract.
The test aims to enhance the performance of the high-Mach engines by extending the performance envelope of cooling technology.
Validation for Reaction Engines' technology
Reaction Engines Limited is a British aerospace manufacturer based in Oxfordshire, England.
Reaction Engines concentrates on creating techniques for managing heat accrual in a number of different aerospace functions. This includes engines that are able to travel at hypersonic speeds. Typically, this is a flight that is at or above Mach 5, i.e. 6,174 km/h. The company also sees orbital and sub-orbital uses for the engine.
Speaking about the testing phase, the engineering manager for Reaction Engines US, Andrew Piotti, said the following:
"The exciting outcome that I am looking forward to over the coming weeks is the validation that our technology could enable current jet engines to operate from takeoff up through Mach 4 and beyond."
Part of the FCT Program to satisfy emerging and current requirements
The Directorate of Defense Research and Engineering for Advanced Capabilities administer the FCT program, which is focused on discovering, assessing, and testing leading foreign technology with the potential to satisfy technical demands for the U.S. Defense sector.
While the military in the US tends to prefer working with domestic businesses for the development of sensitive technology, the FCT programs provide a way for foreign companies with cutting-edge tech to partner with the Pentagon.
The program is seeking technologies with a high Technology Readiness Level (TRL) that could lead to economically and rapidly satisfying emerging and existing requirements.
The Air Force FCT manager, William Reed, has said the following about it:
"FCT demonstrates U.S. commitment to a 'two-way street' for defense procurements with both allied and friendly nations. Reaction Engines technology is world-class and is a great fit for the FCT program."