Construction To Commence For SaxaVord Spaceport
3rd Jun 2022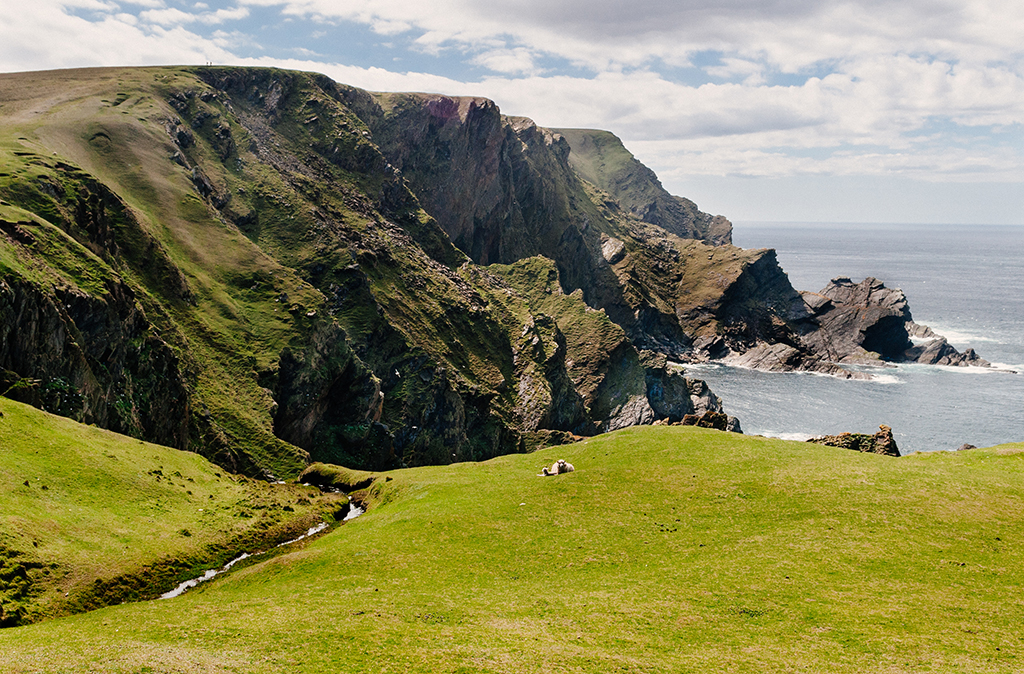 The construction of SaxaVord Spaceport can now get underway after the final two planning barriers were overcome. The spaceport, which is to be located on the Lamba Ness peninsula on Unst, is scheduled for completion at the end of the year.
The chief executive of SaxaVord, Frank Strang, said the following about the recent step forward:
"With the preparatory works underway, we can look forward to a busy summer of construction work and ultimately to reaching our goal of the first UK vertical rocket launch later in the year."
The company had already had its main application for the spaceport approved, yet there were two pending applications awaiting decisions from the Scottish government. With these now approved, the construction can enter into the final phase.
The Plans for SaxaVord Spaceport in 2022
The proposed site for SaxaVord Spaceport is close to the settlement of Skaw and RAF Saxa Vord radar station. Applications for the spaceport were submitted by Farningham Planning in January of 2021 to the Shetlands Islands Council for 30 launches to take place every year.
The plans also cover proposals for improvements to the approach roads of the launch site, fuel storage facilities at Baltasound's Ordale Airport, and a Range Control Centre at the former RAF Saxa Vord complex.
Rocket Companies to Launch from the Site
The proposed launch vehicle under this programme is ABL Space Systems' RS1. The company is based in the United States and develops rockets of 27m in height, which have the ability to carry payloads of up to 1000kg into a Sun-synchronous orbit.
Lockheed Martin's UK Pathfinder satellite launch system could launch from this spaceport. This programme has been supported by grants of £23.5 million from the UK Space Agency.
Skyrora, the British small launcher developer, is also among the companies expected to launch from Scotland after their Skyrora XL launcher is ready to head for orbit. The company has signed a multi-launch deal with the launch site in 2021.
The launch site would also be utilised by German rocket maker, Hylmpulse Technologies, for developing rockets that utilise eco-friendly hybrid field technology using a paraffin-based, green fuel for the propellant. The aim is for orbital launches to take place in 2023.