Blue Origin and ULA Making Steady Progress on Vulcan Centaur Rocket Engines
30th May 2022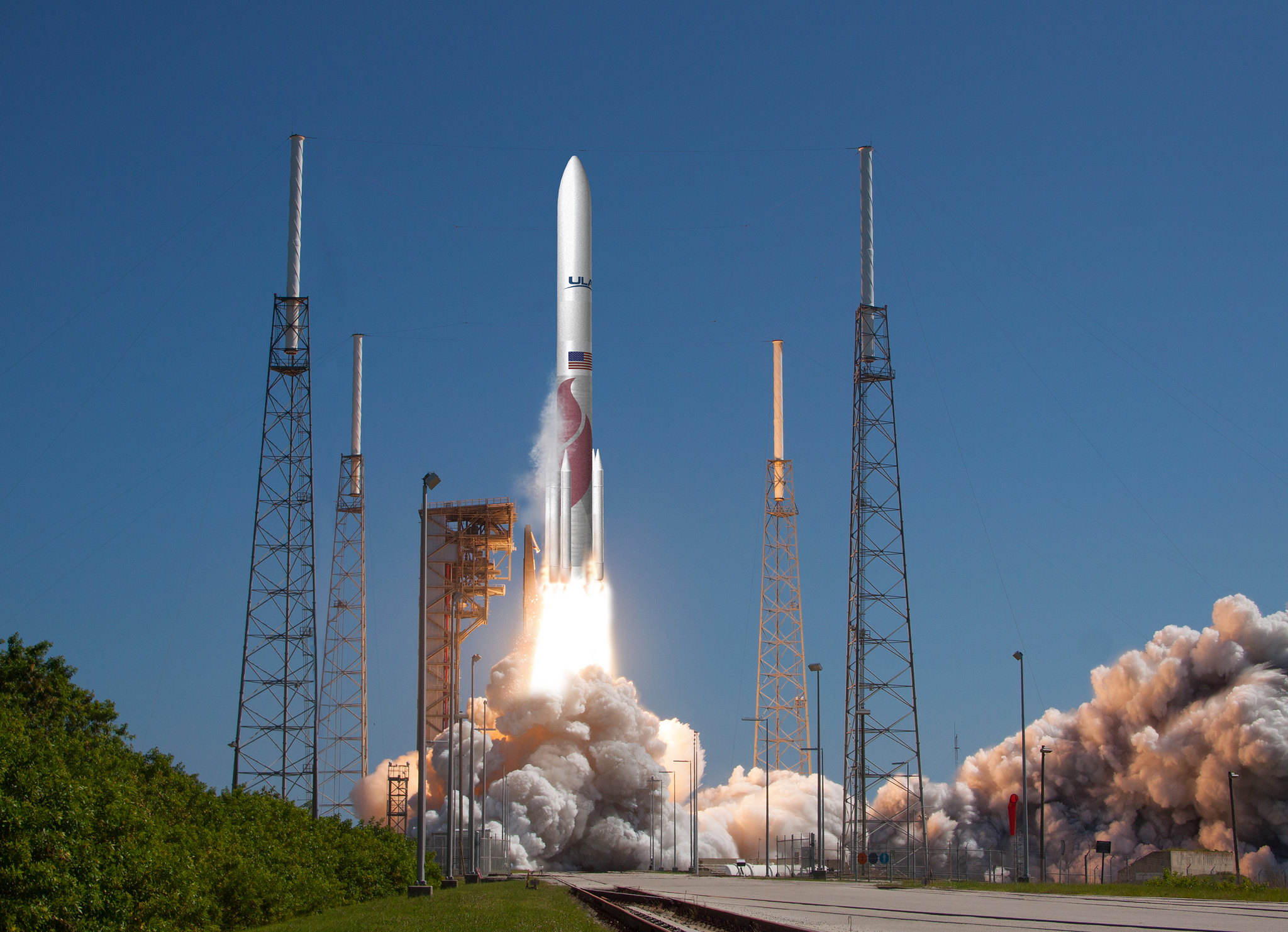 Blue Origin and ULA are making progress on the engines to power the Vulcan Centaur rocket. If the BE-4 engine development proceeds as planned, the next-generation ULA rocket will be able to make its debut launch by the end of the year and eventually replace the currently operational (but approaching the end of its lifecycle) Atlas V rocket. Once the engines are ready, ULA will be able to end all relations with a Russian engine manufacturer and collaborate with the US companies alone.
ULA CEO & Blue Origin Show Engine Pictures
ULA CEO Tory Bruno posted several pictures showing the Vulcan Centaur rocket progress on Twitter. According to Bruno, the production and assembly lines are fine-tuned to ensure the rocket's inaugural launch later this year.
Blue Origin followed in, posting several pictures of its BE-4 engines designed to equip both Blue Origin's New Glenn and ULA's Vulcan Centaur rocket. Through its official channels, Blue Origin also claims to have run successful firing tests on its new rocket engines, stating that the PQE-602 unit can run a total of 41 minutes. Other engine units, PQE-900 and PQE-802, have also undergone a series of successful tests.
Vulcan Centaur Rocket Will Reuse Engines in a Few Years
Following the latest environmental sustainability trends, ULA plans to make its Vulcan Centaur rocket at least partially recoverable. However, ULA and Blue Origin will not attempt to reuse the entire rocket like SpaceX. Instead, the companies will reuse the lower rocket parts and BE-4 engines, currently developed by Blue Origin.
The actual engine recovery procedure will be similar to that of Rocket Lab — ULA will recapture the engines descending on parachutes from the air. If everything goes according to plan, the launch market will soon get another player in the form of the Vulcan Centaur rocket designed together by ULA and Blue Origin.