Ukrainian Space Industry May Replace Russia in European Space Agency Missions
26th May 2022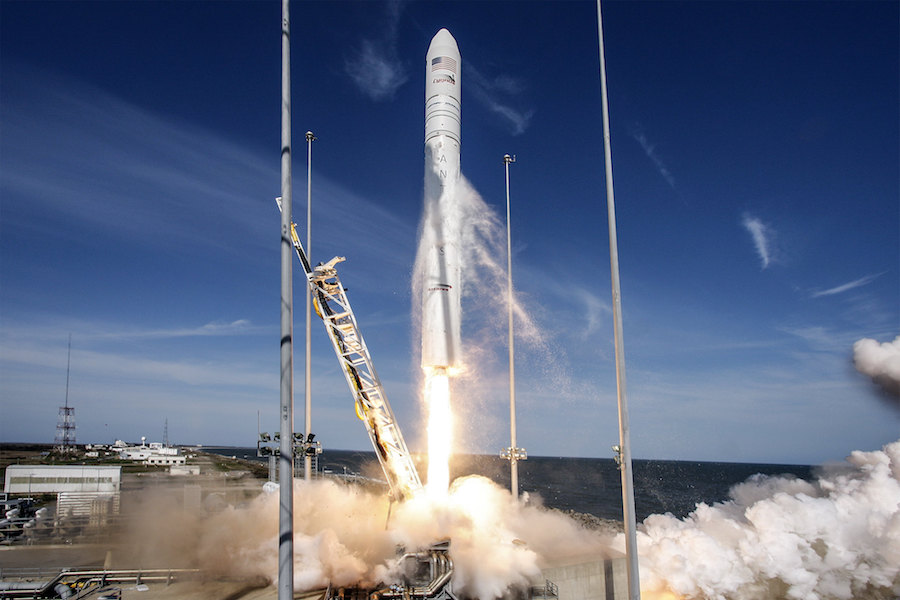 Ukraine may soon join the European Space Agency missions, fully replacing Russia in any international space projects. The Ukrainian space industry has a long history in space and a rich potential, while Russia's withdrawal from international space missions left a gap Ukraine is fully capable of filling.
Current State of Ukrainian Space Industry
Dr Nataliia Borotkanych from EOS Data Analytics is confident that the Ukrainian space industry and expertise can fill a gap in the European Space Agency missions. She adds that space is once again becoming a political landscape, emphasising that Ukraine has always been a space-faring nation with years of rocket building experience. Even now, the Ukrainian space industry employs 16,000 qualified professionals — a number equivalent to NASA's trained personnel. Besides, Ukraine has 30+ aerospace startups that have entered the market in the past decade. Since its independence, Ukraine has carried out 150+ rocket launches and is now one of the top ten countries worldwide that have a full space manufacturing cycle.
ESA's Interest in Ukraine
Ukraine has two major rocket manufacturing facilities the European Space Agency could be interested in. The first one, Yuzhmash, is a government-owned factory already manufacturing the first stages for the US Antares rockets. The same plant produces engines for the Italian and European Space Agency Vega rockets. The latter ones will carry small satellites to LEO and polar orbits in 2024-2025.
Another useful space enterprise in Ukraine is Yuzhnoye Design Office, with equal value to the European Space Agency projects. ESA has already expressed interest in this facility since its engineers are working on devices that would help with upcoming lunar exploration missions.
So, the changing political landscape and Russia's exclusion from international space missions could, in the long run, benefit both the Ukrainian space industry and the European Space Agency missions.